The GameMaster
An interview with Flint Dille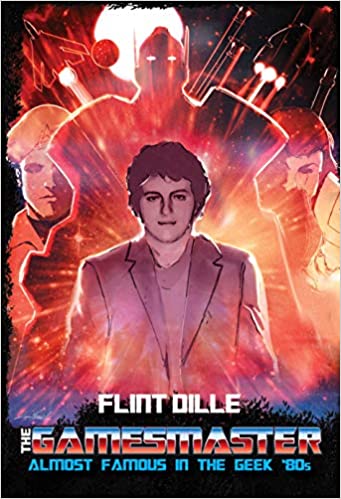 Photo Courtesy of Flint Dille
By his own admission, screenwriter, game designer and author Flint Dille considers himself almost famous. He also never forgets how fortunate he was to be writing for television animation during what he has referred to in his book as 'the geek 1980s'. In the forefront of the storytelling landscape from his early work with Ruby-Spears to the memorable episodes he wrote for both GI Joe and later as a writer and script editor for the Transformers. Working with some of the biggest luminaries of our time including George Lucas, Steven Spielberg, Jack Kirby, Frank Miller and Gary Gygax. 
One of those episodes, Five Faces of Darkness, which he wrote as a five part opener for season three of the Transformers is what we are going to be what he's going to be talking about today. A unique story for a very unique season of the show, Flint's episode finally gave fans of the show a clear and cohesive origin story for both the Autobots and Decepticons and to finally look into the face (or faces) of their creators. 
Many of those ideas and concepts came from Flint's own rejected draft for the 1986 Transformers movie. Which he also discusses in the interview.
Flint has often considered himself a "world builder" and this shines through many of the stories he has written for television animation. But even more so in this episode.
Also from M the Media Project
Click Below to Access more podcasts, articles and more.
Finding Home in the Kitchen
When Will Johnnie Bravo Sing Again?
The Whole World Smiles With You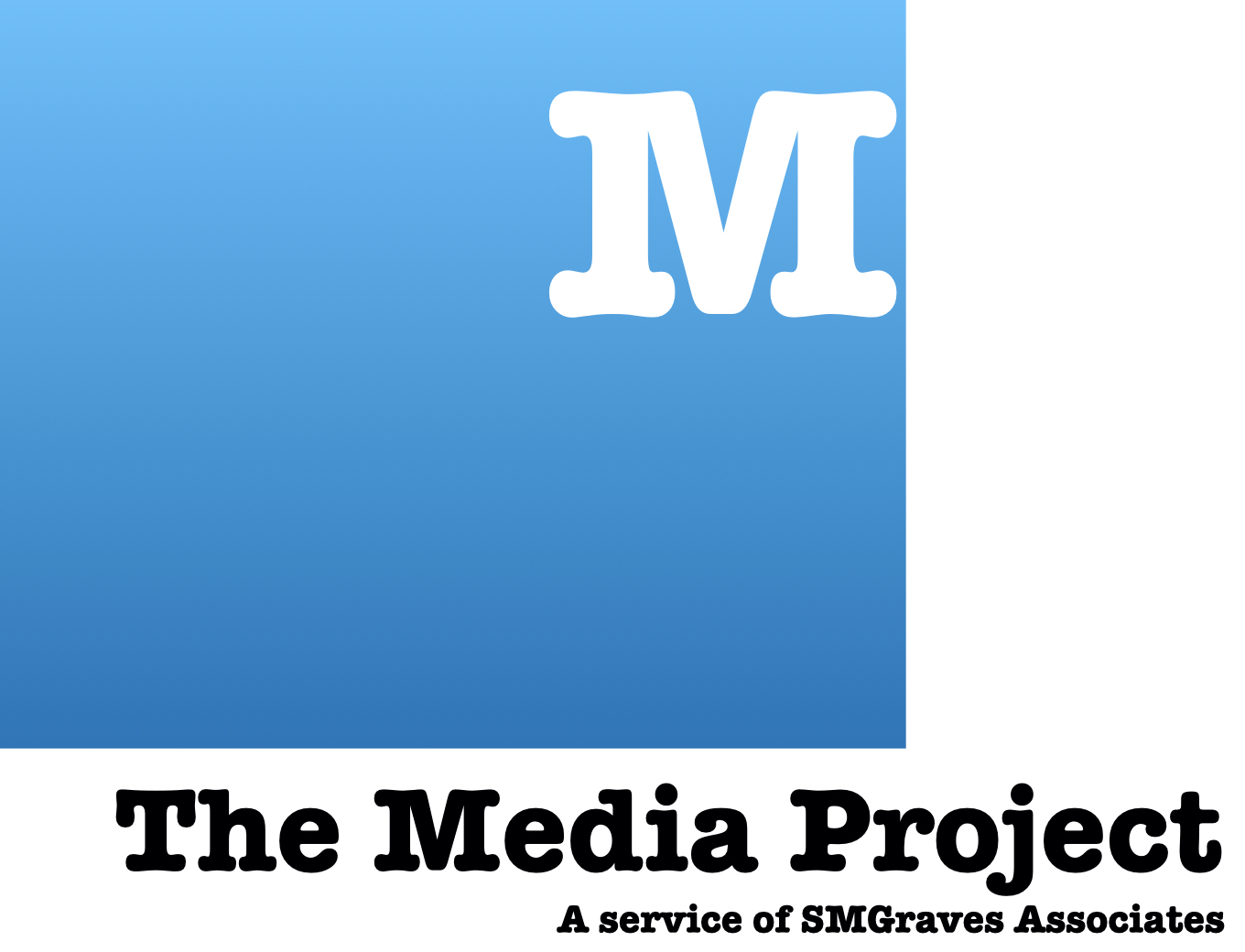 Underwriting with M the Media Project
Interested in advertising with us?  Perhaps you want a unique way to support the economic development work we accomplish while getting access to our intelligent and informed listeners?  Join our roster of supporters.  Click that button below to find out more.