Sludge Landfill Alternatives: A 2019 Position Paper
Scott M. Graves
SMG's 'Are We Here Yet?' Podcast
Find our complete roster of podcasts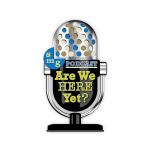 Writing by Scott M. Graves
Click the image to access all of Scott M. Graves articles.

Scotts on the Rocks Politica Podcast
Find our complete roster of podcasts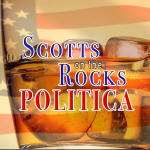 Writing by Scott J. Graves
Click the image to access all Scott J. Graves articles.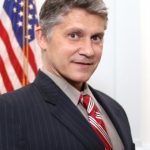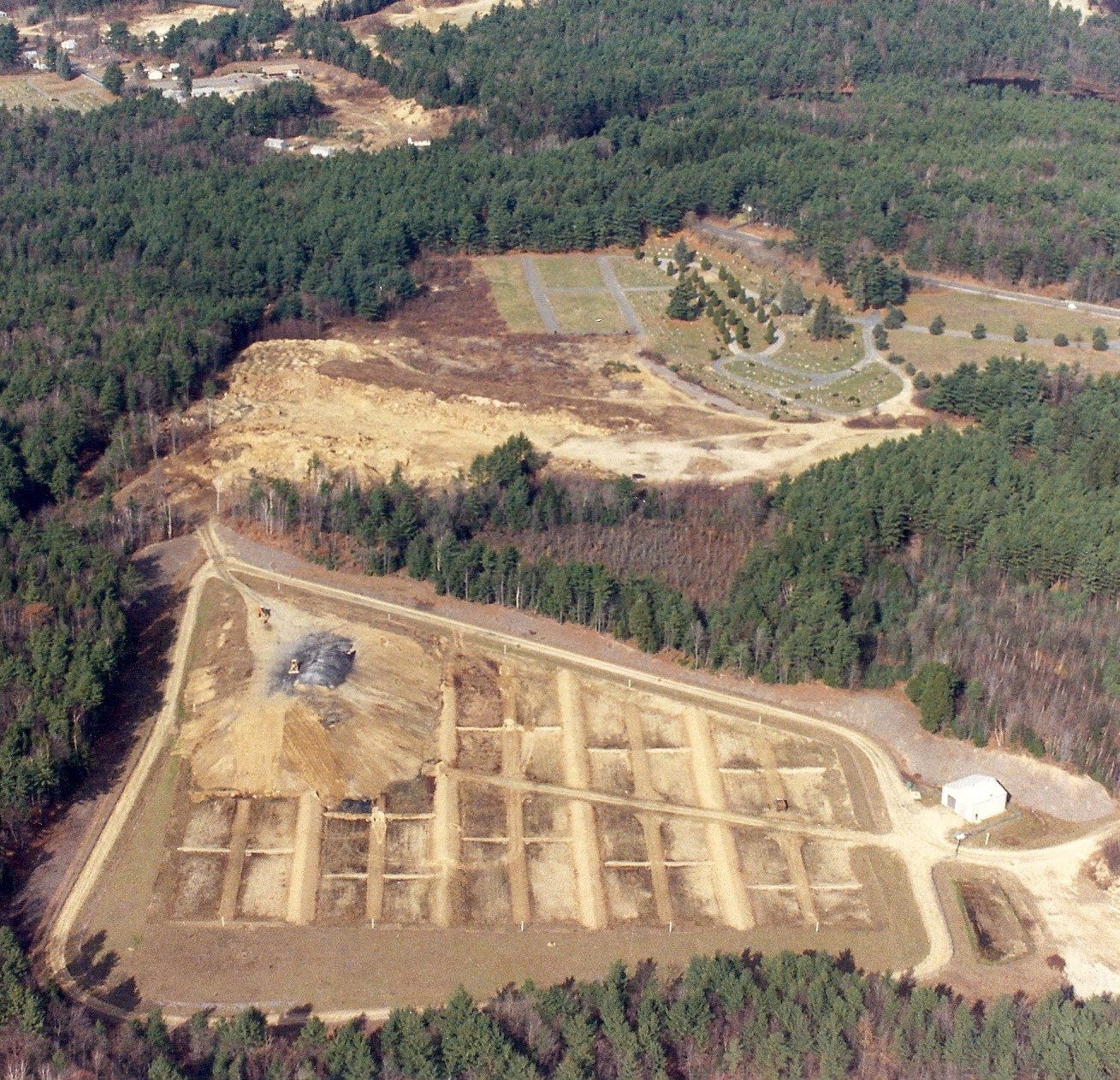 An Argument for Anaerobic Digestion in Gardner MA
May 2019
Introduction
The purpose of this Position Paper is to provide an overview of how an Anaerobic Digestion (AD) facility can benefit the City of Gardner. Anaerobic Digestion is the process of breaking down organic material in the absence of oxygen (anaerobic).  It is a process very similar to what occurs in the stomach of a cow.  An effective recipe of bacteria, is propagated  in a concrete or other vessel (anaerobic digester) by feeding off of various organic matter such as animal manures, human biosolids (from waste treatment plant sludge), pre or post-consumer food waste, glycerins or other food processing residuals, dairy waste or more.  It is a sustainable solution for the disposal of wastewater sludge and other forms of organic waste, producing  methane and digestate that can be used in the marketplace for social benefit. 
There are few sure things in the world people have created.  Two are certain:  1. There will be more of us in the future.  2. There will be more waste created by us in the future. 
In the here and now municipalities are seeing an onslaught of pressure to find solutions to their waste disposal.  No longer is it possible for citizens to live unaware of where their trash goes, where the water flushed down the toilet ends up or where the manure from our dairies and CAFOs (concentrated animal feedlot operations) once removed from animal pens.
Robust and well established solutions exist that, when properly implemented,  could transform the economic, environmental and social concerns that result from the current mismanagement of our organic wastes.  Anaerobic digestion is such a process.
The Case for Anaerobic Digestion
Gardner has before it a significant opportunity to leverage anaerobic digestion as part of a broader solution to several challenges facing us.  
A comprehensive  approach to managing our water, waste and renewable energy systems is needed.  Anaerobic Digestion cannot solve all our challenges,  but if implemented, can play a significant role in our environmental and economic future through the following:
The right public/private implementation and long-term management plan can yield a significant amount of funds through revenue generation/expense reduction.  Such a project produces this yield every year a system is in operation and these funds would be available to spend on our economic development goals. 
A mixed-feedstock, regionalized facility would help Gardner and surrounding communities reduce or eliminate their need to truck biosolids sometimes hundreds of miles away.  Gardner would receive maximum financial benefit by hosting. 
The gas and resulting compost created by such a facility would expand Gardner's renewable energy portfolio.  Gas resulting from the facility could power our own municipal fleet and/or meet other energy needs in our city through this renewable source of compressed natural gas.  Additional state and federal energy incentives could further reduce municipal expenses.
By closing our sludge landfill, we will dramatically reduce or eliminate risk to our neighbor's drinking water and to adjacent federally protected waterways currently at risk from our sludge landfill.   
A potential AD facility could be developed at our current landfill site (off route 68).
Such a facility would take pressure off of our waste water treatment facility.  This would reduce the amount of funds needed in the future for maintaining and expanding said facility, currently slated to cost some ~$20MM+ over the next two decades. Investments made there in the future would last longer and be more effective over time at producing safe and clean drinking water. 
Such a facility would employ local personnel with professional class salaries.  
Gardner would once again become an innovator to the world and could participate in additional wastewater management, biosolids reduction or gas production research currently being done at regional academic institutions such as UMASS Amherst.
The Challenge for Anaerobic Digestion
Opponents of anaerobic digestion argue that this process can't be implemented widely in the United States because of technological shortcomings or economic shortcomings inherent in the technology.  
This is a falsehood.  Anaerobic Digestion is a process, not a 'black box' technology you buy off the shelf. 
As a process, the design of the physical facility, its management and the financial model  properly implemented,  will result in a successful AD solution.  One must realize the set of challenges before them first, then apply the process of planning a solution in order to determine Anaerobic digestion as an environmental and economic solution.  
This singular and important factor, process vs. product has been used time and again to discredit renewable and cost effective solutions such as Anaerobic Digestion.  You may ask why?
It is absurdly profitable to dispose of human biosolids and other organic wastes in landfills with no capital expenditures or investments in new solutions.
There is generally in America a fear of offering new solutions when it comes to what to do with our waste. 
Politicians, municipal bureaucrats and other professionals are highly incentivized to keep the status quo.
Conclusions and Next Steps
It is incumbent upon our elected officials to demand a complete and public study of an AD facility for Gardner.  We've been told that past studies completed on our city's behalf yielded negative results for AD.  But at no time in the past have any of our elected officials demanded copies of the complete feasibility studies that were allegedly completed on our behalf. These complete and detailed studies, if they exist, have never been made public. Such a demand needs to be made and followed up with independent research done on behalf of the City Council and Citizenry so that together we get educated on the benefits of AD, how it is implemented and how best we can make decisions in regards to this or any renewable energy project.
What is needed in Gardner is more transparency and more intellectual rigor on the part of each of us to solve our toughest concerns.  The time is now to demand more of ourselves and to reap the multiplicity of benefits that come from one simple and well-designed strategy.  
Massachusetts Example: Using relevant numbers for specific site and application of AD in 2018 for AD in conjunction with wood-waste boiler facility.
*Totals over 10 year period.
Total development costs including operations ($37,971,020.00)
Revenue and Operating Benefits $112.896,954.00
Cash Flow Before Taxes $ 50,692,306.00
Cash Flow after Taxes +$9,472,977.00
Benefits to Community
~$900k-$1MM in revenue from gas, heat and digestate production
Simple Payback to investors: 4 years

 

Discounted Payback: 6 years
Ep. 18 Sludge-tastica: Flowing Downhill
The Miraculous Blue Necklace
On Millenials, Boomers & bad community development
My Life With a Sludge Landfill
Sludge Flows Downhill: A Timeframe
Those Darned Vernal Pools
THE SLUDGE-TASTIC CITY OF GARDNER!
New Opportunities in the MASSACHUSETTS CLIMATE ECONOMY
Scotts on the Rocks Politica is a political-centric broadcast that aims to lead through example.
Scott M. Graves is your host joined by a wide variety of guests from throughout the political spectrum and from a wide variety of disciplines.
Our intent is to provide rational and detailed discussion for listeners.  We're proving we have more in common and that we're better together than torn asunder.
Our weekly podcast features careful examinations  blendded with current events reporting from a national and local perspective.
If you appreciate local journalism with a global reach, if you want to cut through the BS and get right to the heart of the matter where it counts for your family our show was made for you.
With that in mind we're launching an initiative we're calling M The Media Project. This is a service of SMGraves Associates and over the months and years ahead we're hoping to experiment with a variety of mediums, financial models and service delivery methods to deliver important news to a regional audience. 
It is our hope that we will create successful media services companies, incubated right here in central Massachusetts that have the potential of becoming replicable. 
The stakes for our society are too high for us not to take this endeavor on.
There are too many capable journalists across the country willing to take part in new and successful business enterprise dedicated to the smart delivery of local political, social and cultural stories.
The stories that tell us who we are and who we desire to be.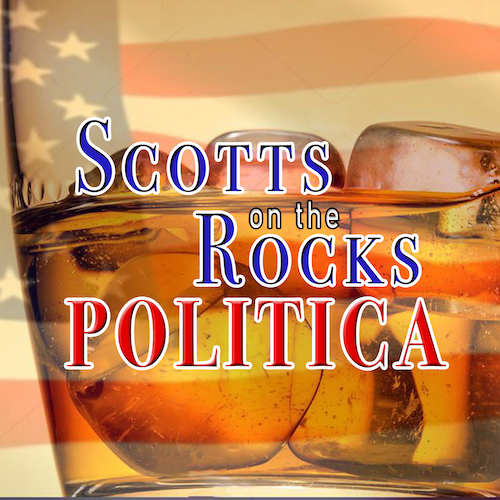 Underwriting Scotts on the Rocks Politica Podcast.
Interested in advertising with us?  Perhaps you want a unique way to support the economic development work we accomplish while getting access to our intelligent and informed listeners?  Join our roster of supporters.  Click that button below to find out more.