An Infinite Universe
An interview with Paul Magrs Pt II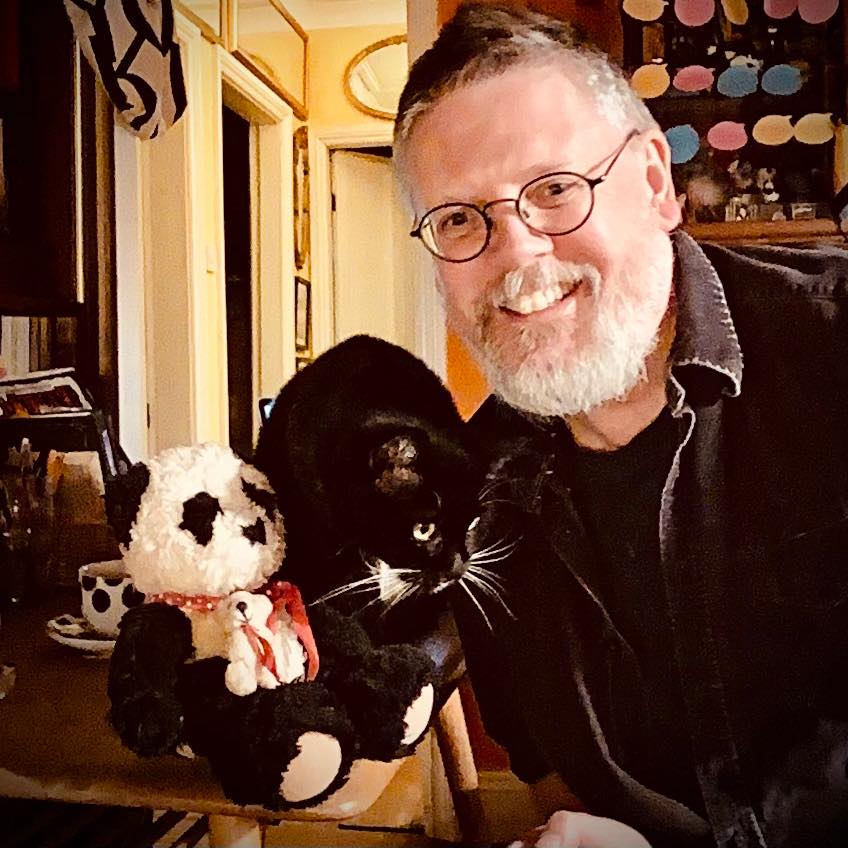 photo courtesy of P. Magrs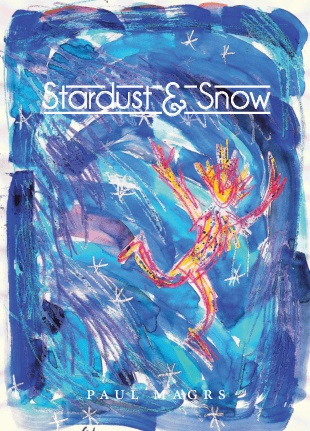 In part two of our interview with author Paul Magrs, he discusses some of the misconceptions he dealt with from teachers and fellow students about being a writer when he was young. How both Doctor Who and Marvel Comics helped shape his own work and imagination as he got older with the characters and landscapes he would create in his own stories. Paul has continued to use the time during lockdown to write new stories and art as well as host live readings over social media. And he reads for us from a story he wrote titled Stardust and Snow. A true tale about a friend of his who got the chance to meet David Bowie. And the touching wise words of comfort the Goblin King himself gave his friend. Please join us for part two. You really don't want to miss it!!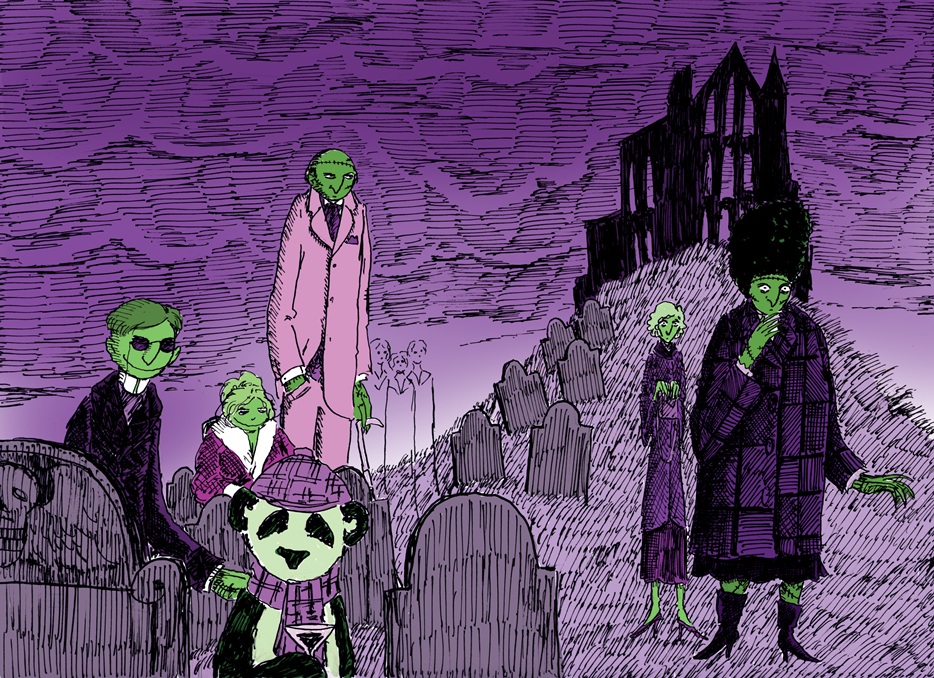 Original artwork by Bret M. Herholz
Also from M the Media Project
Click Below to Access more podcasts, articles and more.
Perpetuating Economic Success
My Life With a Sludge Landfill
One For All and All For One
The Whole World Smiles With You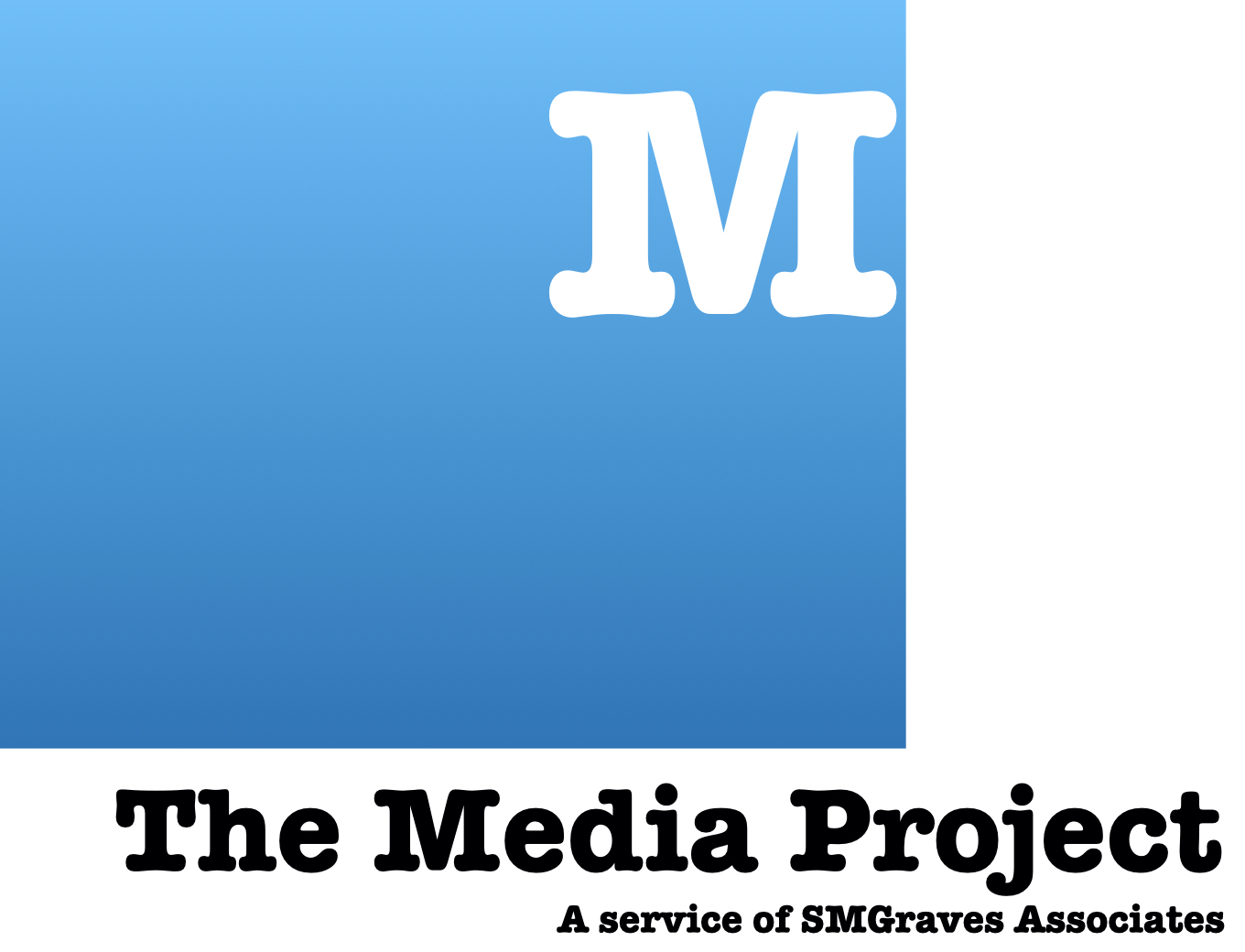 Underwriting with M the Media Project
Interested in advertising with us?  Perhaps you want a unique way to support the economic development work we accomplish while getting access to our intelligent and informed listeners?  Join our roster of supporters.  Click that button below to find out more.