The Voice
Mental Suppository Podcast's own Kevin Barbare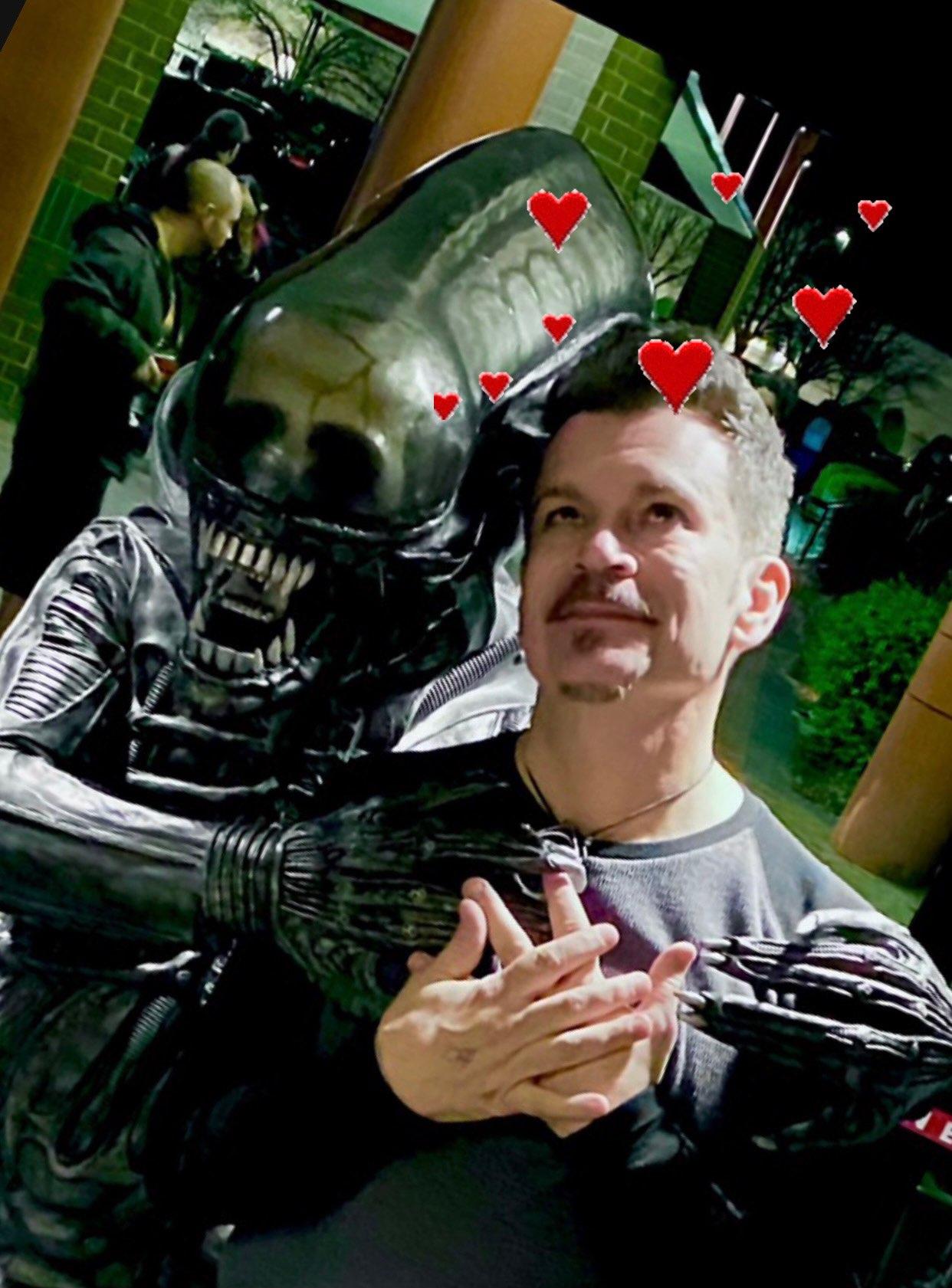 photo courtesy of our own Kevin Barbare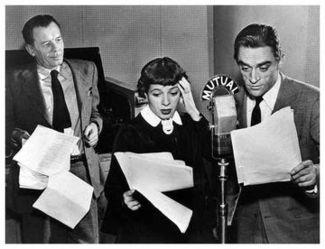 There's a lot more to voice acting than just funny voices. And a great voice actor can make you believe there is an entire room of people when in fact it's only them in that room.
The Mental Suppository Podcast's own Kevin Barbare is a veteran of radio television and film. Not only known for his spot on impressions of celebrities or politicians. But also his ability to create original voices as well. In this installment,
Kevin discusses how he broke into voice acting, who influenced him growing up. As well as some of his more unique voice acting gigs. And even puts his talents on the spot along with the rest of the Mental Suppository crew. School is in session this week and we hope you did your homework. Because there IS going to be a pop quiz at the end of class.
Also from M the Media Project
Click Below to Access more podcasts, articles and more.
Guide to work of Scott M. Graves
The Quit King Rides Again
One For All and All For One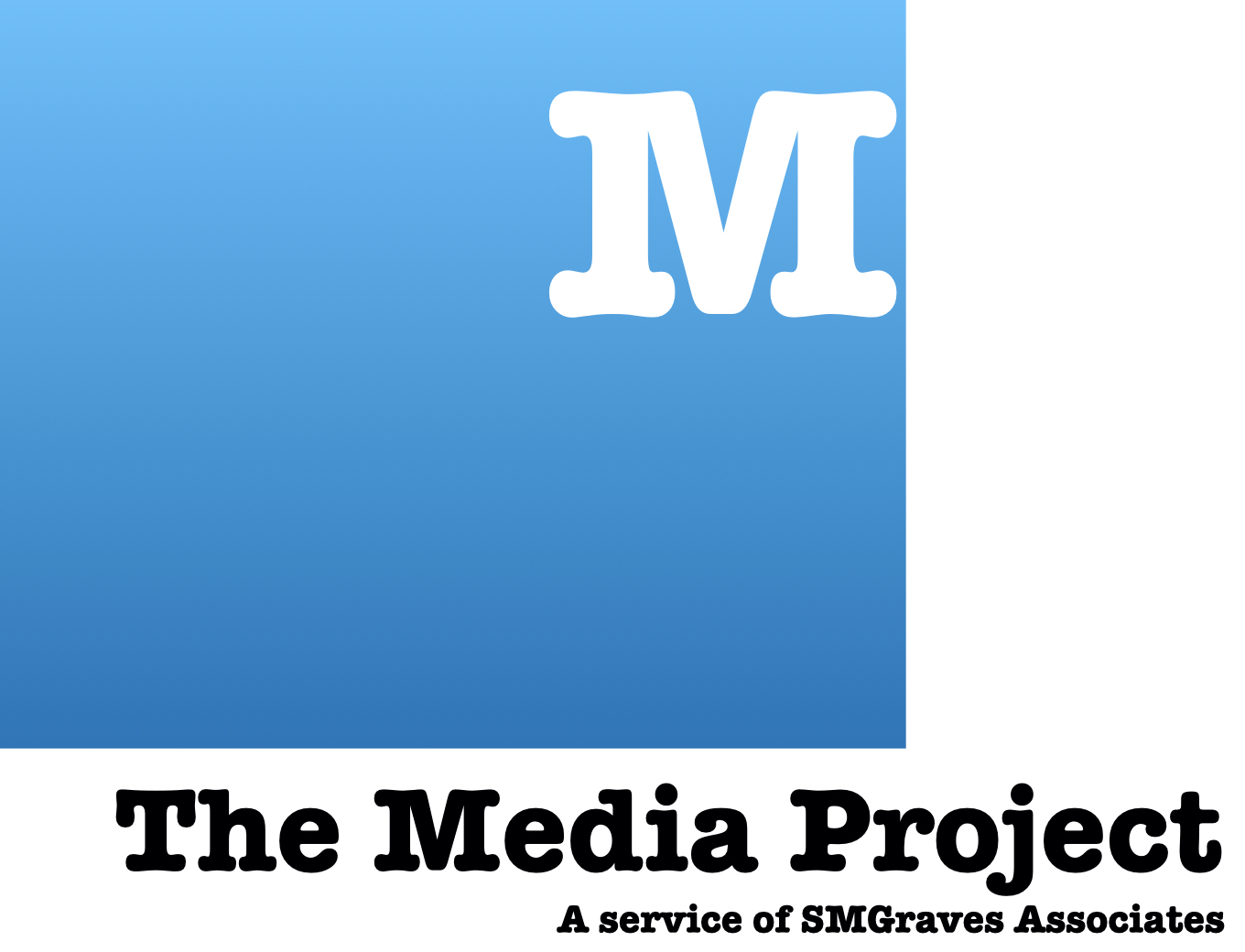 Underwriting with M the Media Project
Interested in advertising with us?  Perhaps you want a unique way to support the economic development work we accomplish while getting access to our intelligent and informed listeners?  Join our roster of supporters.  Click that button below to find out more.