Our Climate Perspective
Dr. Jacqueline Ashmore,
Institute for Sustainable Energy Boston University.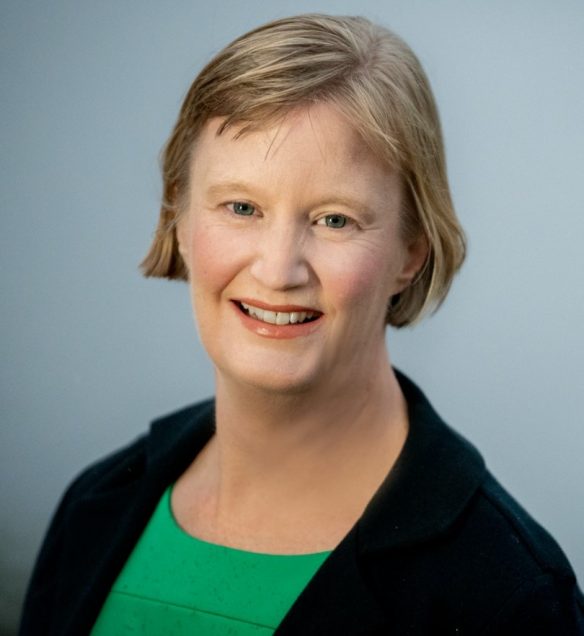 Photo used with permission Dr. J. Ashmore
We're joined this evening by Dr. Jaqueline Ashmore to discuss our transition to a clean energy future.
These are heady times given the drastic change in Washington, DC regarding climate resiliency that has come simultaneously with climate change legislation passed by the Commonwealth of Massachusetts.
Jacquie offered us detailed perspective on our potential moving forward; where opportunities are and where the work is yet to be done.
Our conversation offers perspective on where opportunities and challenges exist for different regions of Massachusetts and the northeast. We asked the seminal question: Can we build a more equitable economy for all races, genders and socio-economic backgrounds?
We touched upon the work of organizations such as Browning the Green Space and the 51 Project that are working to answer with a wholistic approach.
We also discussed water management in our current state of affairs and it's history.  This part of our conversation touched upon nutrient management and how culture and politics has played a role in each of our perspectives on climate change, resiliency and economic factors.
Perhaps most rewarding from our podcast is Jacquie's undying optimism for our future.  She is leading by example in this way as we all are required; failure to address our climate degradation could cost  us dearly in the decades ahead.
About Jacquie
Dr. Jacqueline Ashmore is the Executive Director for Boston University's Institute for Sustainable Energy and a Research Associate Professor in the Departments of Earth & Environment and of Mechanical Engineering. She is a clean energy and sustainability expert with fifteen years of experience in technology, business, and policy spheres. Her research covers the topics of integrated water management to support sustainable and affordable water supplies, and city actions to drive equitable climate mitigation, adaptation, and resilience. Ashmore has spoken at national conferences on topics that include public-private partnership opportunities for the water sector and the water utility of the future with a business model focused on efficiency. Previously, Ashmore was Engineering Program Manager at the Fraunhofer Center for Sustainable Energy Systems, where she oversaw an $8MM U.S. Department of Energy funded program focused on the development and prototyping of an innovative residential solar system that can be installed quickly and safely to reduce soft costs.
Ashmore is a Board member of New England Women in Energy and the Environment (NEWIEE), Browning the Green Space, and the Northeast Clean Energy Council (NECEC). She was awarded the American Physical Society's Andreas Acrivos Dissertation Award in Fluid Dynamics for her doctoral thesis.
My Life With a Sludge Landfill
M the Media Project
New Ideas in Climate Resiliency
Massachusetts Climate Economy
Welcome to the home of SMG's 'Are We Here Yet?' Podcast.
 

We seek to produce vibrant storytelling from the entrepreneurs, creative-class warriors and dynamic citizens that collectively tell the story of modern-day America.

Add to that special tidbits like our Essays, The JazzRoom, Special Features and more.  We hope you find enlightenment and entertainment in each episode we present.

About our Hosts:

Scott M. Graves is the founder of SMGraves Creative Enterprises.  Most recently he was executive director of the Wachusett Business Incubator where the SMG team experimented with various programming to overcome the meaningless 'ribbon cutting' experiences so synonymous with much of our nation's  well-intentioned economic development.   He is known for a steadfast resolve for intellectual rigor and business strategy.  Nothing makes Scott feel more fulfilled than to help other develop their own unique creativity which leads to fulfillment in work and life.  His team is currently partnering with The Worcshop, the east coasts largest industrial makerspace to develop the Worc-It Business Lab for incubating new business.  

An entrepreneur in his own right, Scott previously operated the former Smash Music. Along with ImageIdentity's David Lubelczyk their team developed Leadership Candidates Program for immersive support of new enterprise and Business Triage, a direct response to the issues now exacerbated for small businesses since the spread of Covid-19.    
Cameron McLeod is the Producer of the 'Are We Here Yet? Podcast. Since his high school days he has been behind the scenes of multiple productions ranging from directing live football games to filming short movies. Using his musical prowess and his technical skills gained from working as an IT professional, Cameron taught himself what it takes to mix and produce music of his own creation. To this day, he strives to better these skills whenever he can.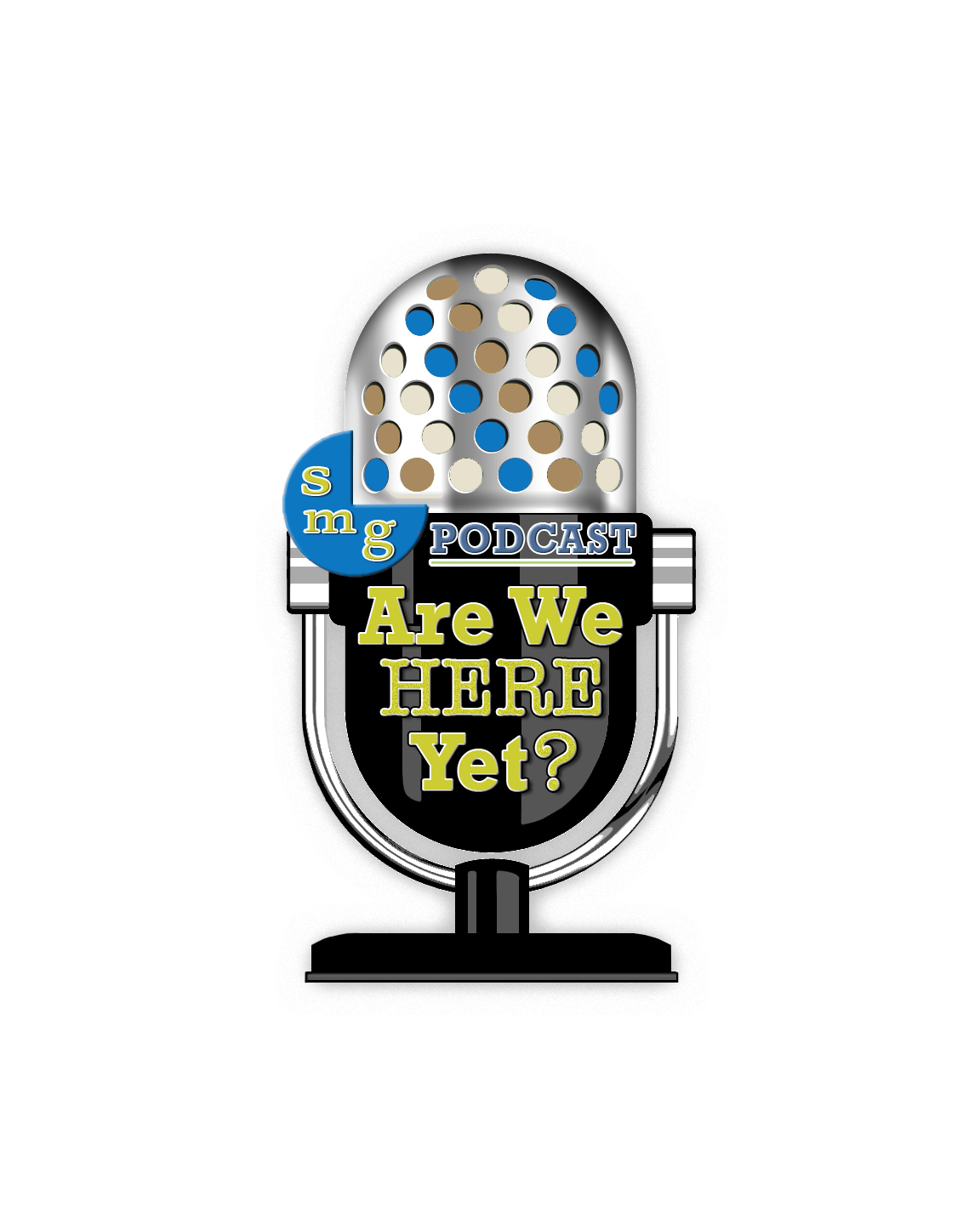 Underwriting the 'Are We Here Yet?' Podcast.
Interested in advertising with us?  Perhaps you want a unique way to support the economic development work we accomplish while getting access to our intelligent and informed listeners?  Join our roster of supporters.  Click that button below to find out more.