The First Snyder Cut is the Deepest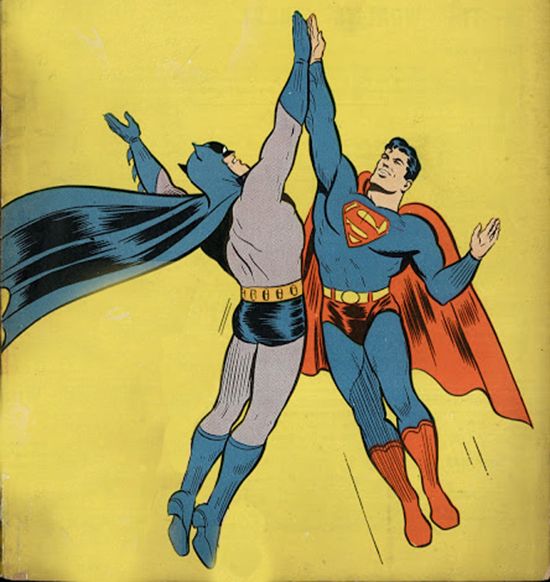 photo courtesy of our own Kevin Barbare
Opinions on the recent Zack Snyder cut of Justice League have been split. Some who think it's the greatest film since Citizen Kane. Others who think it's a cinematic equivalent to a dumpster fire. And we here at the Mental Suppository promise not to make it any easier. Join Andrew and Bret as they discuss their feelings about a four hour superhero film. What worked and what didn't work. And did it really HAVE TO BE four hours long? Did Zack Snyder do his vision Justice? Or was it really not that super… man? Join us, will you?
Also from M the Media Project
Click Below to Access more podcasts, articles and more.
Guide to work of Scott M. Graves
The Quit King Rides Again
One For All and All For One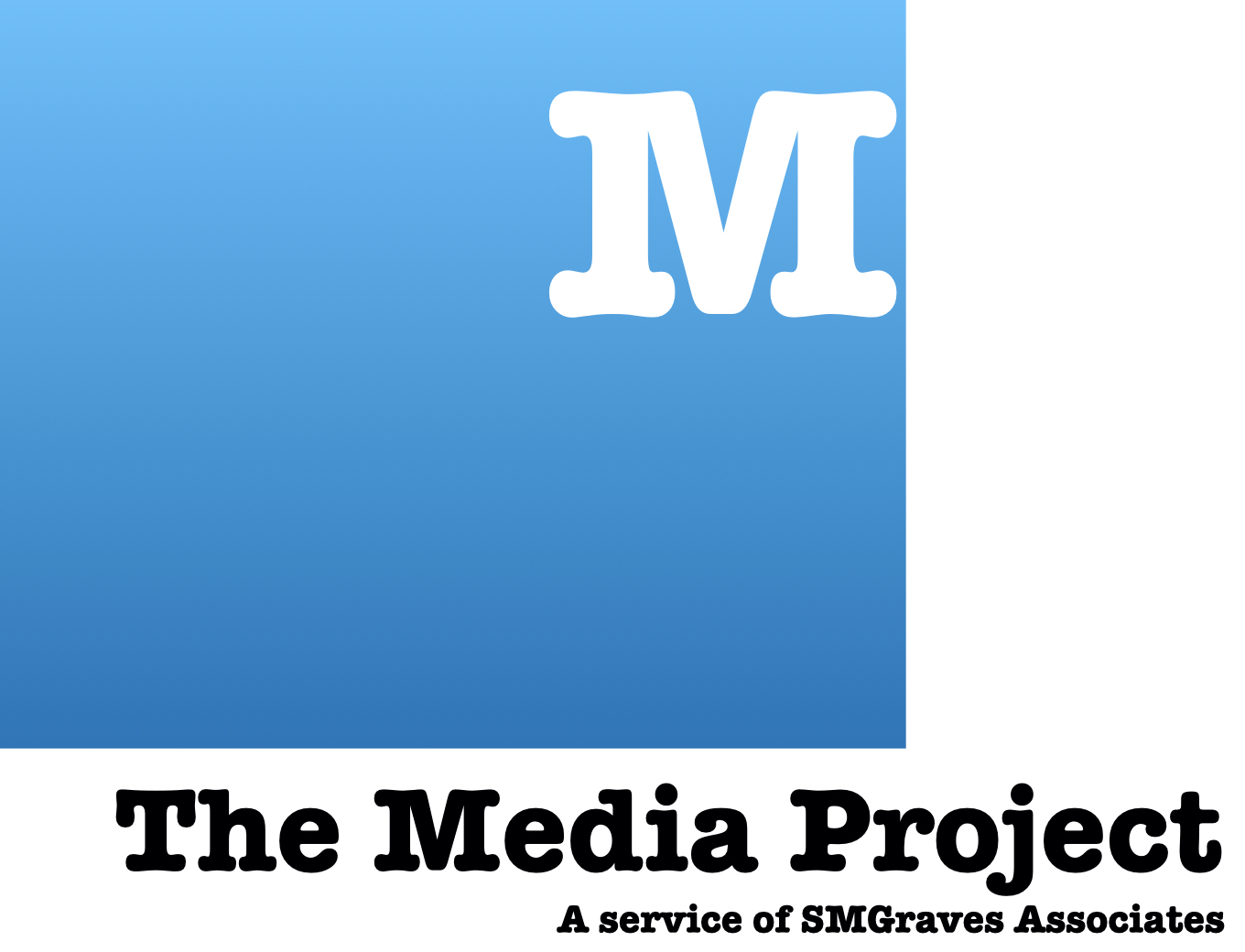 Underwriting with M the Media Project
Interested in advertising with us?  Perhaps you want a unique way to support the economic development work we accomplish while getting access to our intelligent and informed listeners?  Join our roster of supporters.  Click that button below to find out more.