Lou Donaldson
Part I from NYC, Studio 952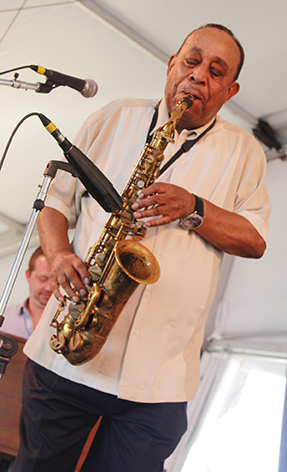 photo courtesy of Joan Watson-Jones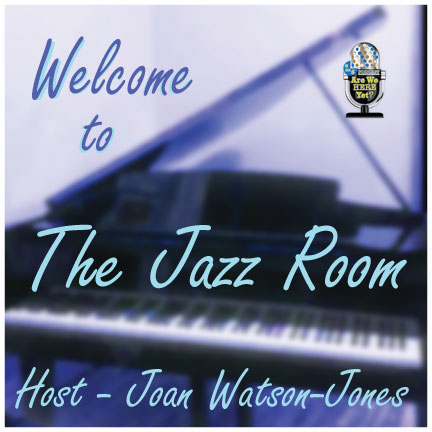 Saxophonist Lou Donaldson . 
We met Lou at the Newport Jazz Festival.  
He was unable to talk with us at Newport so we met at Studio 952 in Manhattan.
In Part 1 of our interview Lou tells us how he got started in the business and why he took up the Saxophone.  
Learn more at www.loudonaldson.com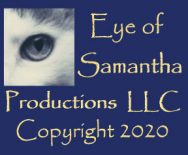 Also from M the Media Project
Click Below to Access more podcasts, articles and more.
The Whole World Smiles With You
One For All and All For One
Cinema and Politics in America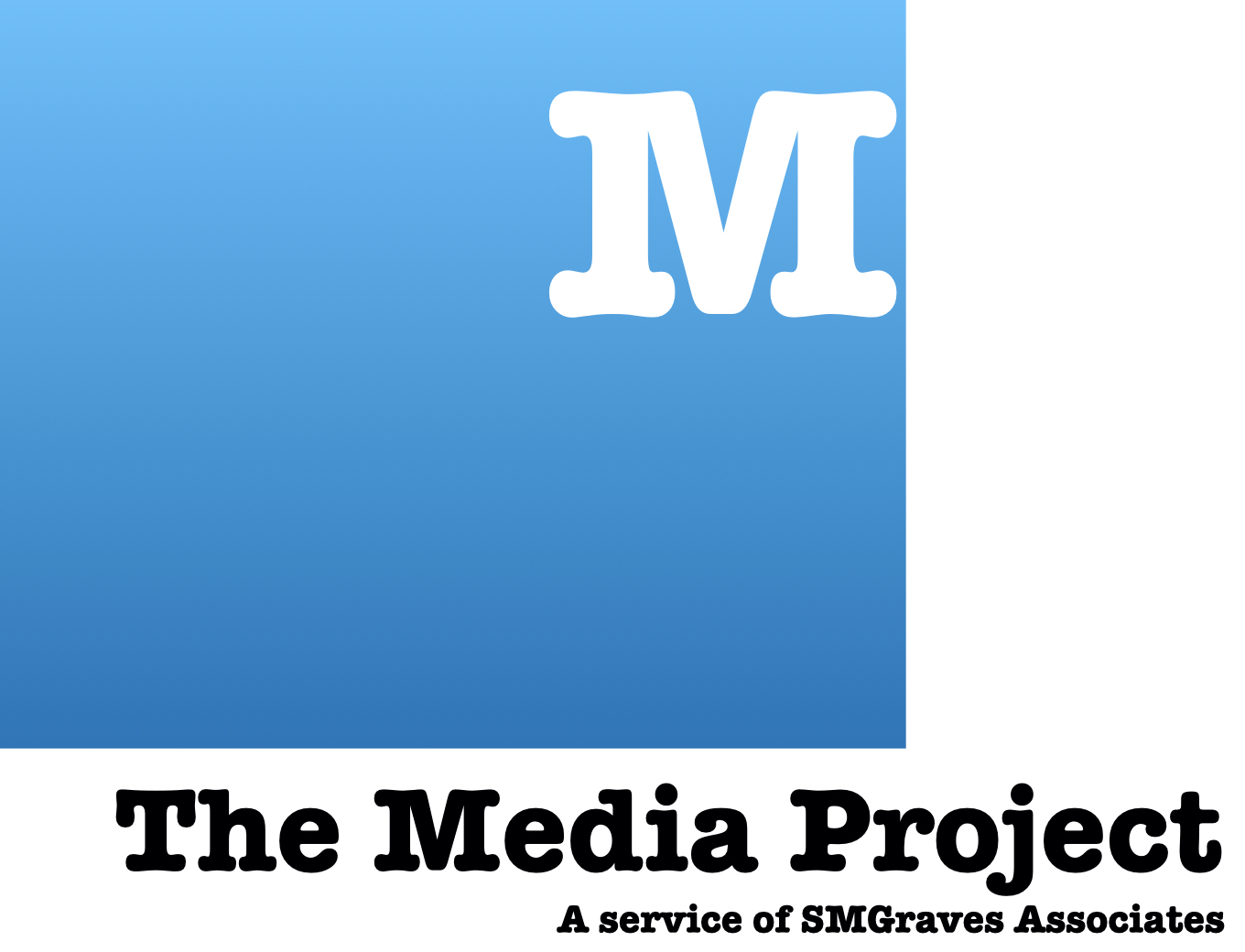 Underwriting with M the Media Project
Interested in advertising with us?  Perhaps you want a unique way to support the economic development work we accomplish while getting access to our intelligent and informed listeners?  Join our roster of supporters.  Click that button below to find out more.