SMG's 'Are We Here Yet?' Podcast
Find our complete roster of podcasts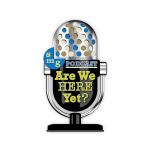 Gardner Iron
Dispatches from the Arena.  The thoughts and ideas from our conservative contributing writer and City Councilman Scott J. Graves

Scotts on the Rocks Politica Podcast
Find our complete roster of podcasts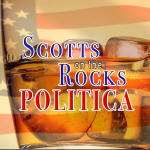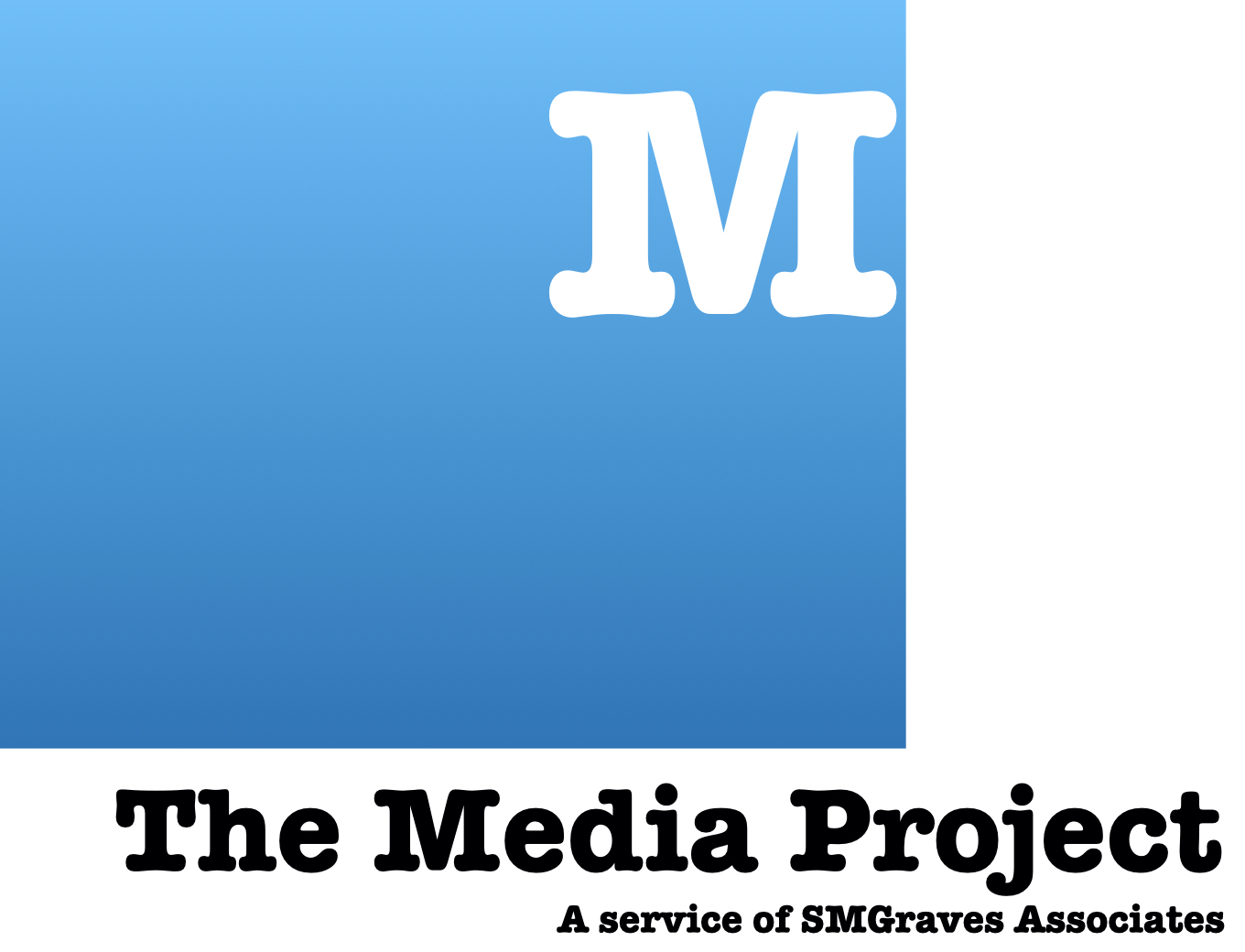 Originally published August, 2019
Unfortunately my daughters and I missed the Peace Rally this morning held at the site of the former Synagogue here in our City.  Too much morning dilly-dallying.  So we spent some time talking about the reasons why folks throughout the country our coming together in solidarity over our current state of affairs.
I've spent the last three years or so delving as deep as I can into the record of our country in the decades leading up to our great and terrible Civil War.  I suppose I've been searching for some small nugget of truth, a comparative link that may shed some light onto what we should be doing now to stop the seeming descent the United States finds itself diving headlong into.  
We need to embrace this very singular fact: The United States was, is and ever shall be an experiment.  In fact, all of the Americas are and ever shall be an experiment.  For better or for worse we have come together on these continents, a mash-up of civilization's detritus; heathens mixed in with the holy.  We have shed blood together and that of each other.  We sinned in order to create the nations we now call our own.  I am speaking of 500 years of Indian removal, slavery, misogyny, sexual persecution and more.  
Yet, we've also been the place where people come to re-invent themselves, to have a stake in their own destiny.  This is the place ever FOR the world's detritus, the PEOPLE.  Yes, the indigenous peoples, the enslaved and the slave-holders.  The persecuted.  The hard-working. The Italian.  The Irish.  The Catholic.  The Muslim. The straight. The gay. The trans.  Our experiment only asks that you engage.  That you fight for what's right.  
History is on the side of great change. If we embrace the idea that this is a fragile yet powerful experiment, one that can always rise above ignorance and fear than we will endure.  There is no other alternative.  The tide turns with peaceful beauty or it turns with hurricane force.  The choice is ours.   
Henry Wadsworth Longfellow wrote 'The Building of a Ship' in 1850.  That year a legislative battle was raging which ended with the Compromise of 1850.  Longfellow and his other friends in Concord and Boston wondered to each other if our ship of state was going to survive the battle over slavery.  
Over the decade of the 1850's Longfellow revised and revised.  He didn't know just how to end this poem.  He revised through the Fugitive Slave Law, arguably the Compromise's most heinous crime against humanity.   He revised through Bloody Kansas, through Senator Sumner's beating on the Senate floor, through southern filibustering in Cuba, John Brown's Raid, Dred Scott.  
I prefer for the time being one of his more hopeful editions and the one that endured following four years of indiscriminate carnage and brutality.  
Fear not each sudden sound and shock,

 
'Tis of the wave and not the rock;

 
'Tis but the flapping of the sail,

 
And not a rent made by the gale!

 
In spite of rock and tempest's roar,

 
In spite of false lights on the shore,

 
Sail on, nor fear to breast the sea!

 
Our hearts, our hopes, are all with thee,

 
Our hearts, our hopes, our prayers, our tears,

 
Our faith triumphant o'er our fears,

 
Are all with thee, — are all with thee!

 
Scott M. Graves: Democratic Capitalism Series
We Have More Below
Discover other National Politics, Local Government and other content from M the Media Project.
Essays from an Artist: Dealing with 177 West st. Gardner: What is wrong with city planners?
My Life with a Sludge Landfill
Perpetuating Economic Success
Scotts on the Rocks Politica is a political-centric broadcast that aims to lead through example.
Scott M. Graves is your host joined by a wide variety of guests from throughout the political spectrum and from a wide variety of disciplines.
Our intent is to provide rational and detailed discussion for listeners.  We're proving we have more in common and that we're better together than torn asunder.
Our weekly podcast features careful examinations  blendded with current events reporting from a national and local perspective.
If you appreciate local journalism with a global reach, if you want to cut through the BS and get right to the heart of the matter where it counts for your family our show was made for you.
With that in mind we're launching an initiative we're calling M The Media Project. This is a service of SMGraves Associates and over the months and years ahead we're hoping to experiment with a variety of mediums, financial models and service delivery methods to deliver important news to a regional audience. 
It is our hope that we will create successful media services companies, incubated right here in central Massachusetts that have the potential of becoming replicable. 
The stakes for our society are too high for us not to take this endeavor on.
There are too many capable journalists across the country willing to take part in new and successful business enterprise dedicated to the smart delivery of local political, social and cultural stories.
The stories that tell us who we are and who we desire to be.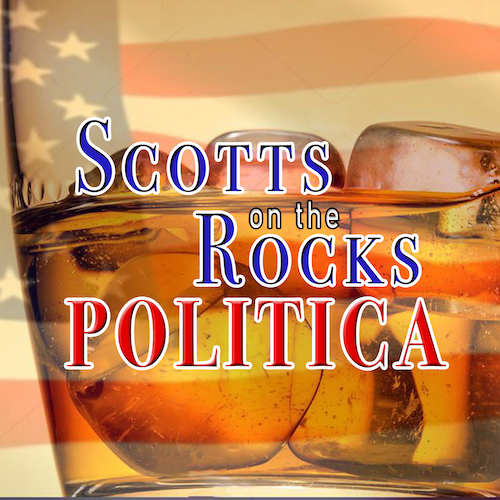 Underwriting Scotts on the Rocks Politica Podcast.
Interested in advertising with us?  Perhaps you want a unique way to support the economic development work we accomplish while getting access to our intelligent and informed listeners?  Join our roster of supporters.  Click that button below to find out more.