photo courtesy of Joan Watson-Jones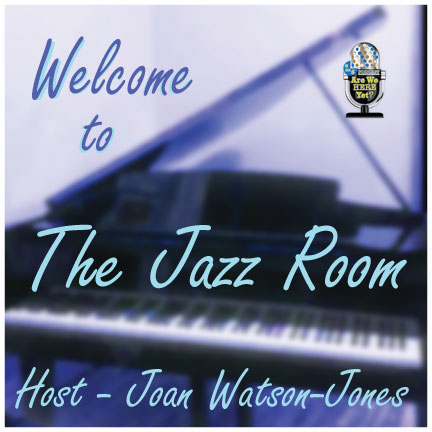 He's worked with John Coltrane, Art Blakey's Jazz Messengers, Yousef Lateef, Pharoah Sanders, Miles Davis, Tommy Flannagan and many more.
He's currently working as a composer, arranger and teacher. 
Reggie talks about his life since that historic time. We talked and talked and the one interview became two parts.
Learn about Reggie and his work in this video www.youtube.com/watch?v=RWRV-mpH5Xk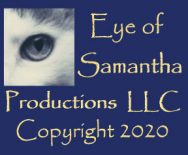 Also from M the Media Project
Click Below to Access more podcasts, articles and more.
The Whole World Smiles With You
The First Snyder Cut is the Deepest
One For All and All For One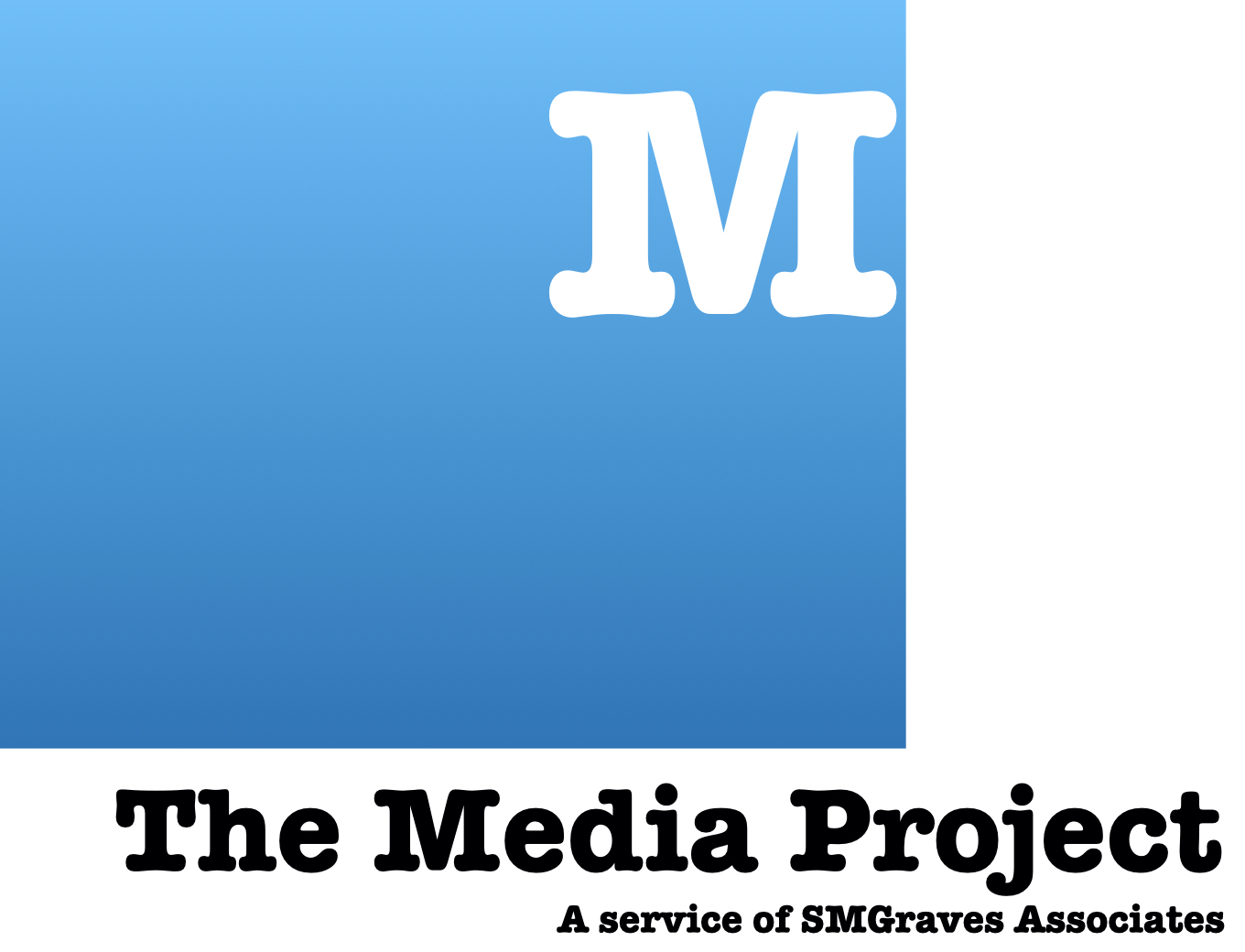 Underwriting with M the Media Project
Interested in advertising with us?  Perhaps you want a unique way to support the economic development work we accomplish while getting access to our intelligent and informed listeners?  Join our roster of supporters.  Click that button below to find out more.