An Interview With Katie Willert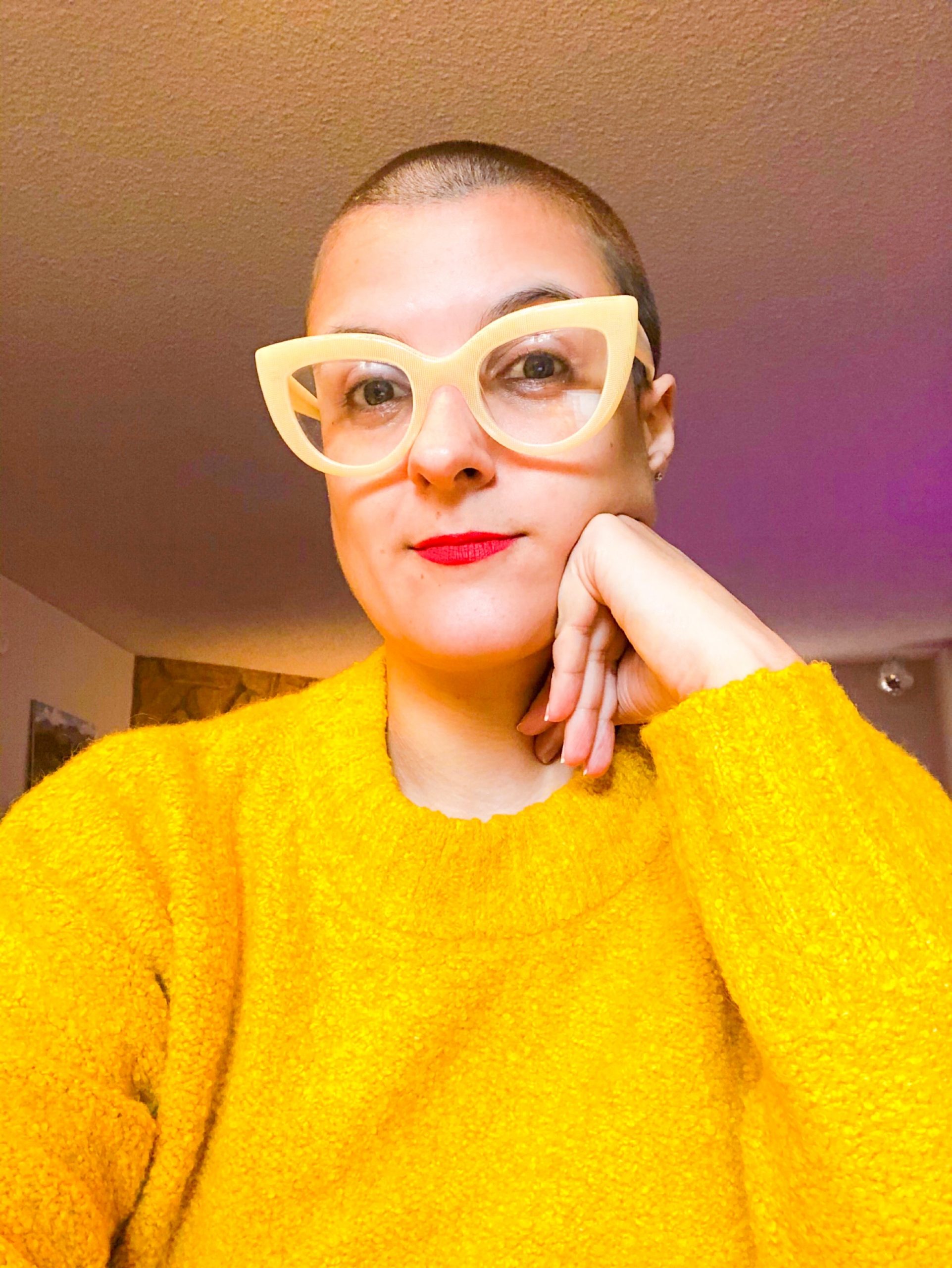 Used by Permission from Artist
Katie Willert can be described as a tour de force. A very funny writer and performer, Katie can add artist and photographer to her repertoire. A contributor to Cracked.com, she was a writer performer for their web series After Hours (2010-2020) as well as a guest on fellow contributor Michael Swaim's follow up series Off Hours! (2019). As well as the series Those Aren't Muskets, Adventures in Jedi School and Disney Owns You. Katie stops by and discusses with Bret and Andrew what inspires her writing, some of her influences, some of the new projects she has been working on and how she has been getting through the pandemic being a writer and a performer. So come on in and get to know Katie!!
Also from M the Media Project
Click Below to Access more podcasts, articles and more.
Guide to work of Scott M. Graves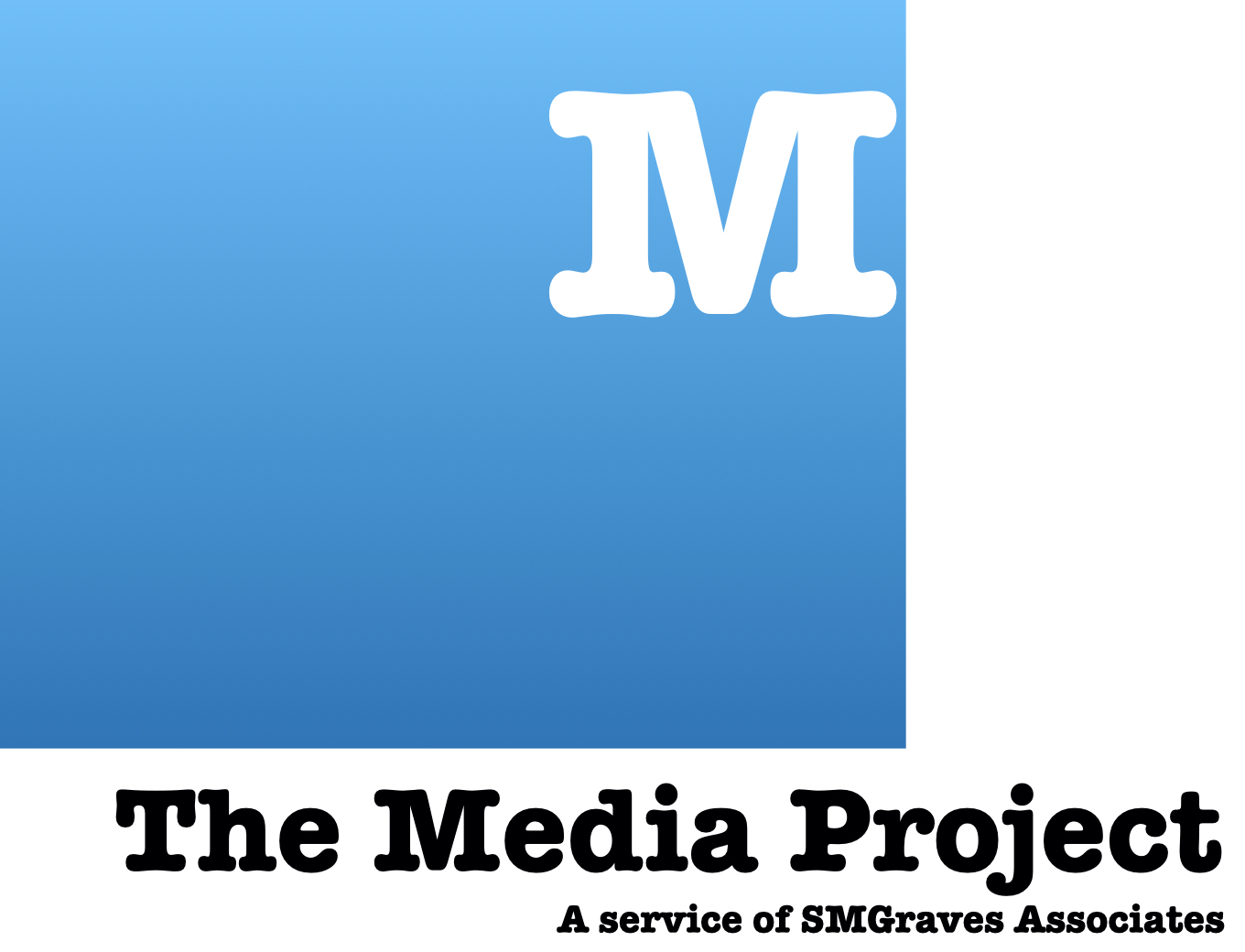 Underwriting with M the Media Project
Interested in advertising with us?  Perhaps you want a unique way to support the economic development work we accomplish while getting access to our intelligent and informed listeners?  Join our roster of supporters.  Click that button below to find out more.