Chap Hopping & Electroswinging
Madam Misfit, Mr. B. & Professor Elemental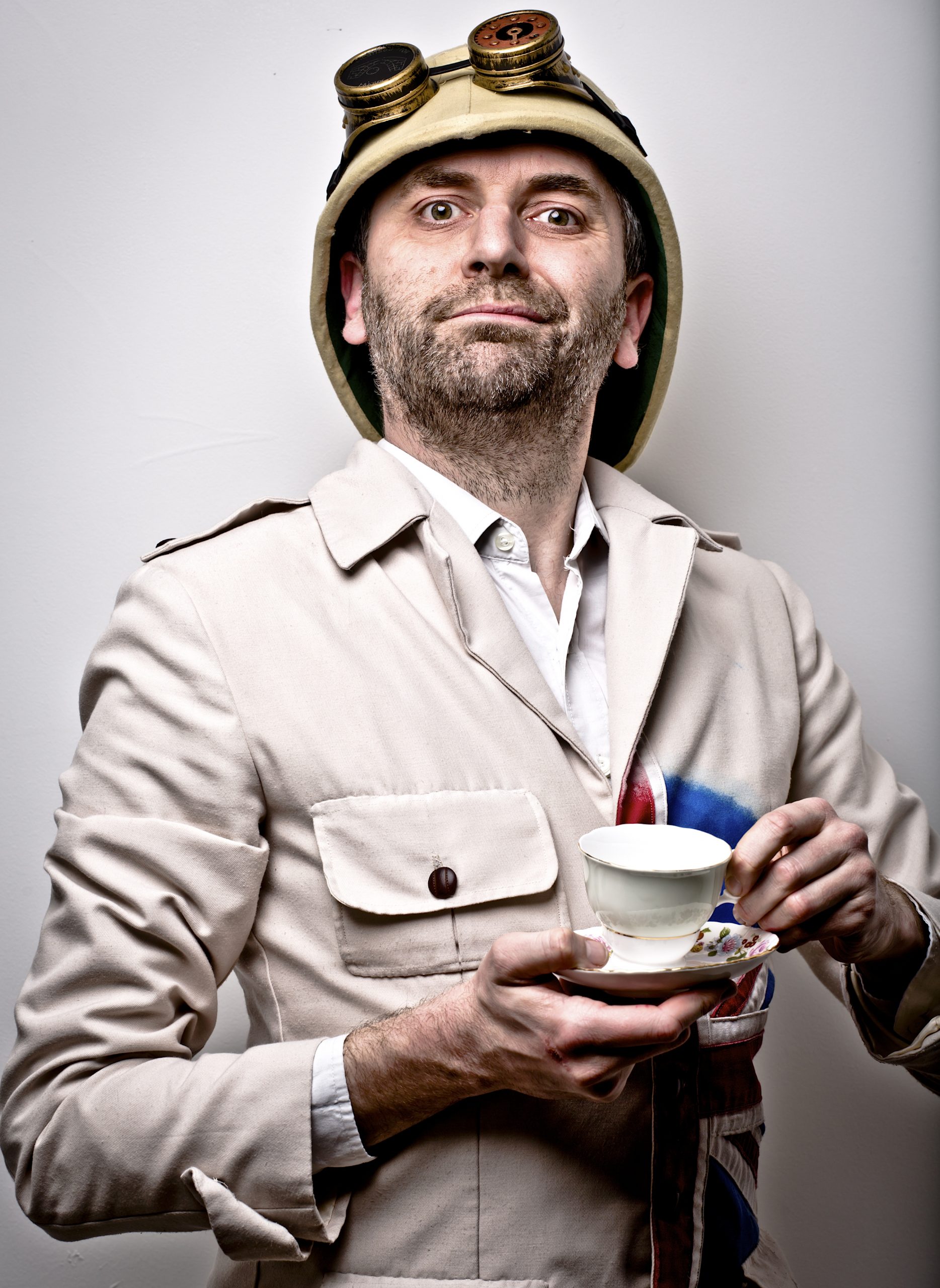 Used by Permission from Artists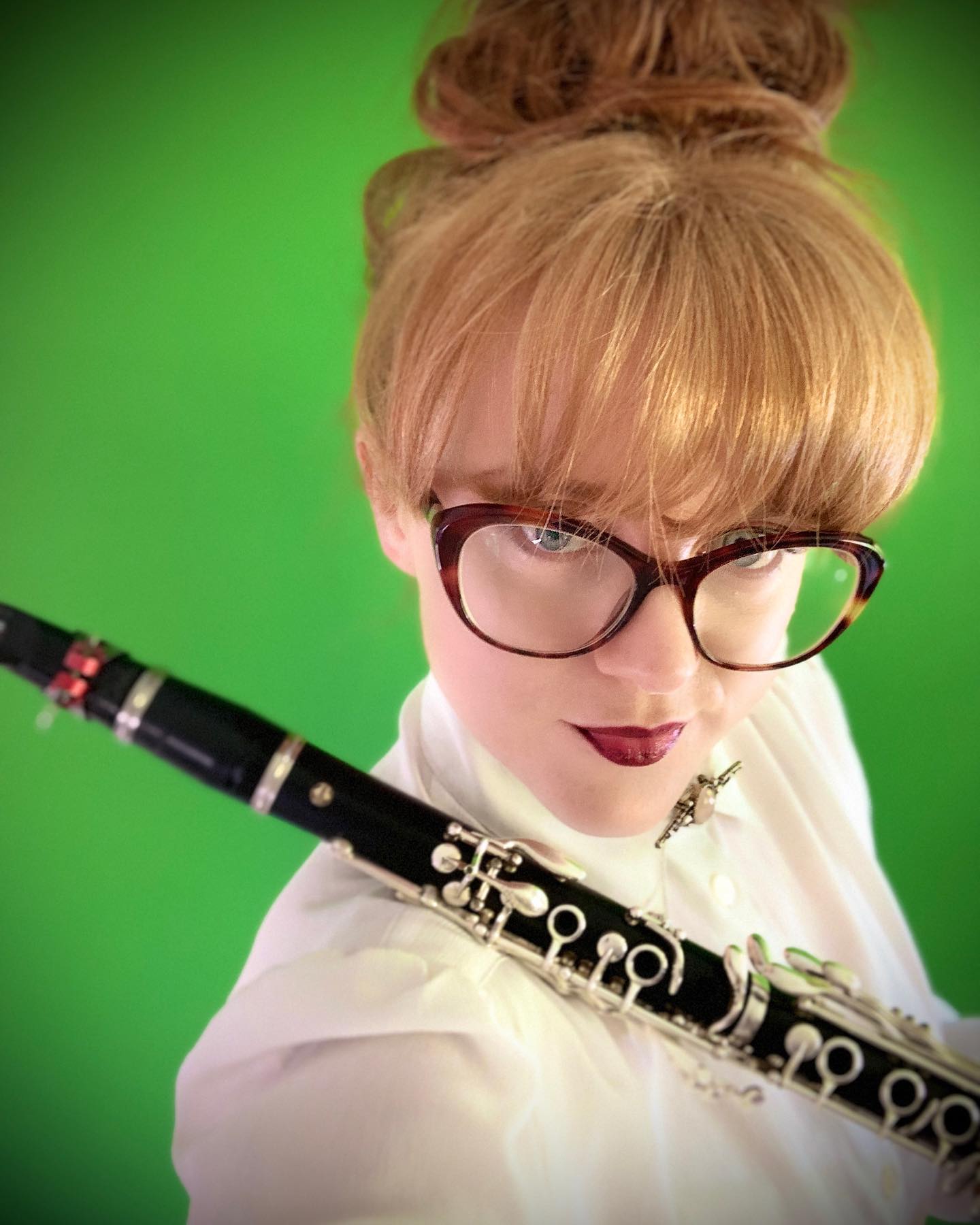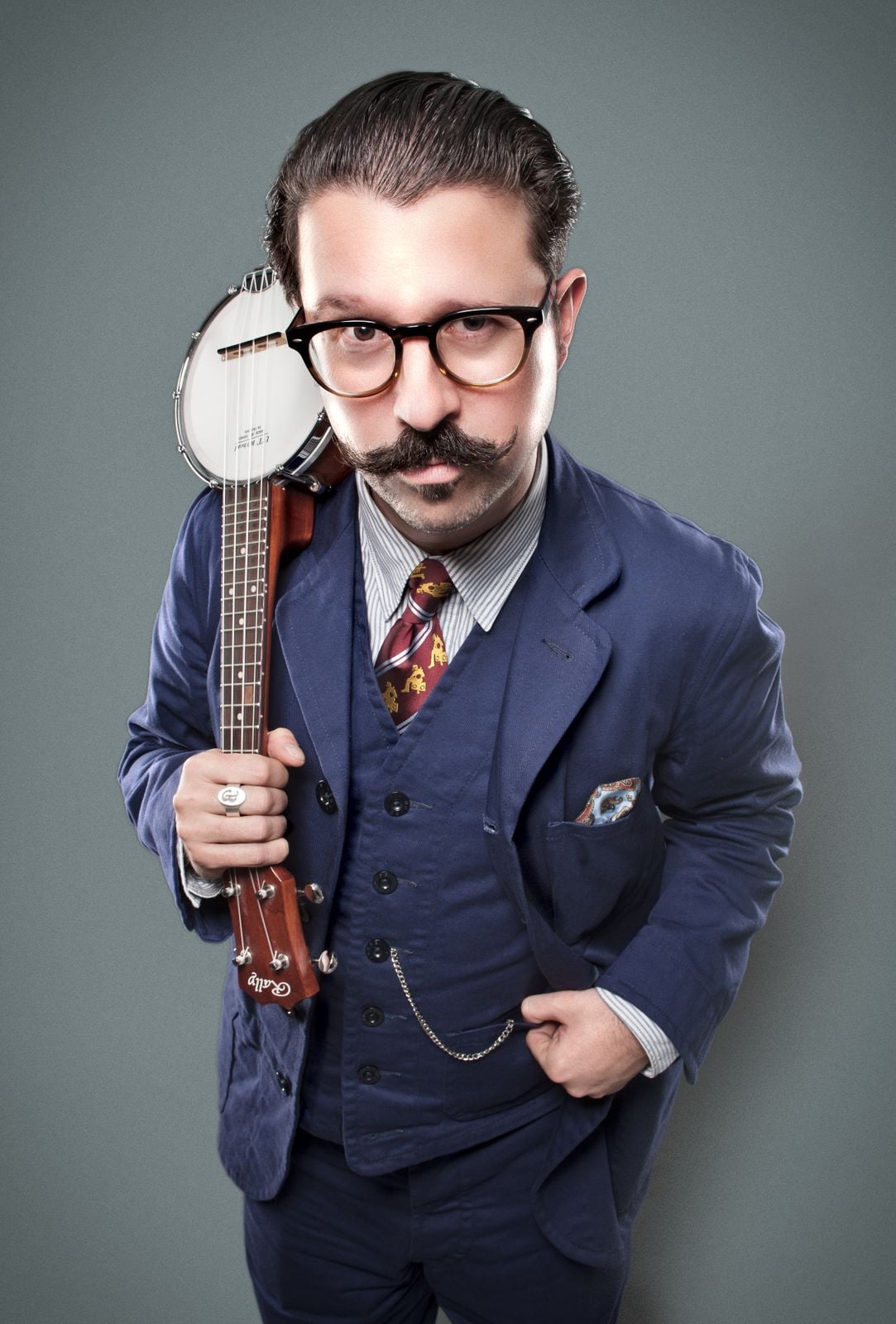 According to Wikipedia Chap hop is music originating from England that mixes the hip hop genre with elements from the Chappist or steampunk subcultures and stereotypical English obsessions such as cricket, tea and the weather.
This week Bret along with guest host and founder of M the Media Project Scott Graves discuss chap hop with Madam Misfit, Mr. B the Gentleman Rhymer and Professor Elemental. Talking about the creation of the character/persona they have adopted for their stage presence. How they got into chap hop and electroswing. And creating music that has sometimes spun off into animation, radio plays, television and comic books. Proof positive this can be a truly multimedia artform. And lends itself very well to storytelling and world building.
But it's also a genre of music that tends to send a positive message to its listeners and prefers to build up as opposed to tear down.
But above all, it's so much fun to listen to.
We also discuss with Madam Misfit, Mr. B and Professor Elemental how as performers and artists they have gotten through the pandemic and trying to maintain a living during a time when the world has shut down and live performances were put on a hold. As well as how the internet and technology played a part in having to substitute what they could not do live as we waited for the world to open up again.
So, pull up a chair, pour yourself a cup of tea, or a glass of Sherry. Or opium if that's your thing. And come be our guest in a lively discussion with three very talented artists.
This episode featured the songs STEP ASIDE BOYS by Madam Misfit, THE HOUSE By Mr. B the Gentleman Rhymer and THE CATS PYJAMA'S by Professor Elemental. And be sure to purchase Madam Misfit, Mr. B and Professor Elemental's music on Bandcamp and follow all three on social media to show your support. And listeners should know the opening theme for the Mental Suppository DISTURBING was composed by Mr. B the Gentleman Rhymer.
Also from M the Media Project
Click Below to Access more podcasts, articles and more.
Guide to work of Scott M. Graves
Wanting More than Rural Charm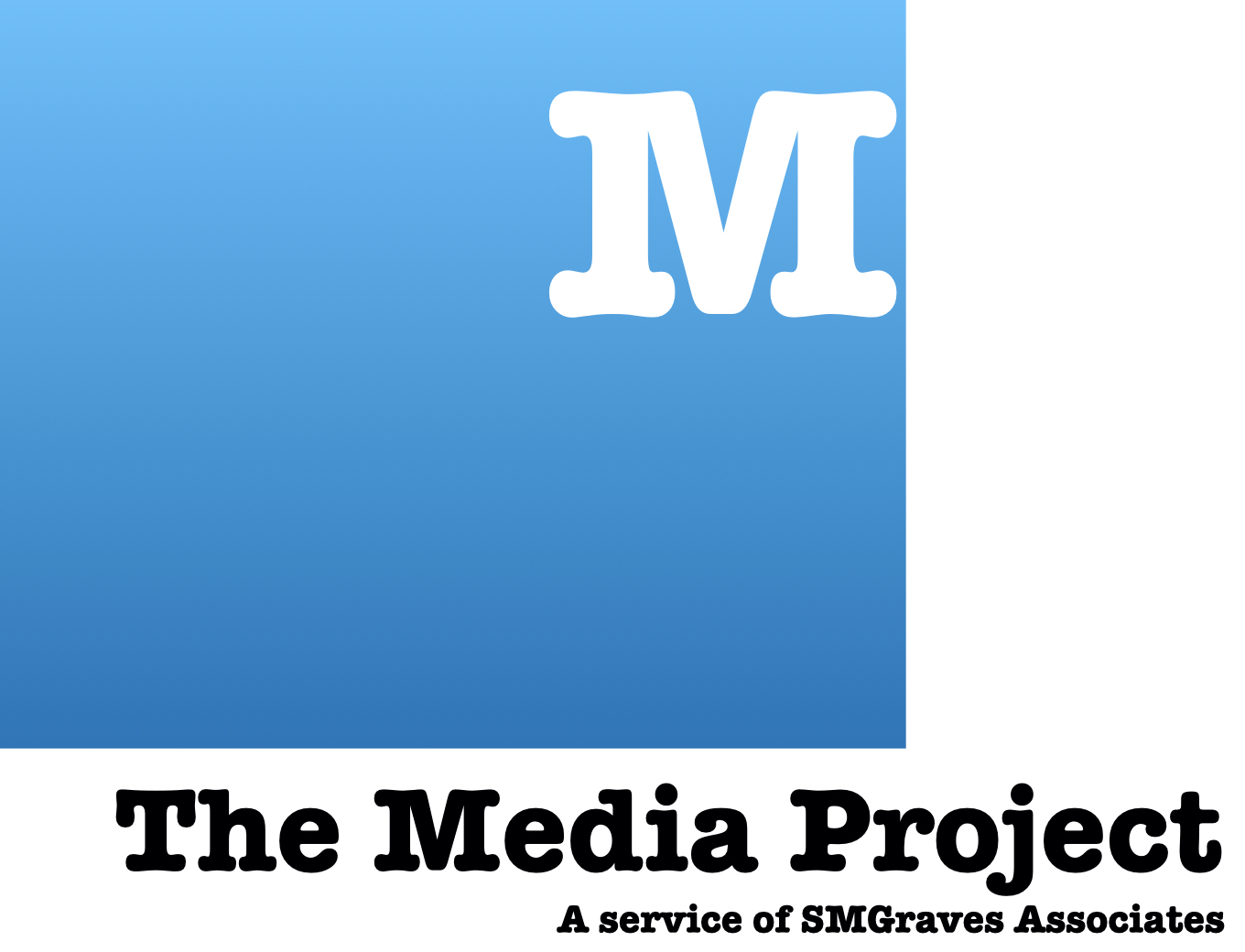 Underwriting with M the Media Project
Interested in advertising with us?  Perhaps you want a unique way to support the economic development work we accomplish while getting access to our intelligent and informed listeners?  Join our roster of supporters.  Click that button below to find out more.