Playing, Praying and Tailgating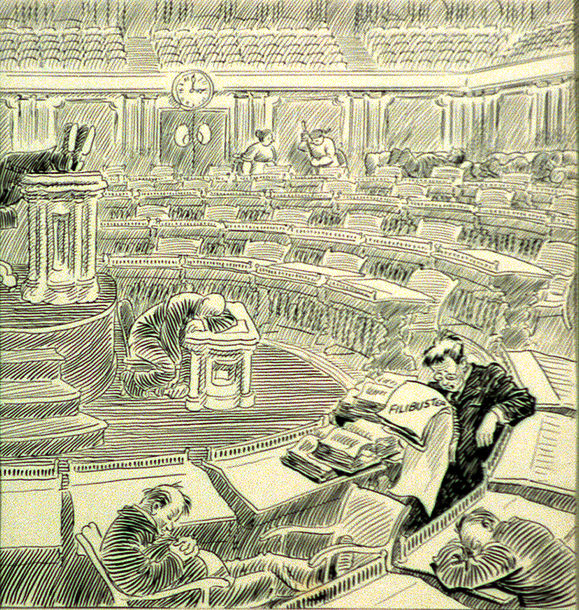 Cartoon depicting a Senate filibuster by artist John T. McCutcheon, published in the
Chicago Tribune
, May 26, 1928.
credit:
Library of Congress
In a Wall Street Journal Op Ed on Monday, June 21 two lobbyists close to Senate Minority Leader Mitch McConnell and former House Speaker John Boehner gave us a patronizing look at how our political elite consider the vagaries of 'more democracy' or direct governance through voting.
Mike Solon, a former assistant to McConnell, and Bill Greene, a former outreach director for former House Speaker John Boehner; both of which are now lobbyists argued that thefiibuster as we know it in our modern sense protects "political nobodies" from having to pay attention to politics. If legislation could pass by a simple majority, Americans would have to get involved. The two men suggest the country is best lead by a minority of senators.
"Eliminating the Senate filibuster would end the freedom of America's political innocents," they write. "The lives that political nobodies spend playing, praying, fishing, tailgating, reading, hunting, gardening, studying and caring for their children would be spent rallying, canvassing, picketing, lobbying, protesting, texting, posting, parading and, above all, shouting."
We should also mention the op ed made reference to the filibuster in its current form as having been a construct of the founders who ratified our Constitution of 1787.  This is highly inaccurate.  The current filibuster was devised in 2008 and the earlier mechanism, the one we know for Senators reading frivilous literature to run down the clock first came into being in the first third of the 19th century.
Read up on the history of the Senate Filibuster
In this weeks episode we explore the history of the filibuster, the patronization of our electorate by the elite and we find out just what Bruce Chester, a registered republican, thinks is behind the party's seeming descent away from democracy.
Our episode starts with co-host Scott M. Graves announcement he is running for City Councillor-at-large in the Chair City, Gardner, MA (Gahhhdnah, hey!).  Otherwise affectionately referred to as G Vegas.
smg4gardner campaign web presence. 
vote Bruce Chester for State Rep web presence. 
Memorial Day 2021 Special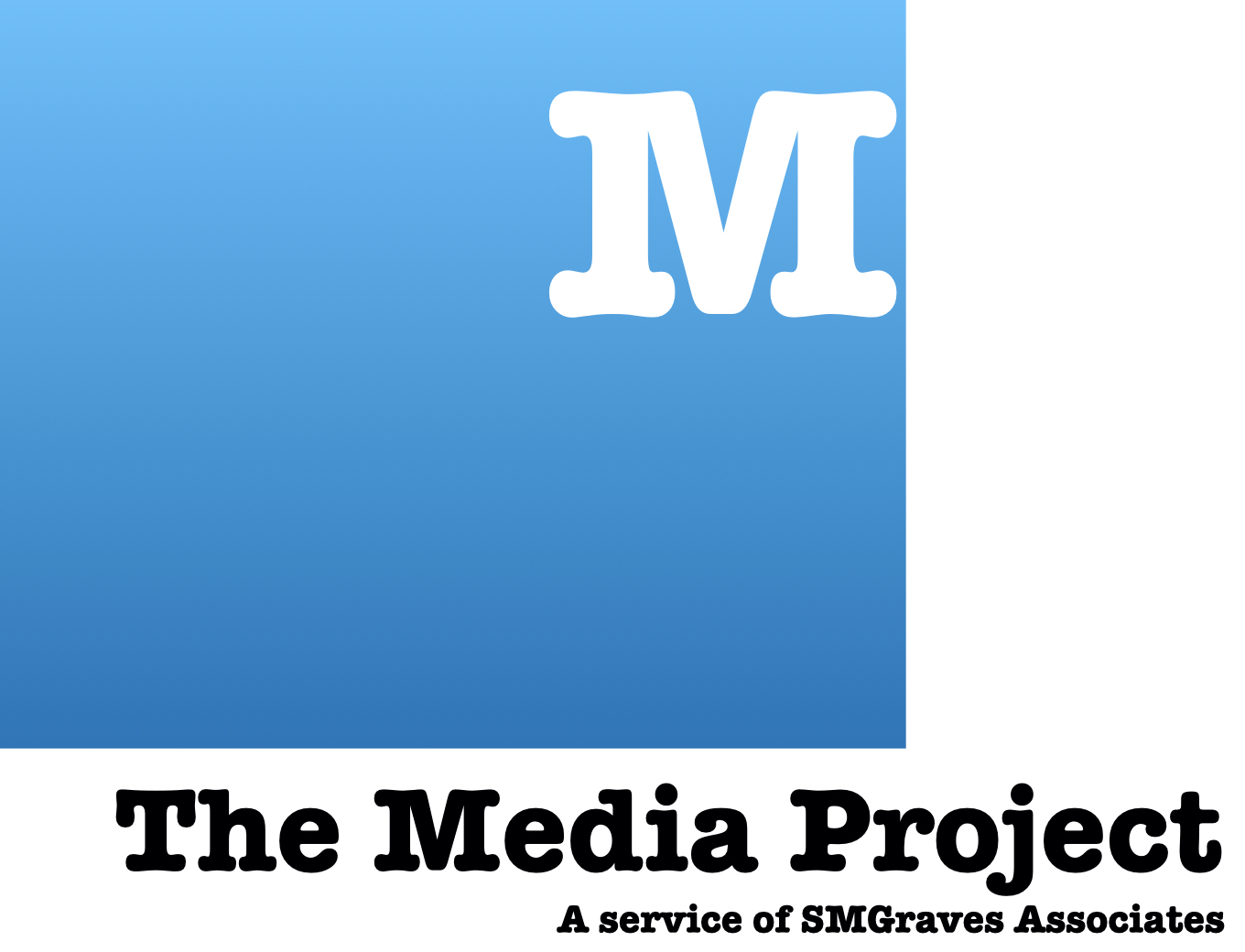 I Want You to Get Involved
Scotts on the Rocks Politica is a political-centric broadcast that aims to lead through example.
Scott M. Graves is your host joined by a wide variety of guests from throughout the political spectrum and from a wide variety of disciplines.
Our intent is to provide rational and detailed discussion for listeners.  We're proving we have more in common and that we're better together than torn asunder.
Our weekly podcast features careful examinations  blendded with current events reporting from a national and local perspective.
If you appreciate local journalism with a global reach, if you want to cut through the BS and get right to the heart of the matter where it counts for your family our show was made for you.
With that in mind we're launching an initiative we're calling M The Media Project. This is a service of SMGraves Associates and over the months and years ahead we're hoping to experiment with a variety of mediums, financial models and service delivery methods to deliver important news to a regional audience. 
It is our hope that we will create successful media services companies, incubated right here in central Massachusetts that have the potential of becoming replicable. 
The stakes for our society are too high for us not to take this endeavor on.
There are too many capable journalists across the country willing to take part in new and successful business enterprise dedicated to the smart delivery of local political, social and cultural stories.
The stories that tell us who we are and who we desire to be.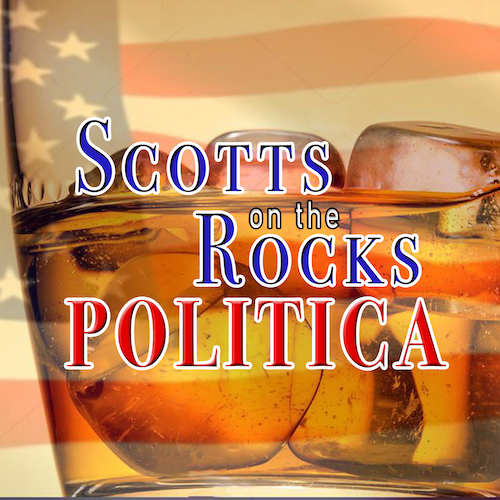 Underwriting Scotts on the Rocks Politica Podcast.
Interested in advertising with us?  Perhaps you want a unique way to support the economic development work we accomplish while getting access to our intelligent and informed listeners?  Join our roster of supporters.  Click that button below to find out more.