We're Live!
Northeast Comic Con July 2021
Comic conventions are returning!
Those mugs from the Mental Suppository Podcast were there for it!! Northeast Comic Con is the first convention in Massachusetts since the state reopened.
Bret, Jamie and Andrew talk with artists, fans and Cosplayers about their feelings about conventions returning and their past experiences on the convention circuit.
Anyone unfamiliar with Northeast Comic Con, it's probably one of the most fan friendly laid back conventions out there.
That guarantees never boring and fun for the whole family with great guests. The best way to get back into the swing of things for fans who have missed going to them.
Also from M the Media Project
Click Below to Access more podcasts, articles and more.
Chap Hop! &has Electro-swing
From Newport Jazz Festival
Playing, Praying & Tailgating
Like a Bolt of Lightening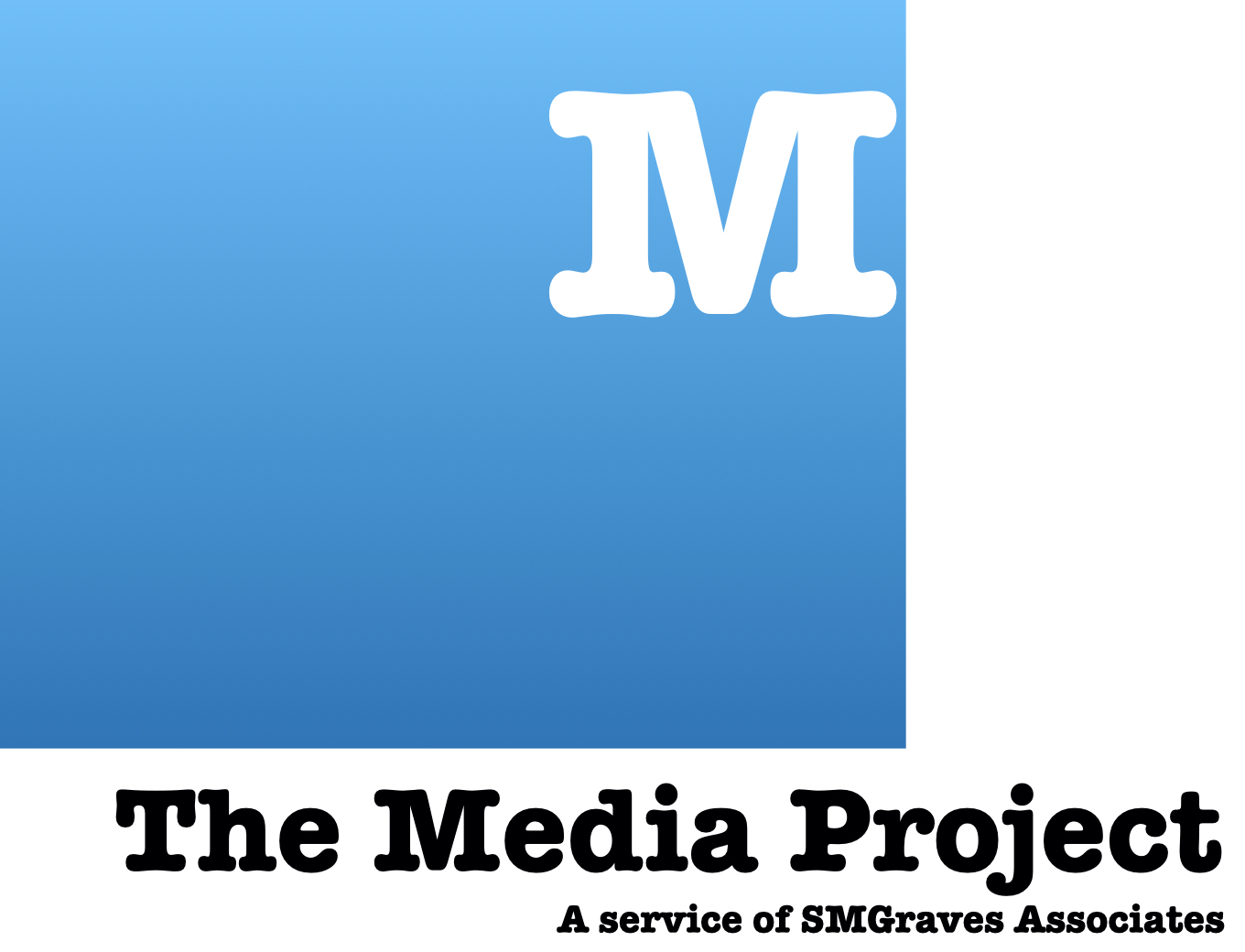 Underwriting with M the Media Project
Interested in advertising with us?  Perhaps you want a unique way to support the economic development work we accomplish while getting access to our intelligent and informed listeners?  Join our roster of supporters.  Click that button below to find out more.