Is This Indy's Last Crusade?
Raiders of the Lost Ark at 40
A special TWO HOUR episode!!
40 years ago the dynamic duo of Steven Spielberg and George Lucas introduced to the world to the swashbuckling fedora wearing unshaven archaeologists and adventurer INDIANA JONES in a film that was destined to not only be a classic of the 1980s but a classic film of any era.
Bathed in the adventure serials of George Lucas's youth, the film had the right balance of excitement, laughs, thrills as well as a scare or two that brought audiences back over and over again. Spawning three sequels since its initial release with a fourth one in the work.
In this episode, Bret, Andrew, Jamie and Wayne talk about their memories of not only Raiders but the other movies in the Indiana Jones franchise. As well as their feelings of Harrison Ford donning that familiar old fedora once again.
Are you ready for another installment in the series? Or is it well past Dr. Jones's time to ride off into the sunset. 
You decide!!
Also from M the Media Project
Click Below to Access more podcasts, articles and more.
Chap Hop! &has Electro-swing
From Newport Jazz Festival
Playing, Praying & Tailgating
Like a Bolt of Lightening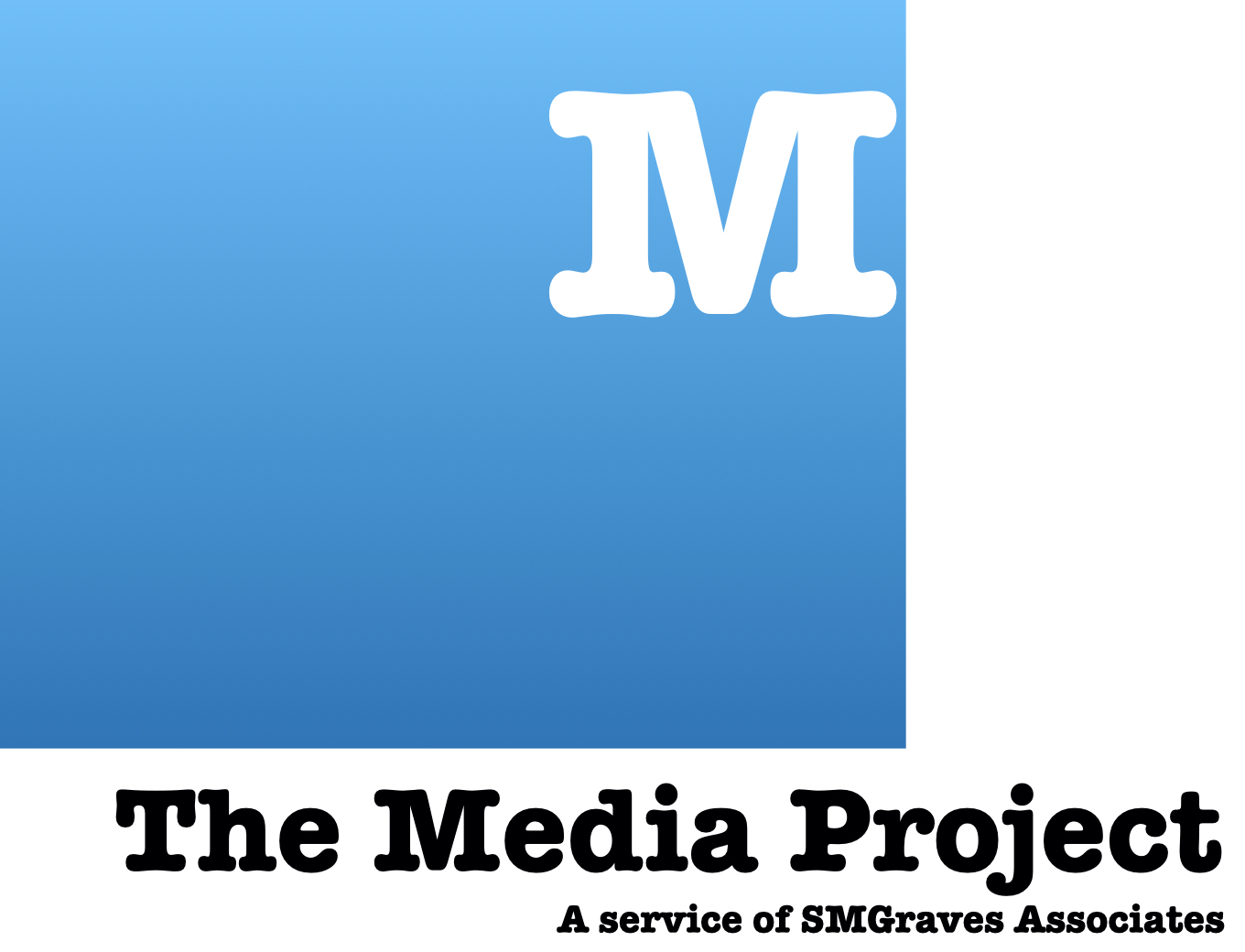 Underwriting with M the Media Project
Interested in advertising with us?  Perhaps you want a unique way to support the economic development work we accomplish while getting access to our intelligent and informed listeners?  Join our roster of supporters.  Click that button below to find out more.