Earlier this year, the Muppet Show dropped on Disney+!! It was something fans of the Muppets had been waiting for. Since Disney acquired the Muppets, there had been various television attempts as well as movies based on Jim Henson's creations. But what fans wanted to see was the original series rereleased on home media or as part of Disney's brand new streaming platform. They finally got their wish.
The Muppet Show was a hard sell for creator Jim Henson. Although he had found some success on Sesame Street, the hardest hurdle was convincing American networks that the Muppets weren't just for kids. That he could create a show that adults will enjoy and laugh at. Two pilot episodes (The Muppets Valentine Show and Sex and Violence) failed to impress top brass. And Jim's attempt to integrate the Muppets on Saturday Night Live was less than a hit for both fans and members of the cast. The late John Belushi referred to them as the Mucking Fuppets. But the interest of one Lord Lew Grade and moving the production to London, England finally proved the Muppets could be a big hit on American television.
In this episode Bret, Andrew, Kevin and special guest star Ramona Puchalski-Piretti discuss their memories of seeing the Muppet show for the first time as a child. Who their favorite characters were. And what drew them to a puppet show that wasn't just for kids. But adults could watch and enjoy it too. September 5th will mark 45 years since the Muppets first debut on American Television. But it has been 66 years since Jim first unleashed his concept of the Muppets (and Kemit himself) onto unsuspecting viewers when the television series Sam and Friends debuted in 1955.
Once again, it's time to play the music. It's time to light the lights. It's time to meet the Muppets on the Mental Suppository tonight!!
Also from M the Media Project
Click Below to Access more podcasts, articles and more.
What Makes A Great Jazz Poem
Dude, it's Maaaaaahx-ism!
Who was Sgt. William T. Carney?
Biz Extra: Julia Becker Collins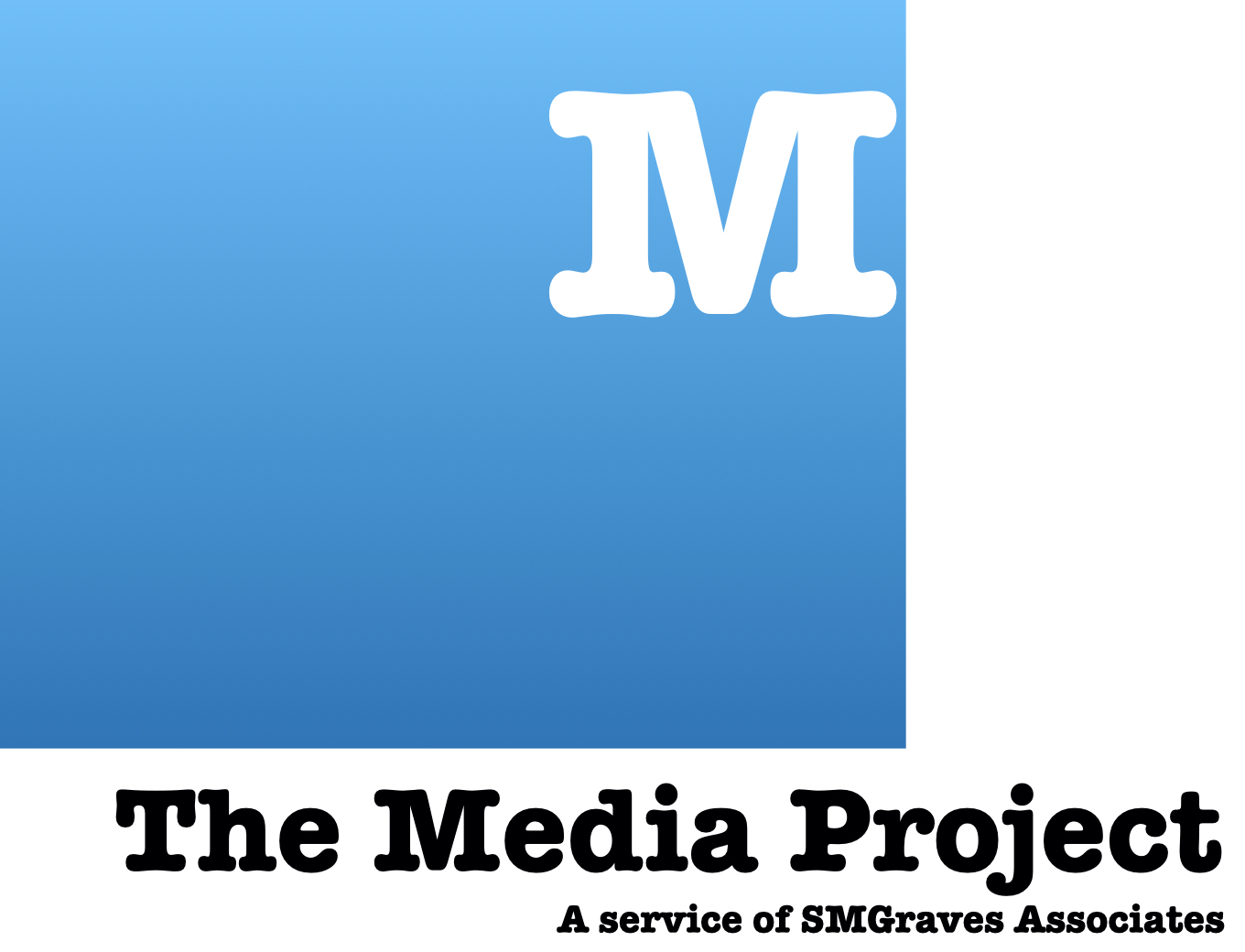 Underwriting with M the Media Project
Interested in advertising with us?  Perhaps you want a unique way to support the economic development work we accomplish while getting access to our intelligent and informed listeners?  Join our roster of supporters.  Click that button below to find out more.