Afghani girl during evacuation of civilians-Public Domain Flickr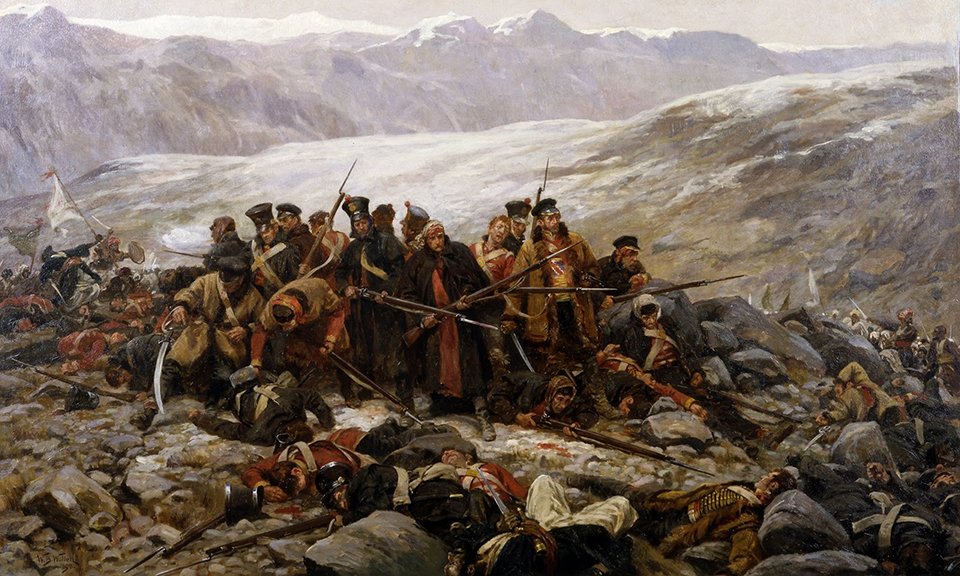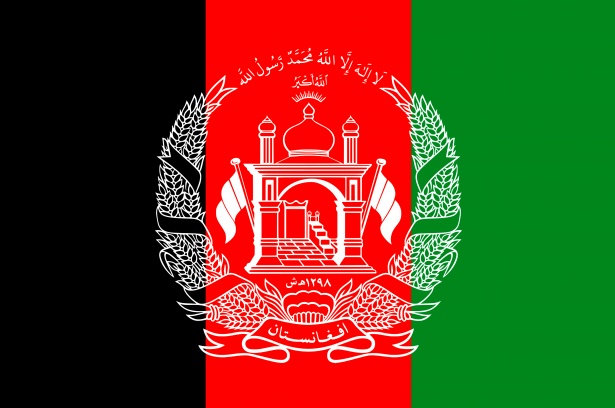 This week we focused our attention on the morass that is unfolding in the country of Afghanistan.
Nearly two weeks into the withdrawal of US troops and the evacuation of US, Afghani and other global citizens, we analyze the withdrawal by the Biden administration.
Our discussion gave us the opportunity to introduce listeners to some of the key players including US negotiators, the Taliban and ISIS-K.
Who is ISIS-K and what are they doing in Afghanistan?
We explore the history of imperial exploits in Afghanistan and how the Unites States, after 20 years of our 'Forever War' finds itself part of a long list of Western powers to fail in Afghanistan.
Hear what Andrew Bacevich has to say about the Withdrawal. 
What went wrong?  Who's to blame? How does this latest in US military exploits likely to play out over time both within and from outside the US?
Also from M the Media Project
Click Below to Access more podcasts, articles and more.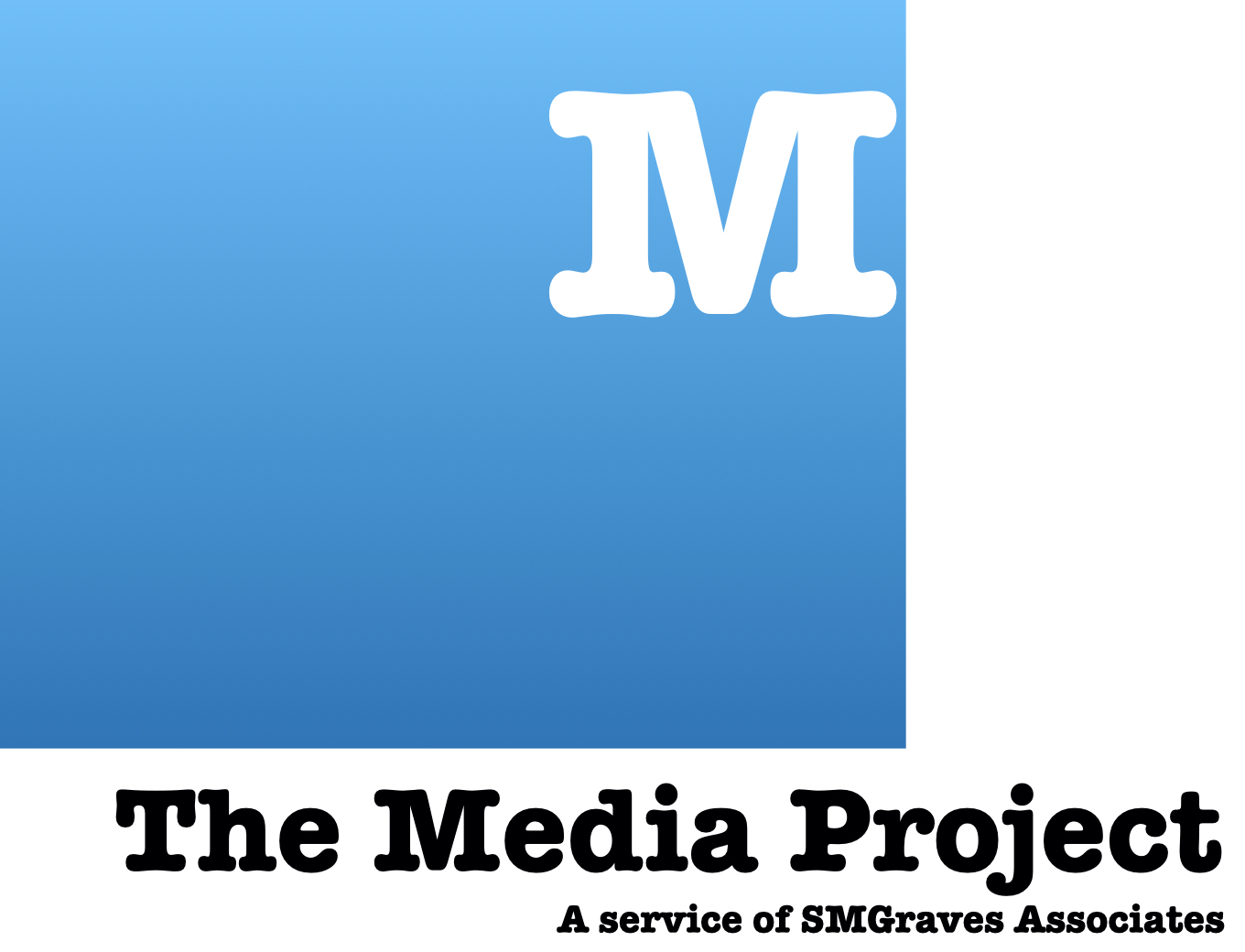 Underwriting with M the Media Project
Interested in advertising with us?  Perhaps you want a unique way to support the economic development work we accomplish while getting access to our intelligent and informed listeners?  Join our roster of supporters.  Click that button below to find out more.