Down In the Valley
Valley Venture Mentors
In our inaugural episode of season III the 'Are We Here Yet?' podcast welcomes Chris Bignell and Hope Ross Gibaldi of Valley Venture Mentors.
Hope is the Community Engagement Director and Chris acts as VVM's Interim Executive Director.
We spoke about the strategic decision the organization has made to focus on independent small business. It's original focus was in larger scale tech-based innovation.
Upcoming Valley Venture Mentor Events
We spoke about the need to focus on new business that responds to a neighborhood; that supports true diversity along ethnic and economic lines.  We also discussed the differences between 'fast' capital and venture capital consequences on where money flows in a city vs. 'slow' capital that is often also hyper-local.
Our podcast's parent company, SMGraves Associates is partnering with Valley Venture Mentors to deliver their Business Triage Program.
Find out if your business is eligible for Business Triage by clicking here.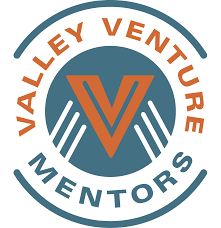 Also from M the Media Project
Click Below to Access more podcasts, articles and more.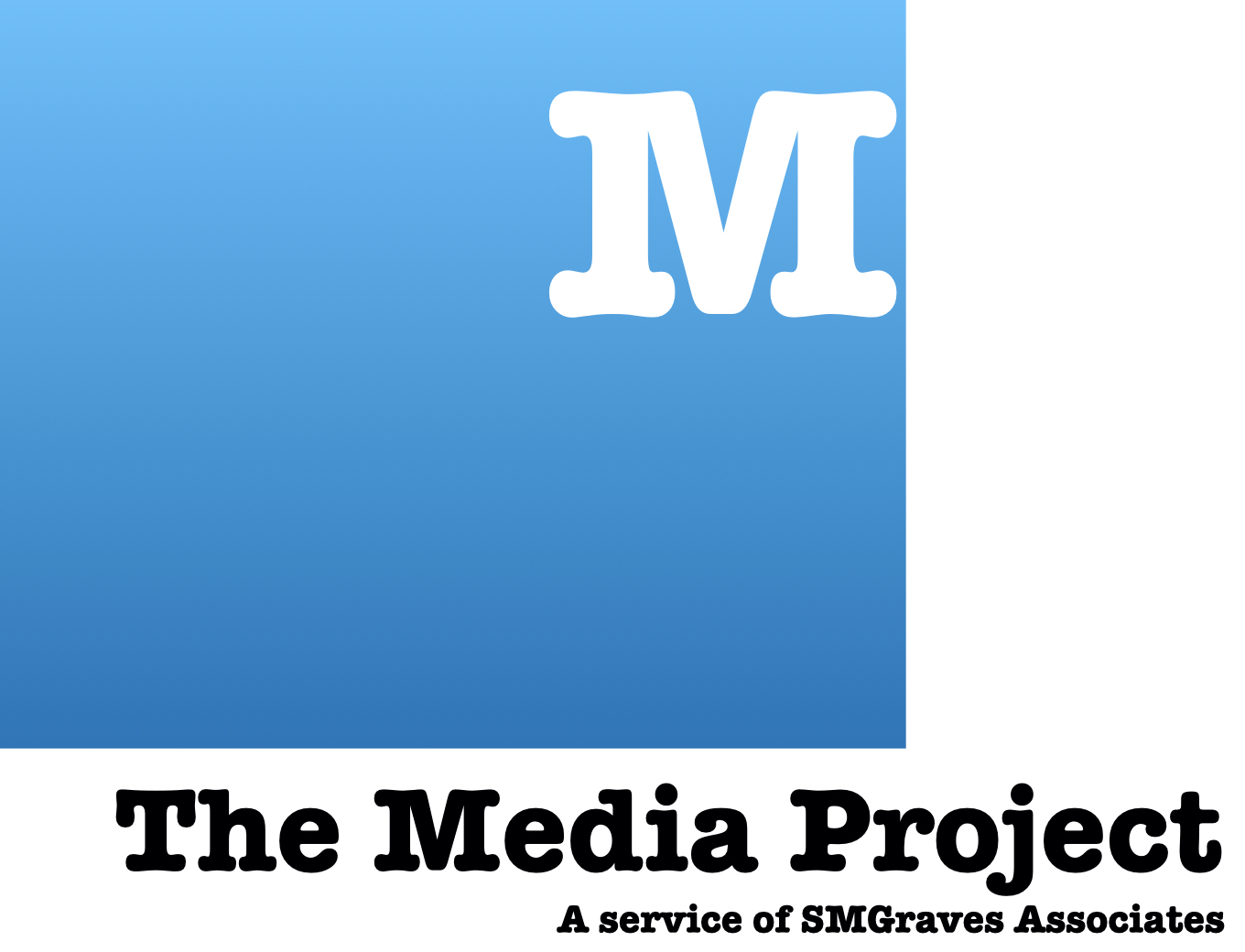 Underwriting with M the Media Project
Interested in advertising with us?  Perhaps you want a unique way to support the economic development work we accomplish while getting access to our intelligent and informed listeners?  Join our roster of supporters.  Click that button below to find out more.