Game Show Special: When Miller-Boyett Ruled the World
Where were you on a Friday night between 1985 to 1994? Were you out on a date or were you not even born yet? Or were you like some of us not old enough to drive yet stuck at home? Then you were most likely watching ABC's TGIF line up of programs like Perfect Strangers, Full House and Family Matters. 
Or you might've been trying to watch scrambled porn.
Jamie and Wayne host the first ever game show episode of the Mental Suppository Podcast to test our memories of the sitcoms of that era. So why not sit back, get a few snacks and take a trip down memory lane with us…
…or if you weren't born yet, find out how your parents lived. It's almost as funny as Mr. Belvedere sitting on his balls.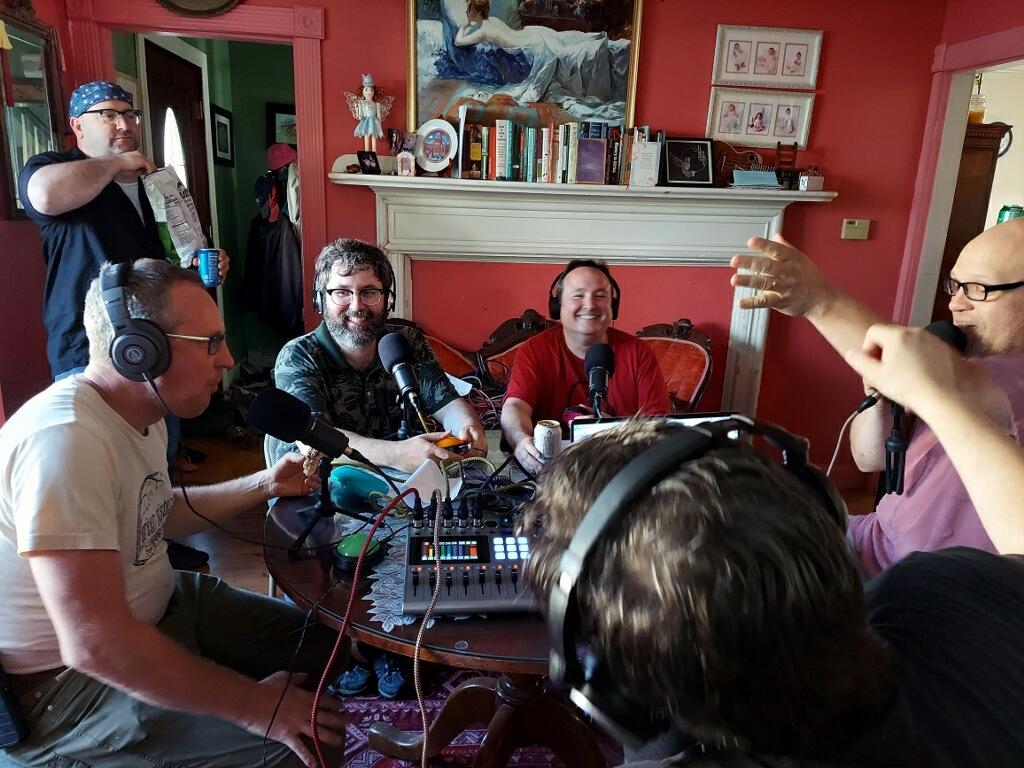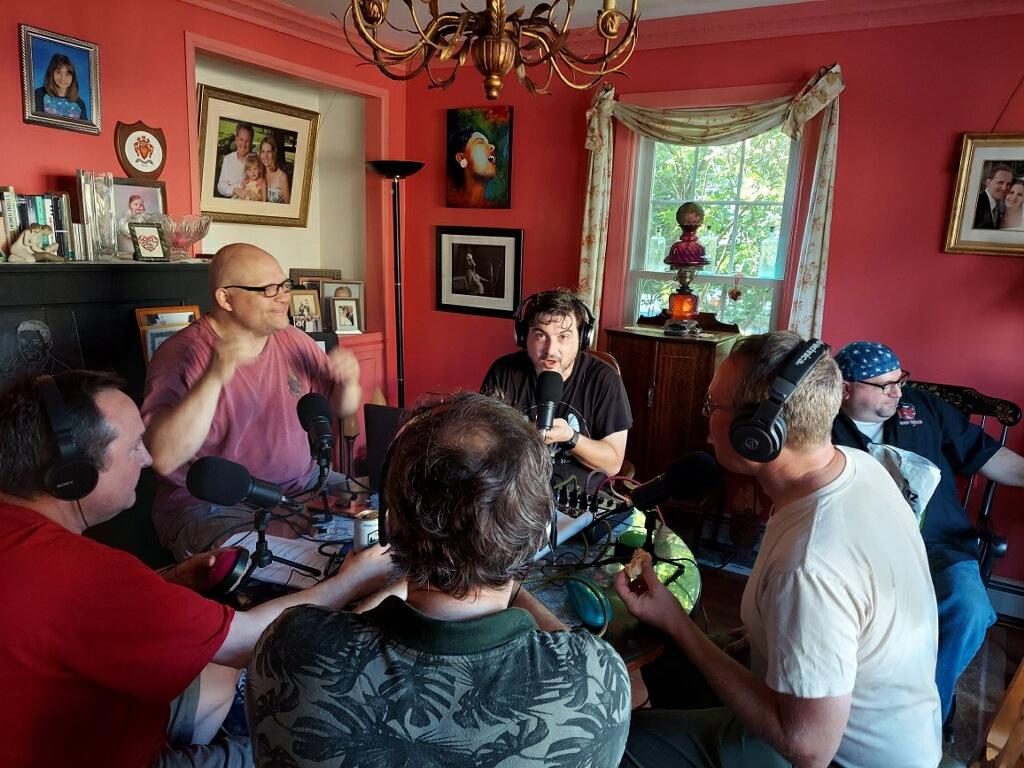 Also from M the Media Project
Click Below to Access more podcasts, articles and more.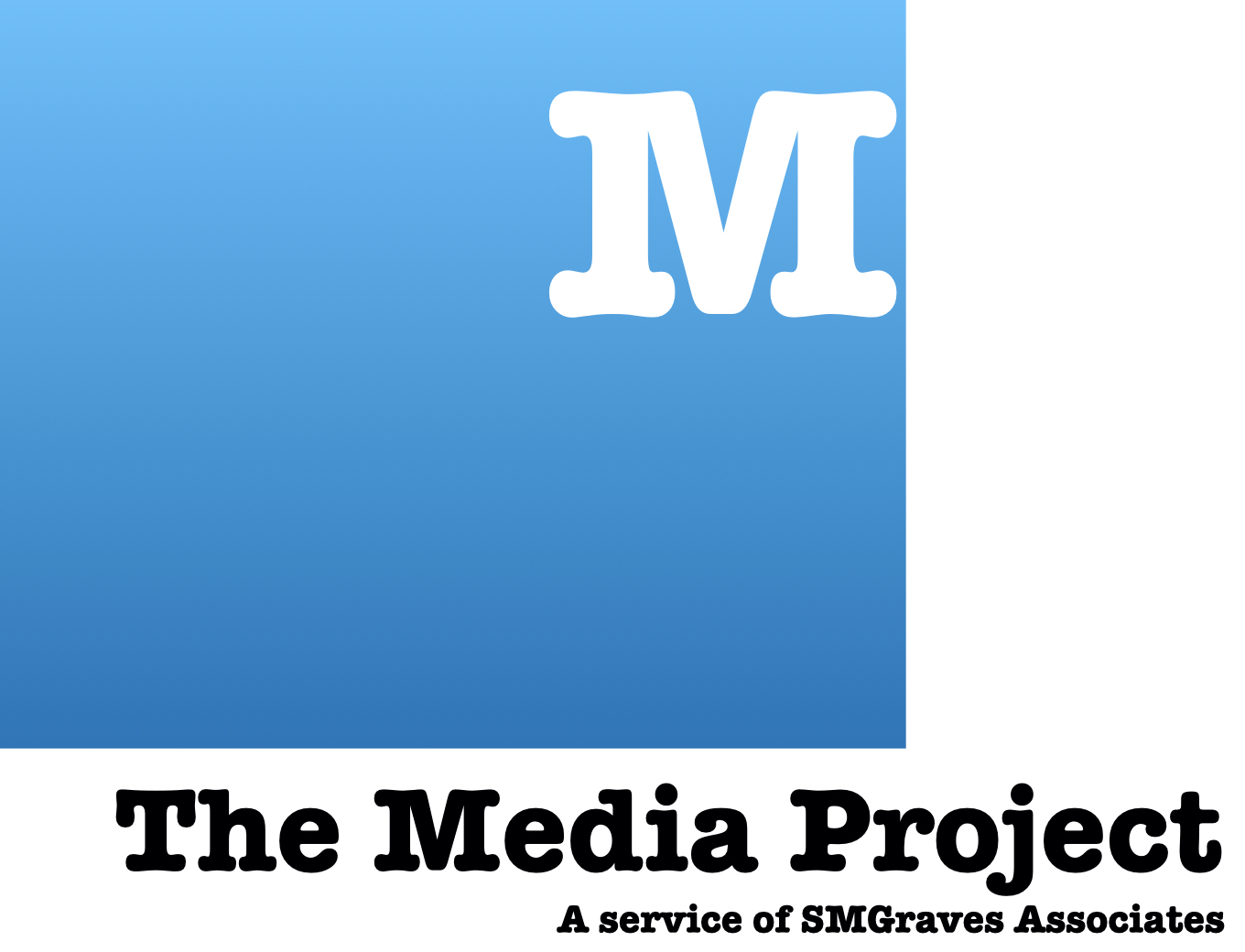 Underwriting with M the Media Project
Interested in advertising with us?  Perhaps you want a unique way to support the economic development work we accomplish while getting access to our intelligent and informed listeners?  Join our roster of supporters.  Click that button below to find out more.