The Decline & Fall of Western Animation
Part I
SATURDAY MORNING CARTOONS IN THE 1960S AND 1970S…
Many have pointed to Lou Scheimer as one of the key architects of Saturday Morning Television as we know it when his company Filmation one upped animation titans Hanna-Barbera by not only purchasing the rights to do the very first Superman cartoon for the Saturday morning market, but also getting Bud Collyer, the man who originally provided the voice for Superman on radio and in the Max Fleischer animations in the 1940s.
Before this, most animation broadcast on Saturday television were either old cartoon shorts originally shown in theaters repackaged for television or animated series shown on prime time such as the Flintstones or Johnny Quest.
The launch of Superman by Filmation was the beginning of animated shows specifically produced for the Saturday morning market. In the following decades Hanna-Barbera would catch up to Filmation, flooding the market with a glut of television series. Some are more memorable than others.
In part one, Bret, Kevin and Andrew discuss and look back at some of their favorite shows growing up. So wake up early and watch the test pattern with a bowl of cereal as you once again wait for your favorite programs to come on.
Also from M the Media Project
Click Below to Access more podcasts, articles and more.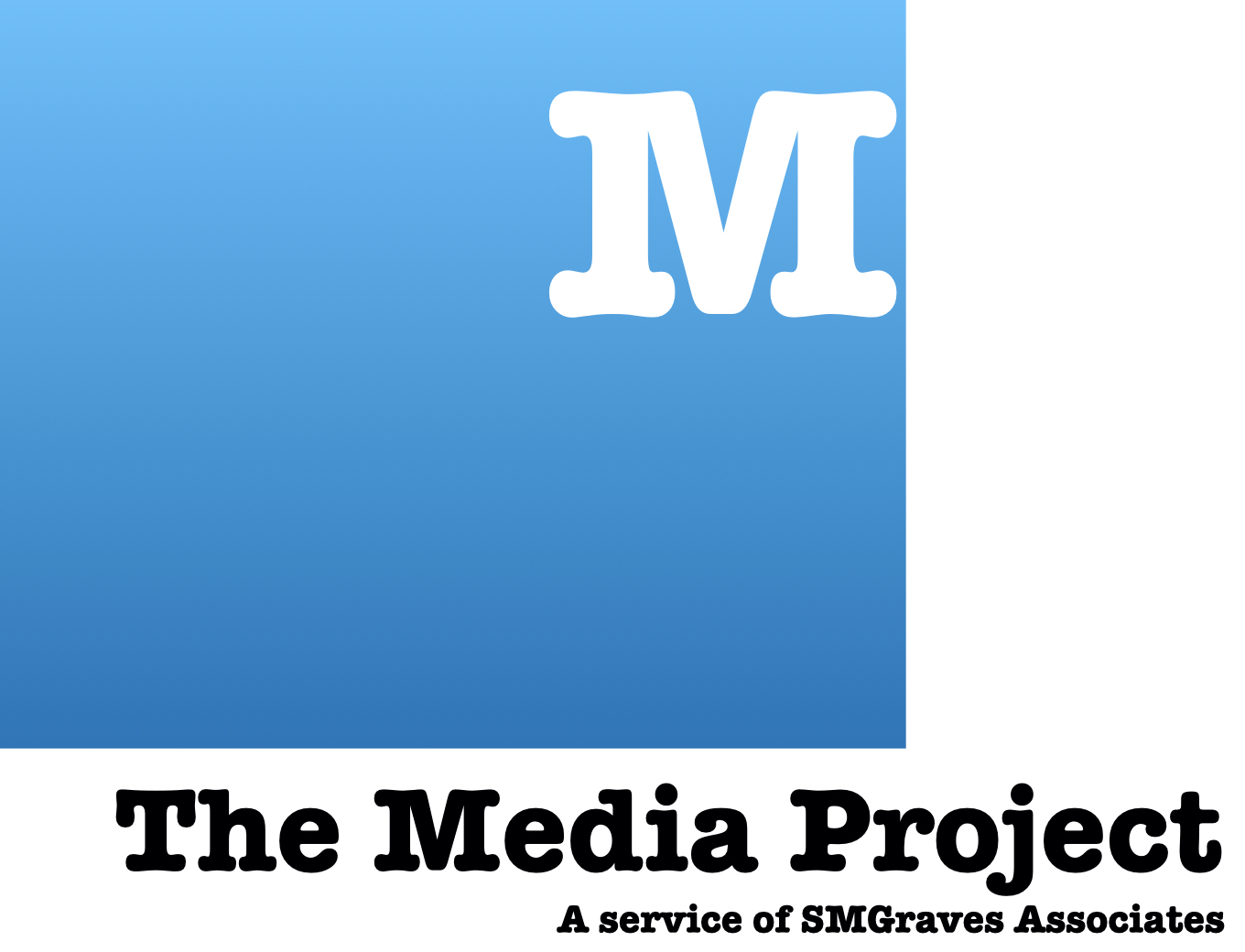 Underwriting with M the Media Project
Interested in advertising with us?  Perhaps you want a unique way to support the economic development work we accomplish while getting access to our intelligent and informed listeners?  Join our roster of supporters.  Click that button below to find out more.