It's the End of the World As We Know It. 
…and I feel fine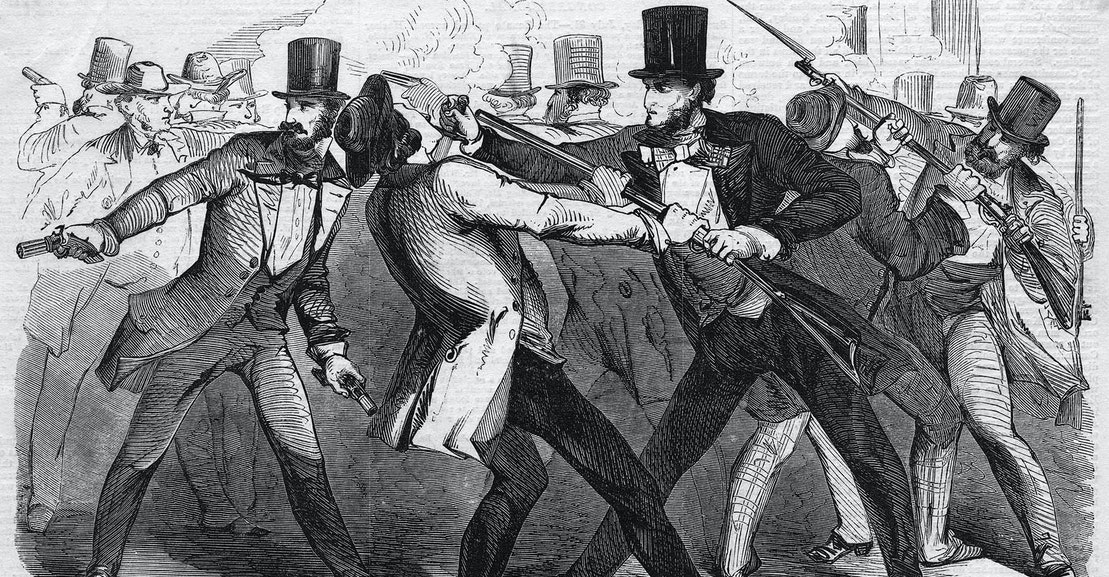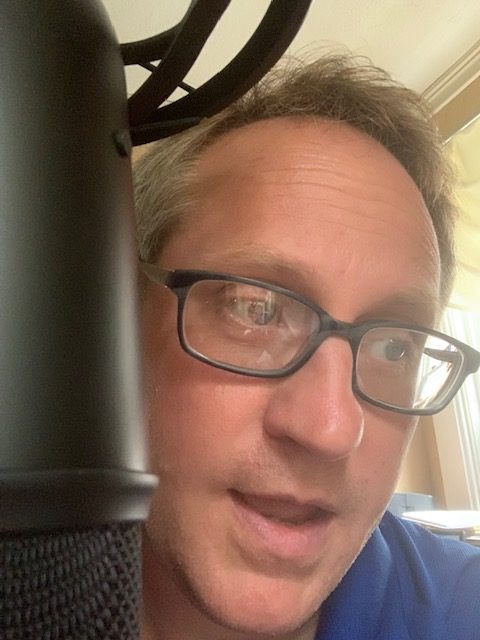 co-host and M the Media Project founder Scott M. Graves
Scott M. Graves is Founder of M the Media Projectand SMGraves Associates.  As contributing writer to M, he writes under the series Politics, Done Local and Democratic Capitalism in addition to Essays from An Artist.
His work at SMGraves Associates focuses on building value in real property by considering the commercial and social ecosystems that play out within our built environments.  Community Development that seeks to build pride in place and create economic opportunity for more citizens of our cities and towns.
Why is the debt ceiling so important, what is it and why is the Republican party  making a purely political move in opposing it?
Sen. Mitch McConnell and Senate Republicans voted on Monday, September 27 to filibuster a bill proposed in congress to raise the debt ceiling. 
In this episode Scott and Cam offer a definition of the debt ceiling and why it's important to maintain the governments ability to pay debts it voted in incur in the past. 
As done many times on the On the Rocks Politica Podcast, our analysis is infused with a healthy dose of history, culture and good old fashioned humor. 
Also from M the Media Project
Click Below to Access more podcasts, articles and more.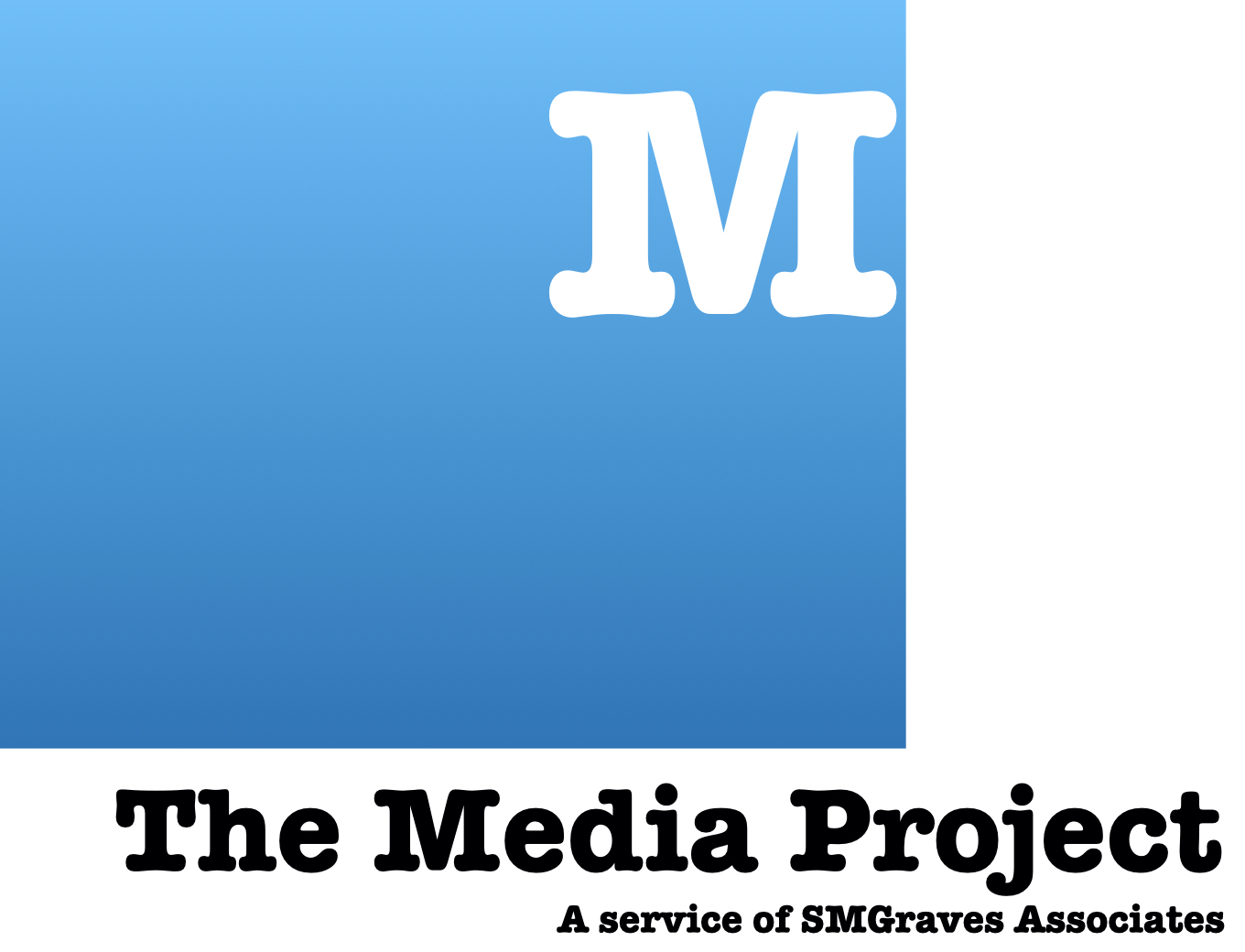 Underwriting with M the Media Project
Interested in advertising with us?  Perhaps you want a unique way to support the economic development work we accomplish while getting access to our intelligent and informed listeners?  Join our roster of supporters.  Click that button below to find out more.