The Decline & Fall of Western Animation
Part II
THE RISE OF WEEKDAY AFTERNOON CARTOONS AND THE BEGINNING OF THE END OF SATURDAY MORNINGS…
Throughout the 1970s and early 1980s, Cartoons ruled the airwaves on Saturday mornings. With Hanna-Barbara as the undisputed kids of television animation. But don't think for a moment Filmation was going to fade away that easily. In 1983 Lou Scheimer would once again lead the charge with He-Man and the Masters of the Universe. The very first with what would be known as FIRST RUN SYNDICATION. Or more commonly referred to as Weekday Afternoon Cartoons.
Much like the way Saturday mornings began, cartoons on the weekday mornings and afternoons were just rebroadcasts of the cartoons originally shown on Saturday mornings during the 1960s and 1970s on what were the UHF Channels. That changed when Scheimer and Filmation had struggled to get the major networks onboard with doing an animated series based on Mattel's Masters of the Universe toy line. They decided to release the show on the independently owned UHF channels throughout the country. The success of MOTU paved the way for other toy shows such as TRANSFORMERS AND GI JOE to follow suit. Because of laws passed that would put an end to the toy shows, Weekday afternoons and Saturday mornings would once again change with the success of Who Framed Roger Rabbit and the public's interest shows of a similar nature that would introduce viewers to Tiny Toon Adventures, Animaniacs and the Disney Afternoon block of shows.
But like all good things, Weekday and Saturday mornings would eventually come to an end. Only to be reborn as something completely different.
It's the 1980s all over again. You have the power and now you know the shows introduced in that era were truly truly truly outrageous. And more than meets the eye.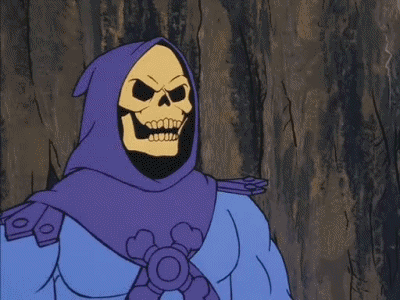 Also from M the Media Project
Click Below to Access more podcasts, articles and more.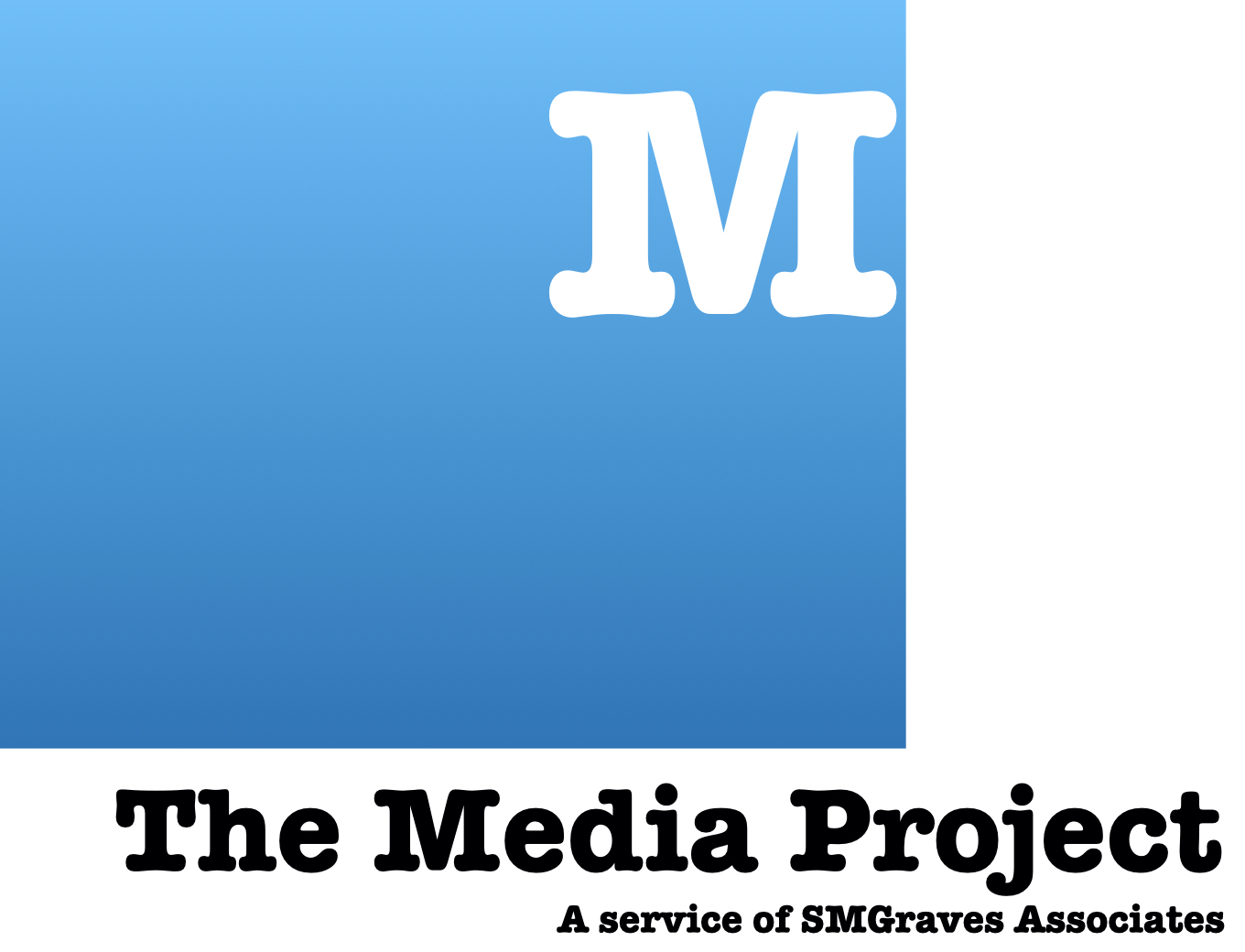 Underwriting with M the Media Project
Interested in advertising with us?  Perhaps you want a unique way to support the economic development work we accomplish while getting access to our intelligent and informed listeners?  Join our roster of supporters.  Click that button below to find out more.