The Addams Family and the Munsters
Halloween Podcast Part I
The Addams Family and the Munsters are two television shows eternally linked to one another. Both debuted merely weeks from one another in September of 1964 (The Addams Family a week before the Munsters did) they introduced audiences to two very unconventional American Families. The Addams Family was inspired by a series of one panel gag comics created by cartoonist Charles Addams published in the New Yorker.
The concept for the Munsters dates back to 1945 when Universal Studios wanted to create a movie that took it's best loved monsters and turn them into a family unit. It does seem slightly strange that two separate networks (Addams Family debuted on ABC and the Munsters debuted on CBS) would develop shows about creepy families. There have been some discussions over the years. Did one rip off the other? Or was it just a case of coincidence? The other thing the shows have in common is a very loyal fanbase.
With the release of the second animated Addams Family movie on October 1st, a Netflix Series based on Wednesday Addams from Tim Burton and a Munsters movie being dRob Zombie himself, what better time to talk about two of the best loved ghoulish families than on Halloween?
Join Bret, Jamie, Andrew, Kevin and Wayne as they discuss both the Addams Family and the Munsters. Both the various live action and animated television shows and movies. Which one they liked better. And what would Thing say if he could talk?
So get a witch's shawl on. A broomstick you can crawl on. We're going to make a call on. The Mental Suppository.
Also from M the Media Project
Click Below to Access more podcasts, articles and more.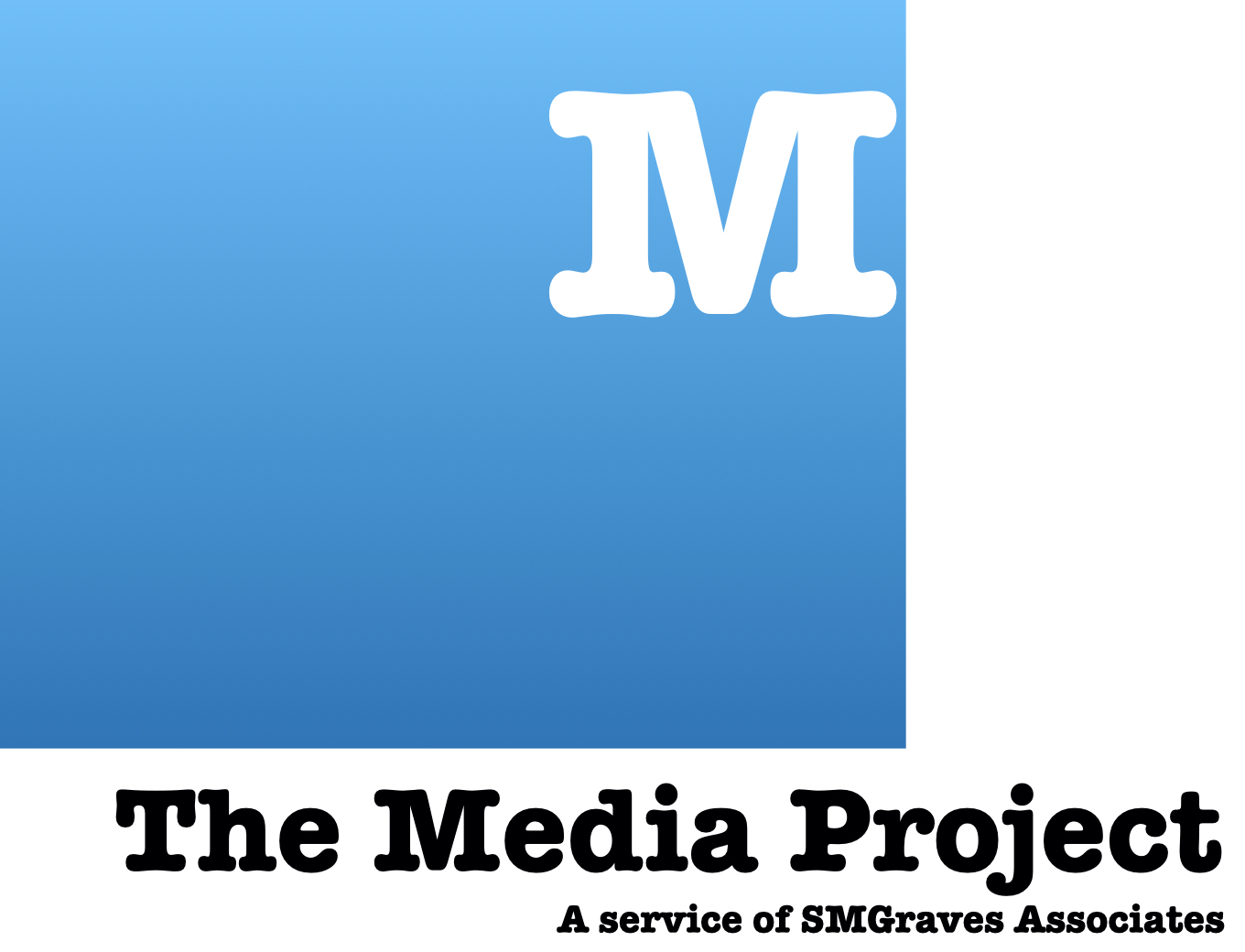 Underwriting with M the Media Project
Interested in advertising with us?  Perhaps you want a unique way to support the economic development work we accomplish while getting access to our intelligent and informed listeners?  Join our roster of supporters.  Click that button below to find out more.