Halloween Memories & More Tales from a Former Hotel Manager
Halloween Podcast Part II
Halloween Episode Part Two:
As Halloween is just two days away, Andrew regails us with more terrifying tales of working as a Hotel Manager. Some you'd just have to hear to believe. Also the crew discuss their memories of Halloweens long gone by. The old Ben Cooper costumes as well as some unconventional movies people might not readily consider Halloween viewing that people might want to check out.
Also in this installment of the Mental Suppository is episode one of CAMARO MAN!! A different kind of PI for everyone out there who loves 80s pop culture, Magnum PI and… um… Camaro's.
So grab your bag of Halloween candy (which we imagine you stole from your kids or a younger relative) and enjoy some spooky fun with the gang of the Mental Suppository. All treats with no tricks… well… maybe a few tricks.
Also from M the Media Project
Click Below to Access more podcasts, articles and more.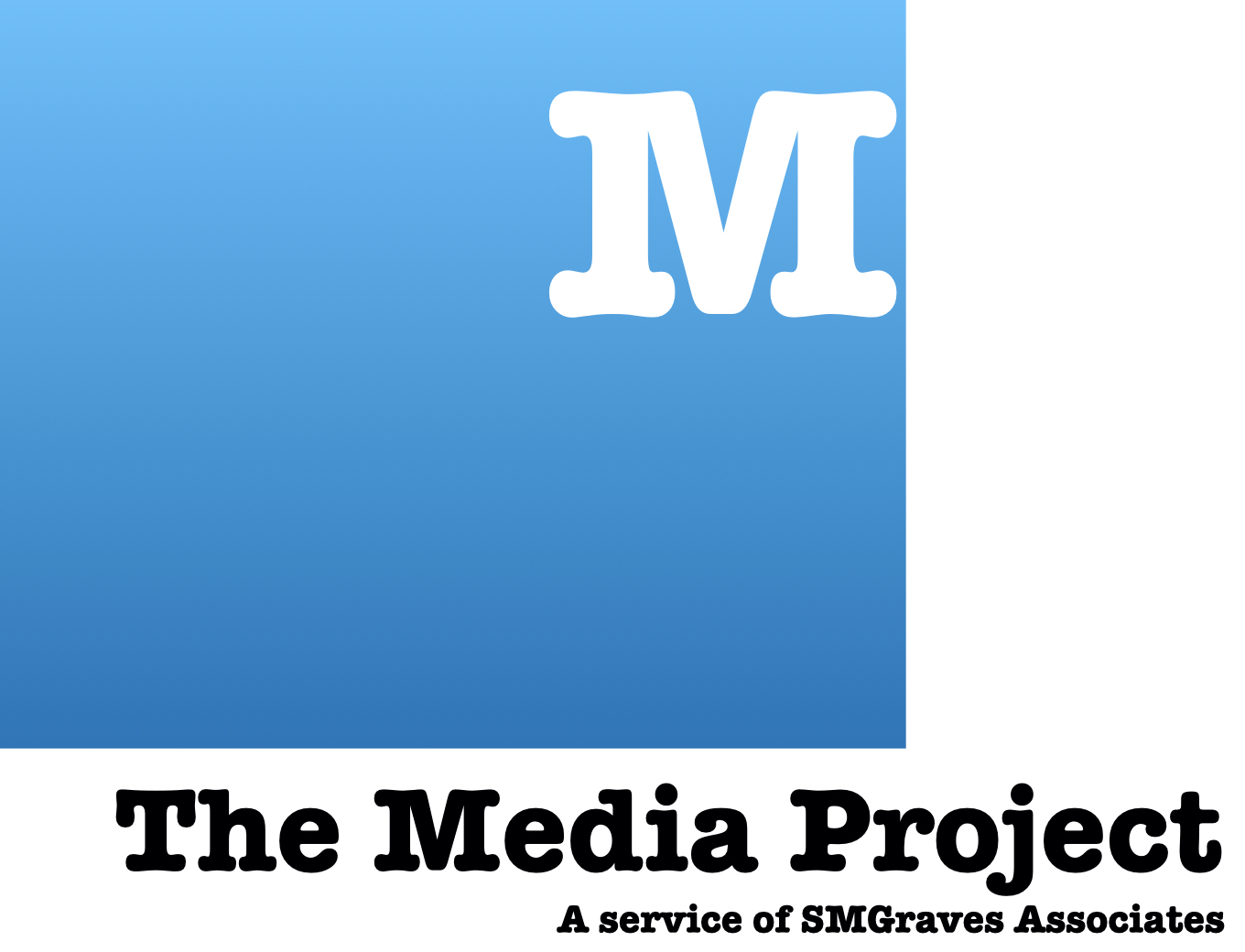 Underwriting with M the Media Project
Interested in advertising with us?  Perhaps you want a unique way to support the economic development work we accomplish while getting access to our intelligent and informed listeners?  Join our roster of supporters.  Click that button below to find out more.