Letters from the Citizenry 
….and other misspellings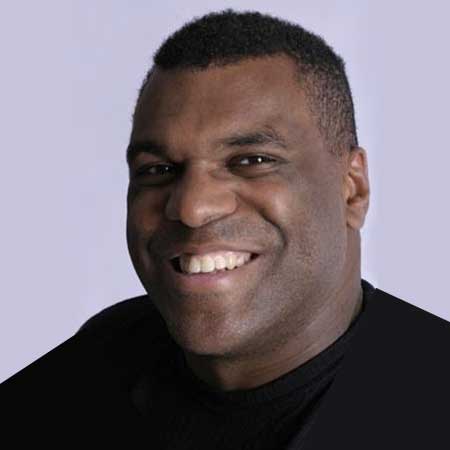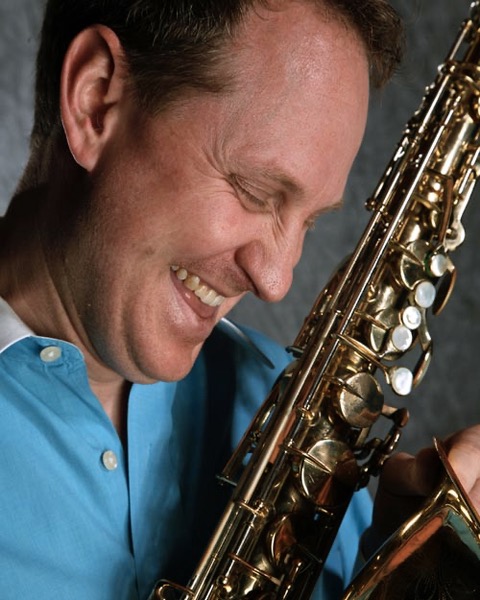 In tonight's episode 'The Citizenry' we roasted a threatening letter delivered anonymously to co-host Scott M. Graves during his on-going bid for city councilor at-large in the city of Gardner, MA.  
Learn more regarding Scott M. Graves 
Seriously y'all, if you're going to send threatening anonymous letters to a candidate you definitely get your point across when you type it up in 16 point 'Angry Ol' White Guy on Facebook, All-Caps' font and pepper the tome in misspellings.  
We had some great fun at the expense of, 'The Citizen-ry' and thank this selfless defender of democracy for pointing out our co-host, as a former jazz musician has a history of short-lived 'jobes' in various industries. Who knew. 
Sandwiched in between the tales from a local election we interviewed local candidate for school committee Tim Markey.  Tim is a long-time resident of our city and an experienced educator vying for his first crack at elected office. 
We all spoke on the importance of door to door canvassing to our democracy, what it means to be a servant of your neighbors and what our education system is getting right and what could be improved.  
We hope you enjoy the laughs and we hope you find take-aways to take to your community's local elections. Democracy lives or dies in your backyard.  
Also from M the Media Project
Click Below to Access more podcasts, articles and more.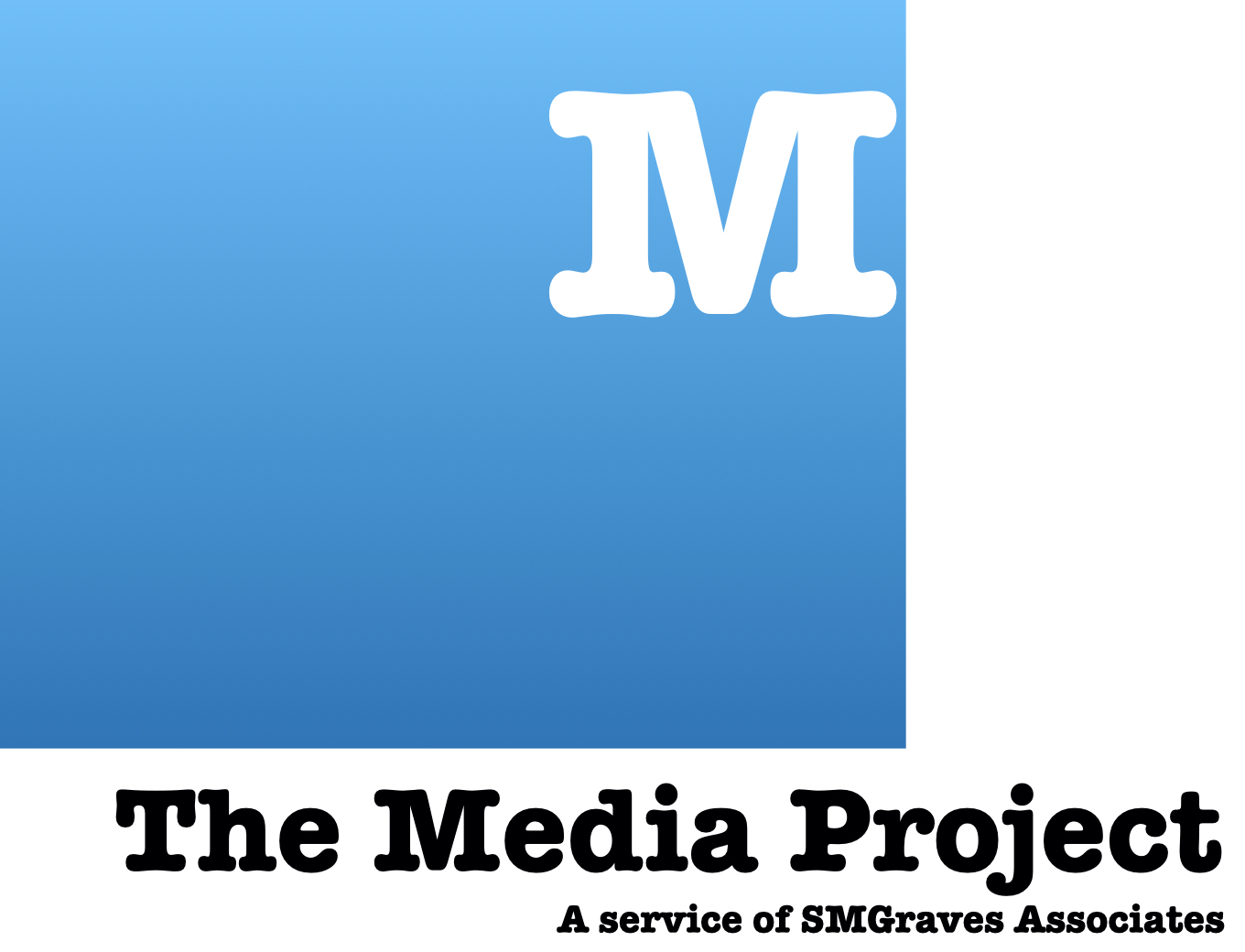 Underwriting with M the Media Project
Interested in advertising with us?  Perhaps you want a unique way to support the economic development work we accomplish while getting access to our intelligent and informed listeners?  Join our roster of supporters.  Click that button below to find out more.