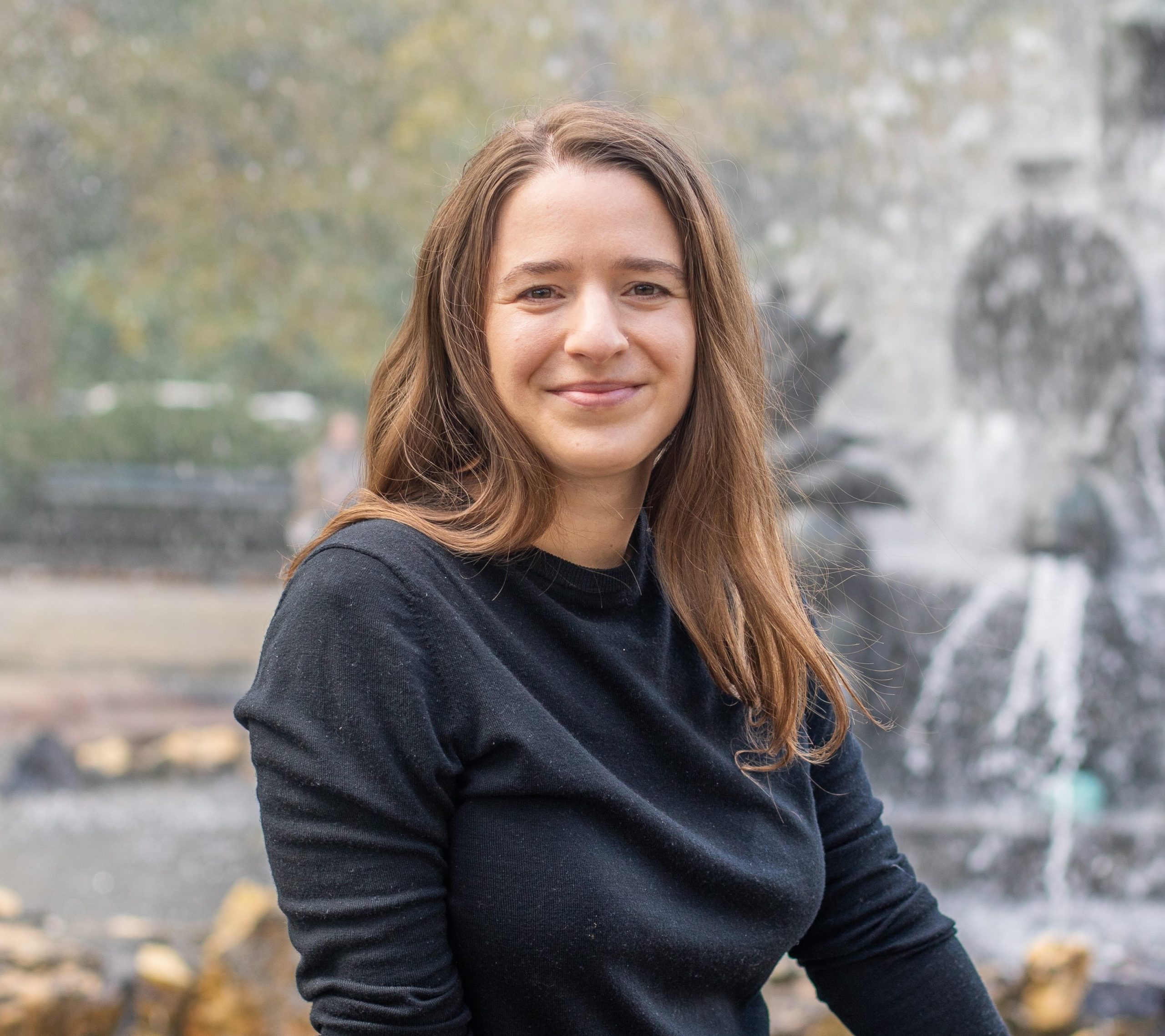 When you really think about it, how much do you really know about the state of manufacturing in the United States?  Have you considered there is more to the story an entirely defunct sector, a vestige of an economy from days gone by; days never to return again? 
What don't we understand about the making of things? Manufacturing in all of its expressions across the entirety of the United States. 
We wanted to learn more so we turned to Emily Nonko, a New York-based solutions journalist who writes for Next City.  Emily is also a regular contributor to the Wall Street Journal and Curbed New York. Her byline has also appeared in the Atlantic, New York Magazine, Entrepreneur, the Guardian, Village Voice, New York Post and CityLab, among other publications.
Emily painted a vibrant picture of manufacturing in the US today. From the unique connecting points that working class women are realizing opportunity through faith-based organizations, to  groups of people forming unique partnerships and organizations in order to re-develop former industrial space.  
We, the People are not just manufacturing.  We're re-defining where and how we make things. We're forming new financial models and seeking alternative financing.  We're incorporating industrial or manufacturing space into live/work property development to re-invigorate our cities.   Emily presented a number of examples of the resourcefulness of local people.  
Our conversation dealt with the challenges of re-defining manufacturing to include economic advancement for all of our neighbors regardless of class and race.  We also discussed solutions to the challenges of zoning and re-development in cities like San Fransisco.  
SMG's 'Are We Here Yet?' Podcast recommends you do a deep dive into the work being done in solutions journalism by Next City.  Consider subscribing when you view this webinar on urban manufacturing and of course, please subscribe to M the Media Project by clicking that subscribe button at the top of this page. 
Also from M the Media Project
Click Below to access podcasts, articles and more.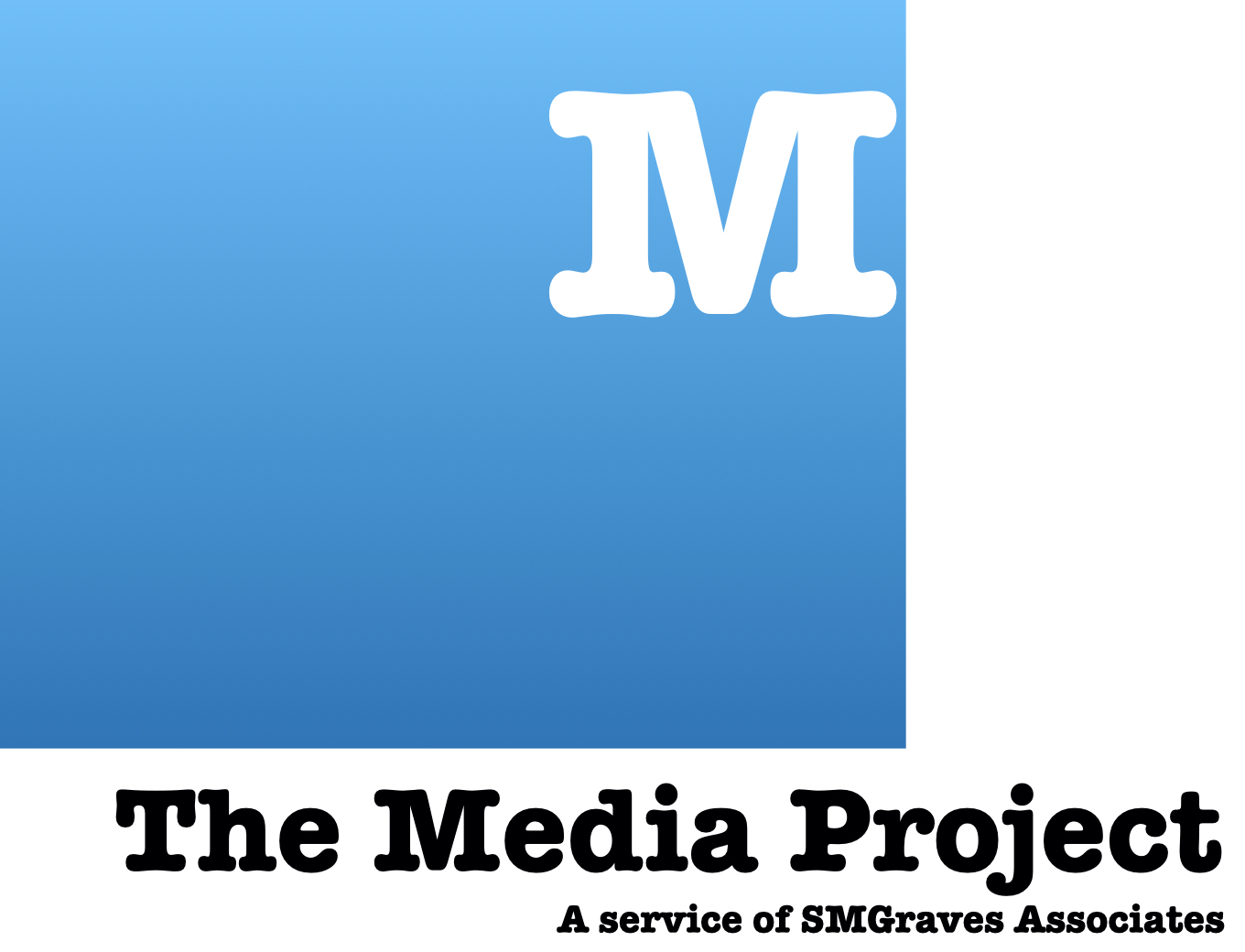 Underwriting with M the Media Project
Interested in advertising with us?  Perhaps you want a unique way to support the economic development work we accomplish while getting access to our intelligent and informed listeners?  Join our roster of supporters.  Click that button below to find out more.