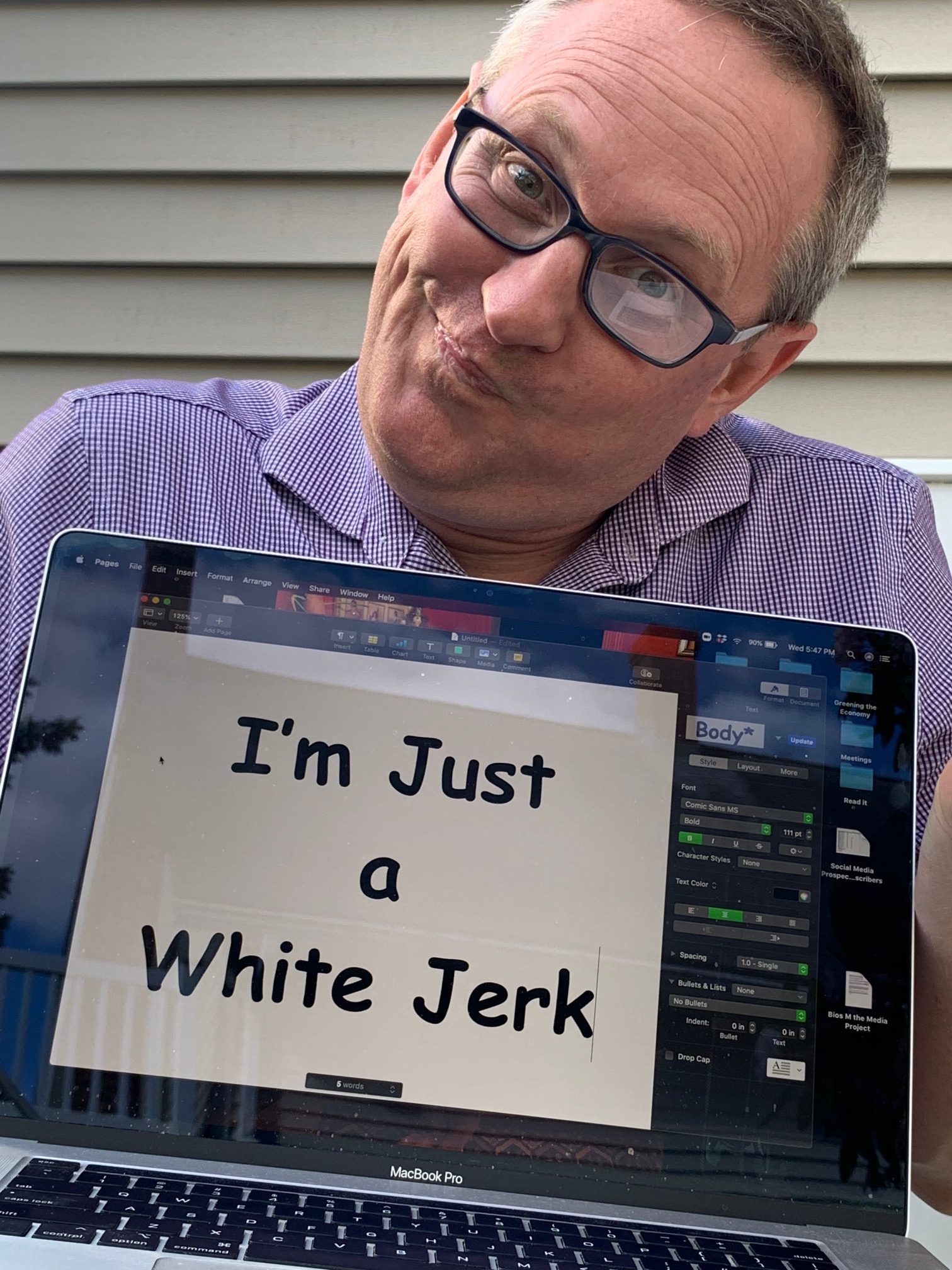 We like to have fun with the Citizaaaanry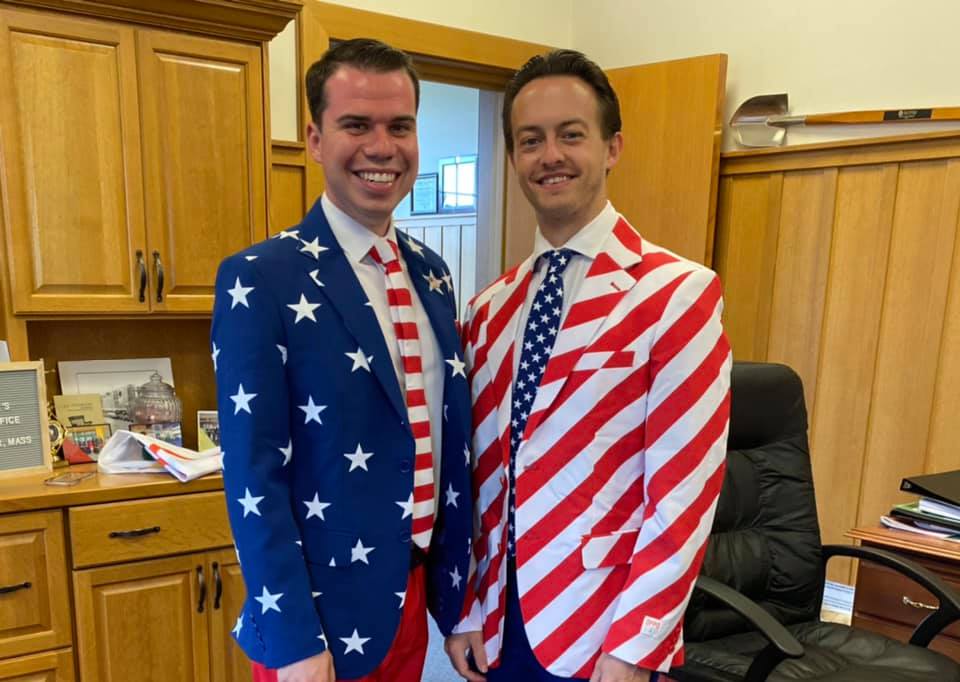 our esteemed mayor and his flag bearer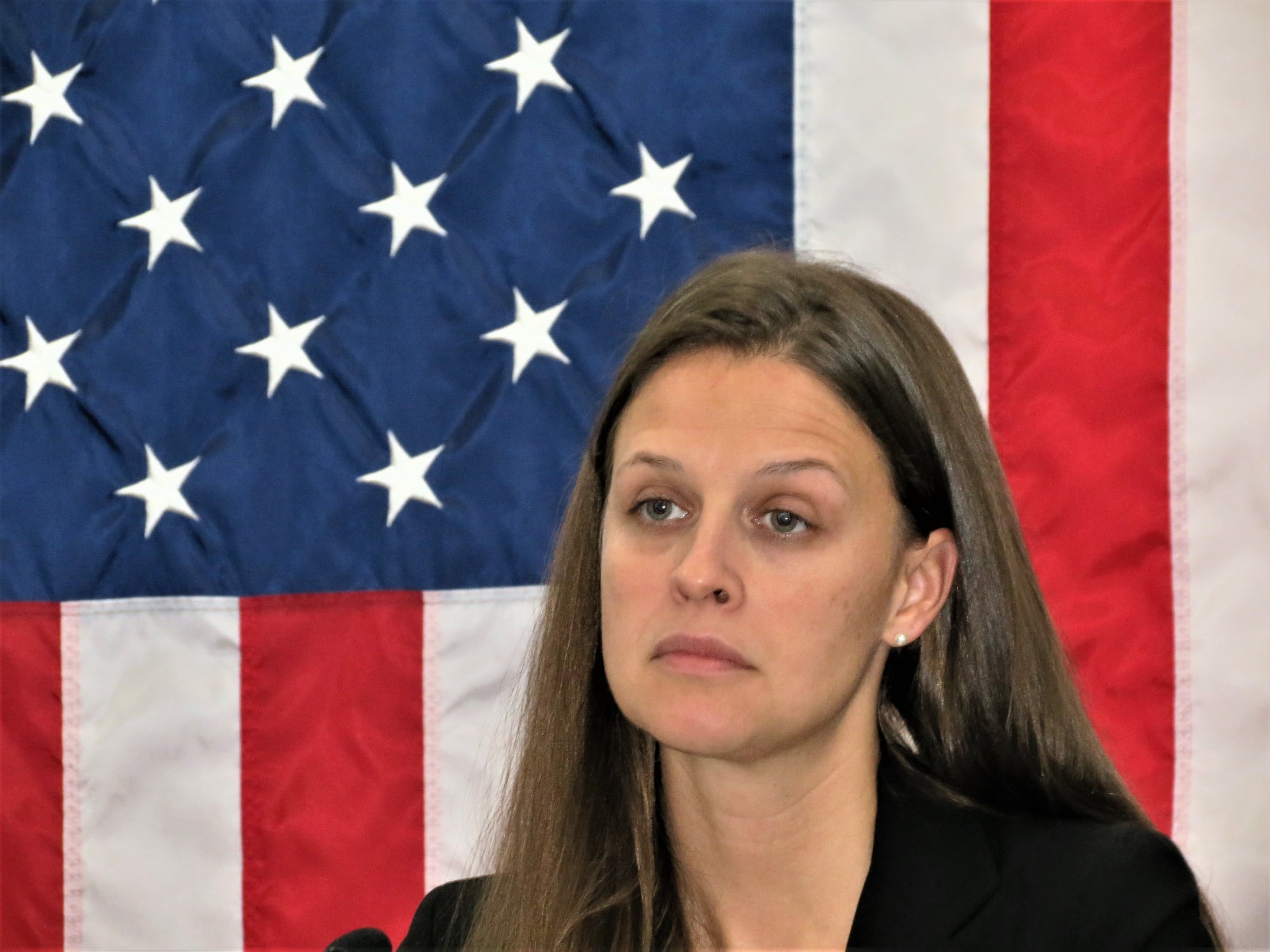 Our City Council President, the effervescent Thin Lizzy K. 
Well folks we all made it to Election Eve.
We decided to call it 'Election-itis 2021' and we bring to you tales from the campaign trial, special 'interviews' from Gardner City Council President Lizzie Kazinskas and the Mega-Mayor himself Mike Nicholson.  Of course, there's so much more.
You'll find serious analysis of local and regional politics sandwiched in between our best effort at local political satire.
We even managed an interview with local social media and civic phenom Paul Demeo and squeezed in the results of the election before signing off for the evening.
And what of the election results?  Not since the presentation of Al Capone's Vaults has anti-climactic endings been so phenomenal.  Our own co-host Scott M. Graves received 776 votes…… and came in last place!
Hanging chads?  Not with this crack team of political hacks.  We hope you enjoy.
Also from M the Media Project
Click Below to Access more podcasts, articles and more.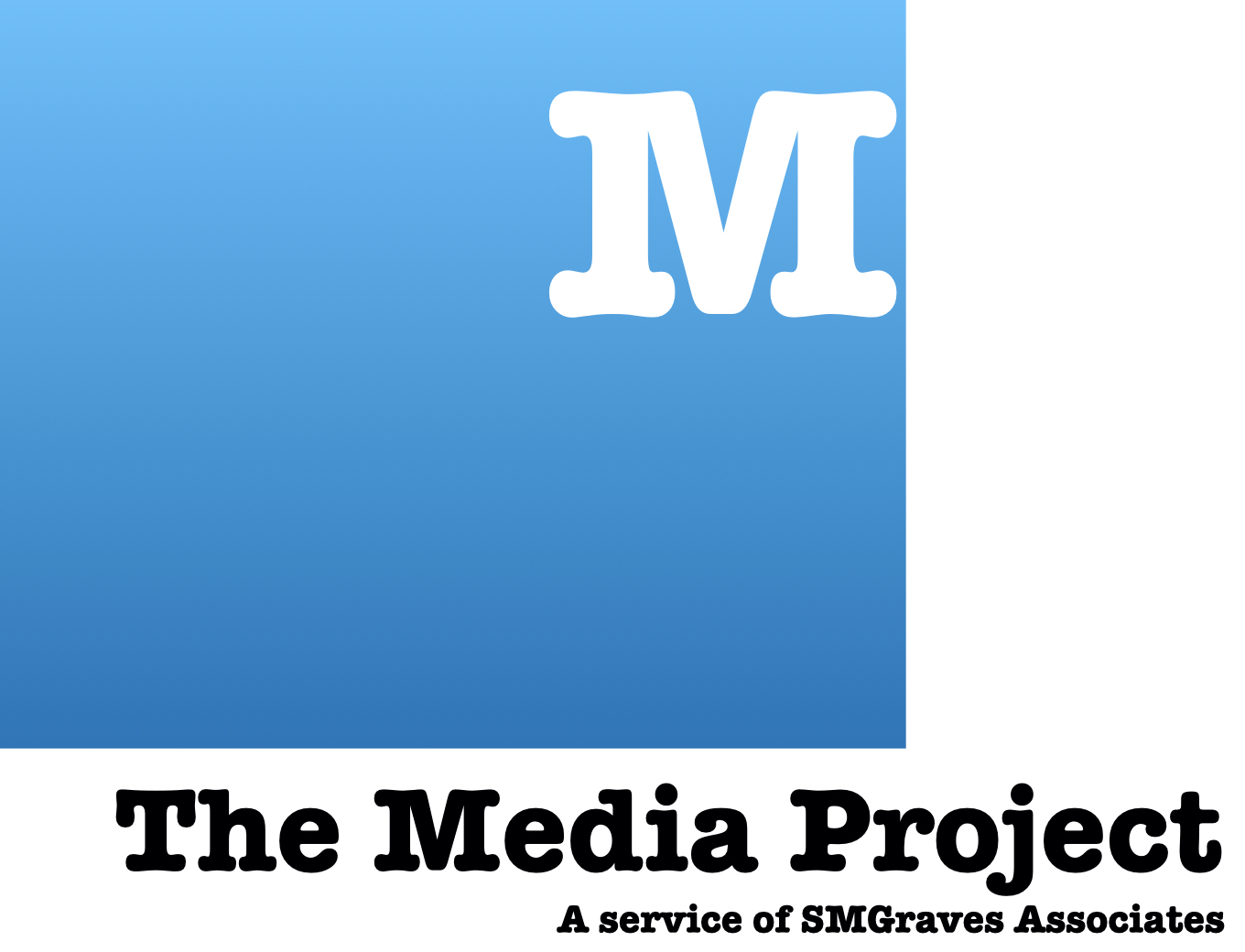 Underwriting with M the Media Project
Interested in advertising with us?  Perhaps you want a unique way to support the economic development work we accomplish while getting access to our intelligent and informed listeners?  Join our roster of supporters.  Click that button below to find out more.