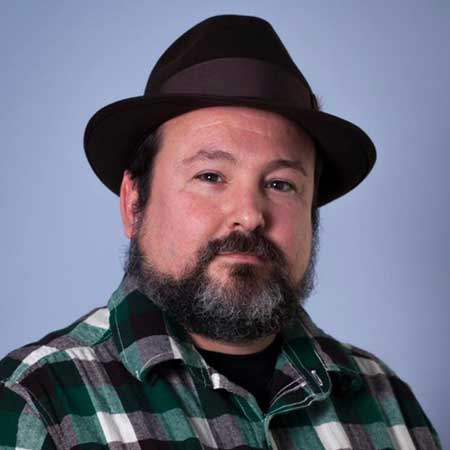 Joshua Michael Stewart is a poet and musician who has had poems published in the Massachusetts Review, Salamander, Plainsongs, Brilliant Corners, and many others.
His books are, Break Every String, (Hedgerow Books, 2016) and, The Bastard Children of Dharma Bums, (Human Error Publishing, 2020).
His albums, Three Meditations, and Ghost in the Room, can be found on Apple Music, Spotify, Amazon, and many other platforms. Visit his web site at

www.joshuamichaelstewart.com

, or better yet, interact with him at

www.facebook.com/joshua.m.stewart.526/

.
For this column Joshua will explore poetry, music, and Buddhism, and how they all intersect with each other. He will delve into assorted poetic forms and he will specifically highlight contemporary poets from the New England area, and the poets associated with classical Japanese and Chinese poetry.
I'm wearing my yellow robe, drinking coffee out of a yellow mug that has a rooster on it. When I take coffee into my mouth, I hold off from swallowing and let my tongue believe it's taking a luxurious bath. Traffic swooshes down the street. People are busy being busy. For hours, I've been planning a trip to the end of the driveway to pick up the newspaper. Ravens bicker with each other out in the yard. The cats circle my chair, beg to be let out to murder. Each day we inch our way toward death. One day, without knowing it, we buy the clothes we'll be buried in. We smile for a camera that snaps the shot that'll be used for our obituary. I'll probably die in this robe, but until then I'm going to eat some waffles that come in a box that's also yellow. Often, when children draw the sun, they'll either use a yellow or orange crayon. The older, more advanced children will use both. In kindergarten, there was this kid who drew his suns in big, blood-red circles. The teacher once asked him why he chose red for his suns, and he said, "This is how I see it. This is how it is in my world."
Also from M the Media Project
Click Below to Access more podcasts, articles and more.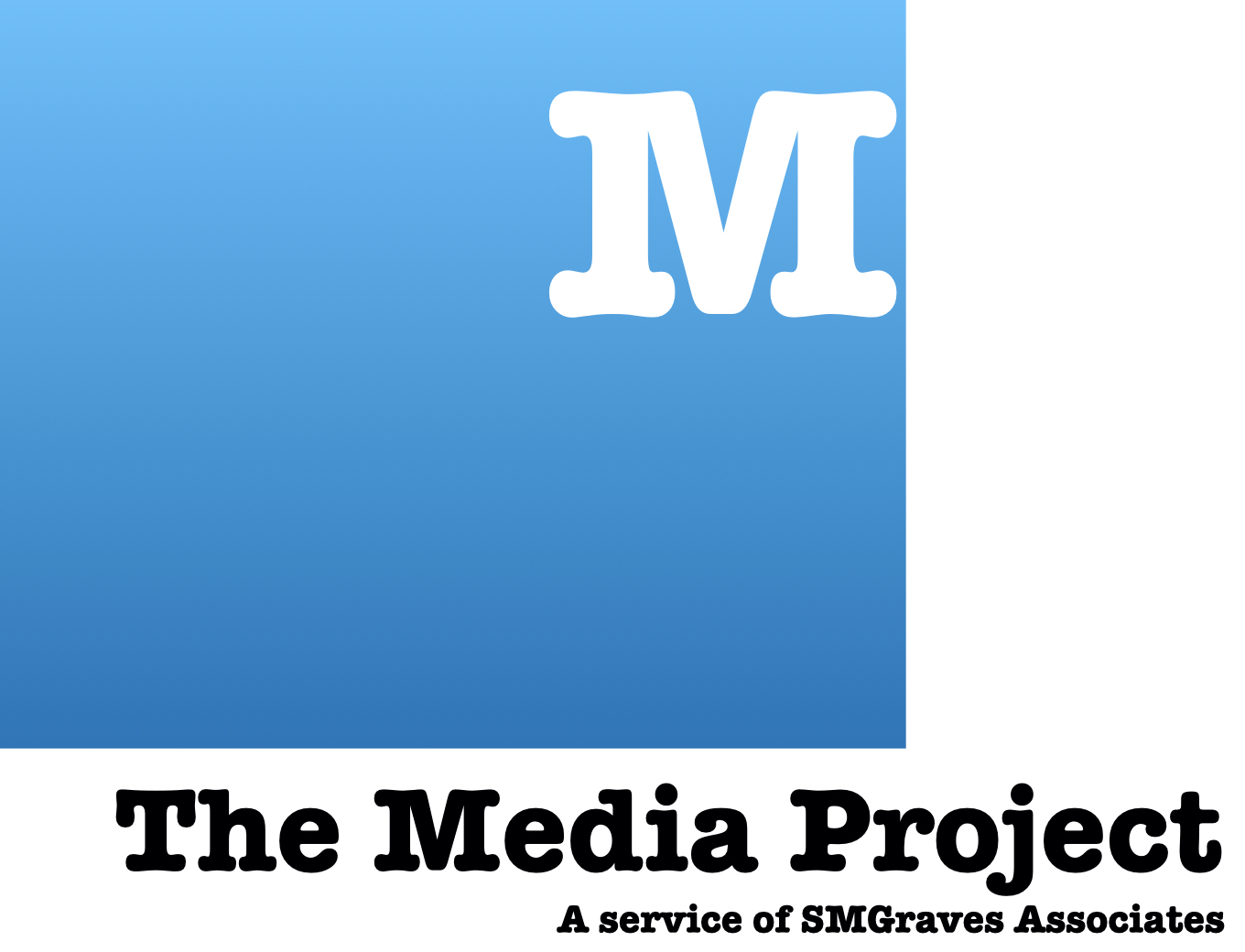 Underwriting with M the Media Project
Interested in advertising with us?  Perhaps you want a unique way to support the economic development work we accomplish while getting access to our intelligent and informed listeners?  Join our roster of supporters.  Click that button below to find out more.