Quit Your Stalling
and Listen to the Looney Tunes and Merrie Melodies of Carl Stalling
The success and longevity of Looney Tunes and Merrie Melodies was the combination of Mel Blanc's voice acting, great directors, imaginative writers… AND the music talents of composer and musical arranger Carl Stalling. A person that doesn't get a great deal of credit for the cartoons being so memorable with so many fans.
But it was his vast knowledge of both classical, contemporary and music made famous from Tin Pan Alley. As well as the musical cues he would add to the characters' actions that would make the cartoons resonate in people's memories. You might not know songs like Power House, A Cup of Coffee, A Sandwich and You or Blues in the Night by name. But you have probably heard these songs in countless Warner Brothers Animations thanks to Carl's amazing ear for music.
After he retired in 1954, Carl would pass these skill's to his direct successor Milt Franklyn who would continue to follow this successful formula until his untimely death in 1962. It would not be until the release of Box Office Bunny, Tiny Toon Adventures and Animaniacs in the 1990s that Warner Animation would revisit Carl Stalling's style of composing and arrangement.
In this episode Bret, Jamie, Andrew and Wayne discuss and listen to some of the music of Carl Stalling and relive what they loved about the Looney Tunes and Merrie Melodies they watched as they listen to the song cues created by Stalling and his orchestra.
Join us as we listen to some truly Looney Tunes and some very Merrie Melodies, won't you?
Also from M the Media Project
Click Below to Access more podcasts, articles and more.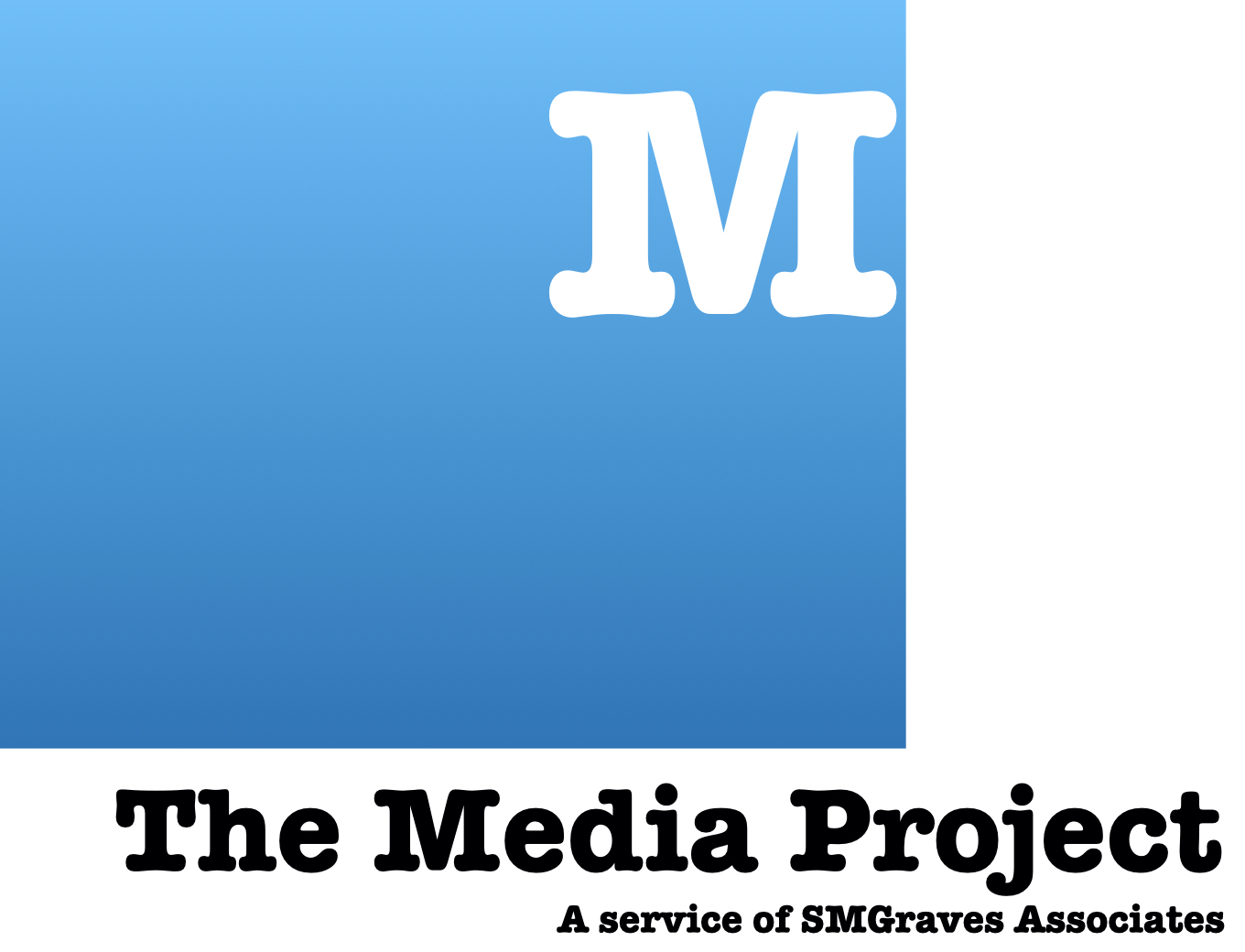 Underwriting with M the Media Project
Interested in advertising with us?  Perhaps you want a unique way to support the economic development work we accomplish while getting access to our intelligent and informed listeners?  Join our roster of supporters.  Click that button below to find out more.