Fellowship of the Ring… O
Fellowship of the Rings arrived in theaters 20 years ago this year. There had been prior attempts to realize JRR Tolkiens epic masterwork on the silver screen as animated movies. But it wasn't until 2001 that technology had finally caught up in way that could properly capture that tale.
But it was some of the proposed projects that weren't produced that might be the most interesting. One of which could have actually starred the Beatles.
In this episode Bret, Kevin and Andrew discuss their memories of seeing Fellowship of the Rings as well as what a Lord of the Rings film starring the Fab Four might've sounded like.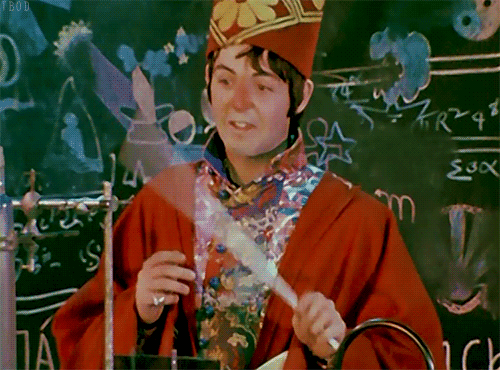 Also from M the Media Project
Click Below to Access more podcasts, articles and more.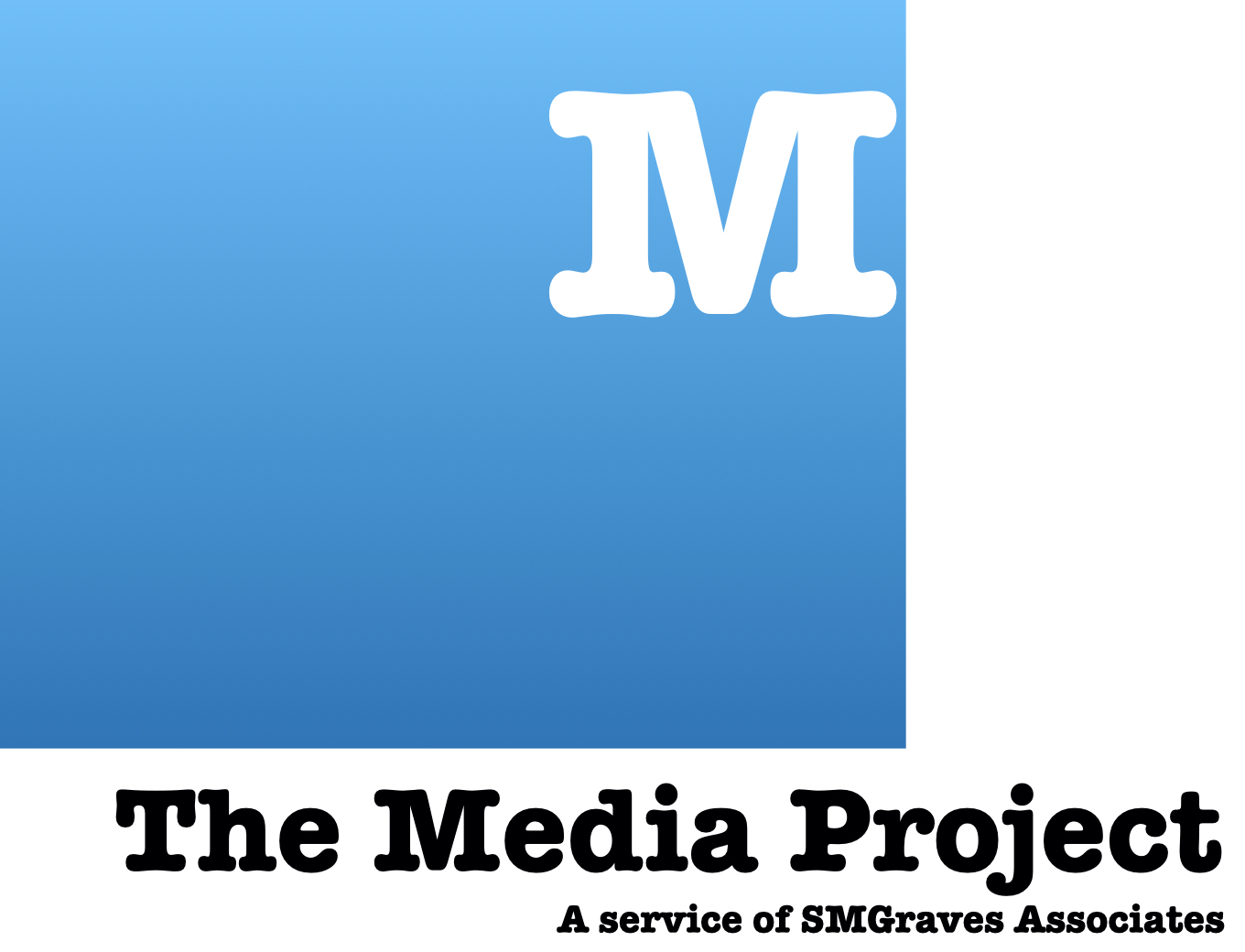 Underwriting with M the Media Project
Interested in advertising with us?  Perhaps you want a unique way to support the economic development work we accomplish while getting access to our intelligent and informed listeners?  Join our roster of supporters.  Click that button below to find out more.