Live Script Read
2021 Northeast Comic Con & Collectibles Extravaganza
The Mental Suppository Podcast is back at the Northeast Comic Con and Collectibles recording live from their Winter 2021 Convention. This time Bret, Jamie, Andrew, Wayne and special Guest Sydney Goddard are doing a live read of episode seven of the 1941 Superman radio serial Dr. Dahlgren's Atomic Beam Machine!! Superman was first given a voice on the radio by Bud Collyer, who also voiced the Man of Steel in animated serials produced by Max Fleischer around the same time and would later return to the role for Filmations 1966 Saturday Morning Cartoon.
If you had already watched the live read either at the Convention or on the Mental Suppository YouTube Channel, you're in for an auditory treat with this episode. The team has added music and sound effects to the reading much like they did with their live read of the Dick Tracy Radio play. To give the audience the feeling they are listening to an old time radio broadcast.
So sit back, close your eyes and open up your theatre of the mind. Because this looks like a job for… THE MENTAL SUPPOSITORY PODCAST!!
Also from M the Media Project
Click Below to Access more podcasts, articles and more.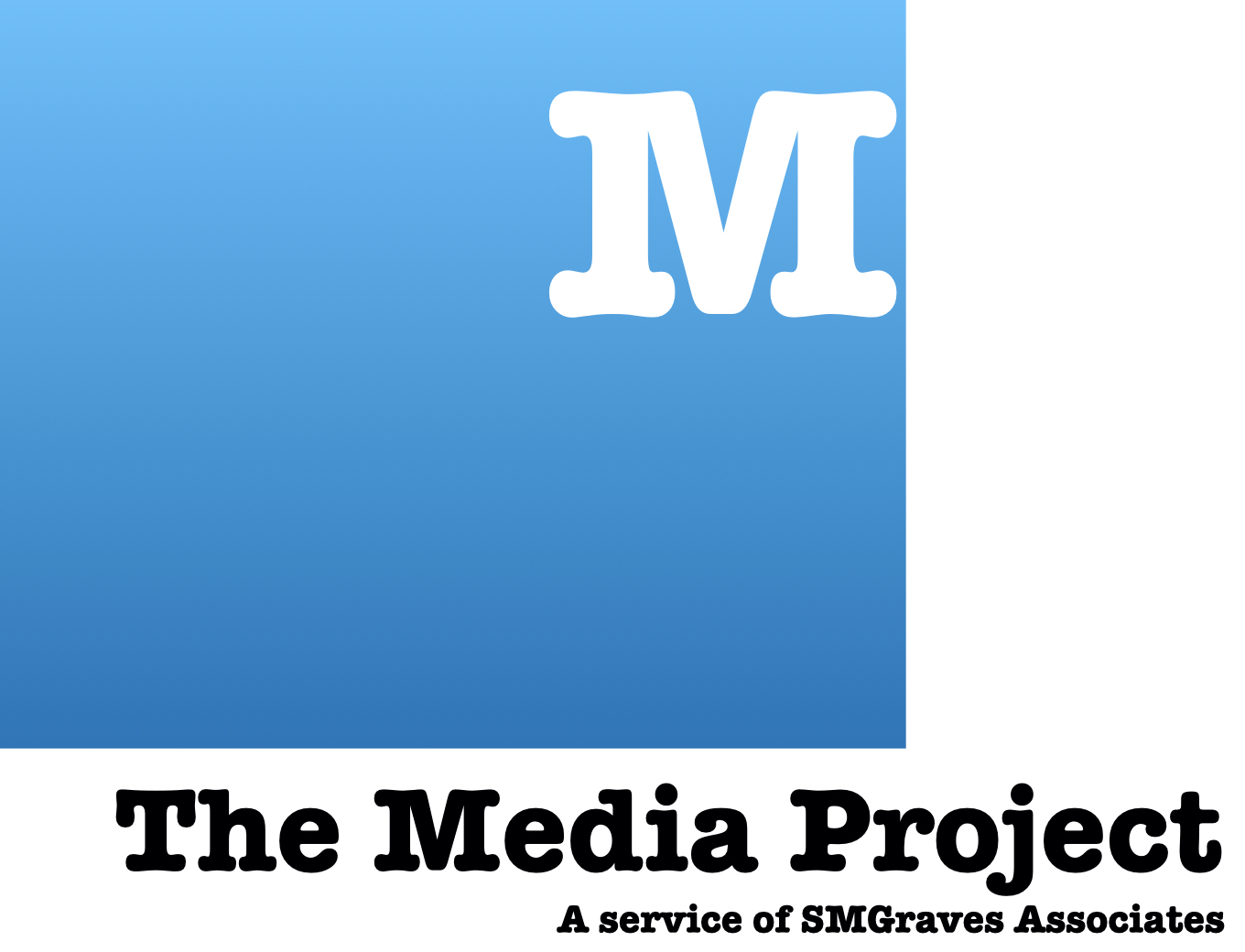 Underwriting with M the Media Project
Interested in advertising with us?  Perhaps you want a unique way to support the economic development work we accomplish while getting access to our intelligent and informed listeners?  Join our roster of supporters.  Click that button below to find out more.