Making the Market work for Us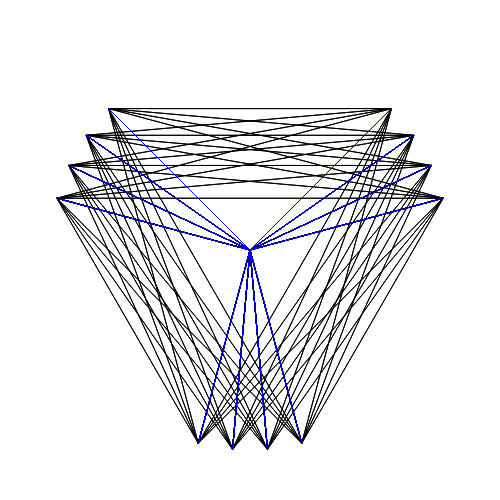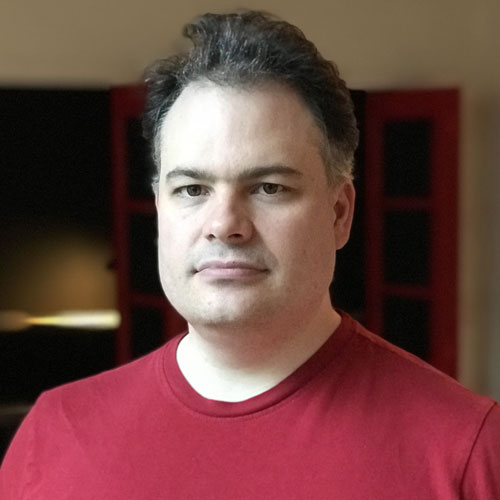 We spoke with entrepreneur Noah Healey whose work in developing Coordinated Discovery Markets (CDM) has its roots in game theory and other established precepts.
Of note in regards to Noah's solution: This is an example for a use of computers within publicly traded markets where the technology is used in a non-predatory application.  In fact, it is fair to say Noah's application of technology in this case distributes the forecasting power previously outweighed in favor of traders on the commodities markets across the producers and the tradesmen as well.
Noah explains for us What the endgame for this solution is in his eyes and why he's dedicated to this project.
In a world of markets virtually unchanged since the Renaissance, wouldn't it be refreshing to experience substantive change that evens the playing field for more players?
Wealth-building to be considered on this weeks SMG's 'Are We Here Yet?' Podcast.
Also from M the Media Project
Click Below to access podcasts, articles and more.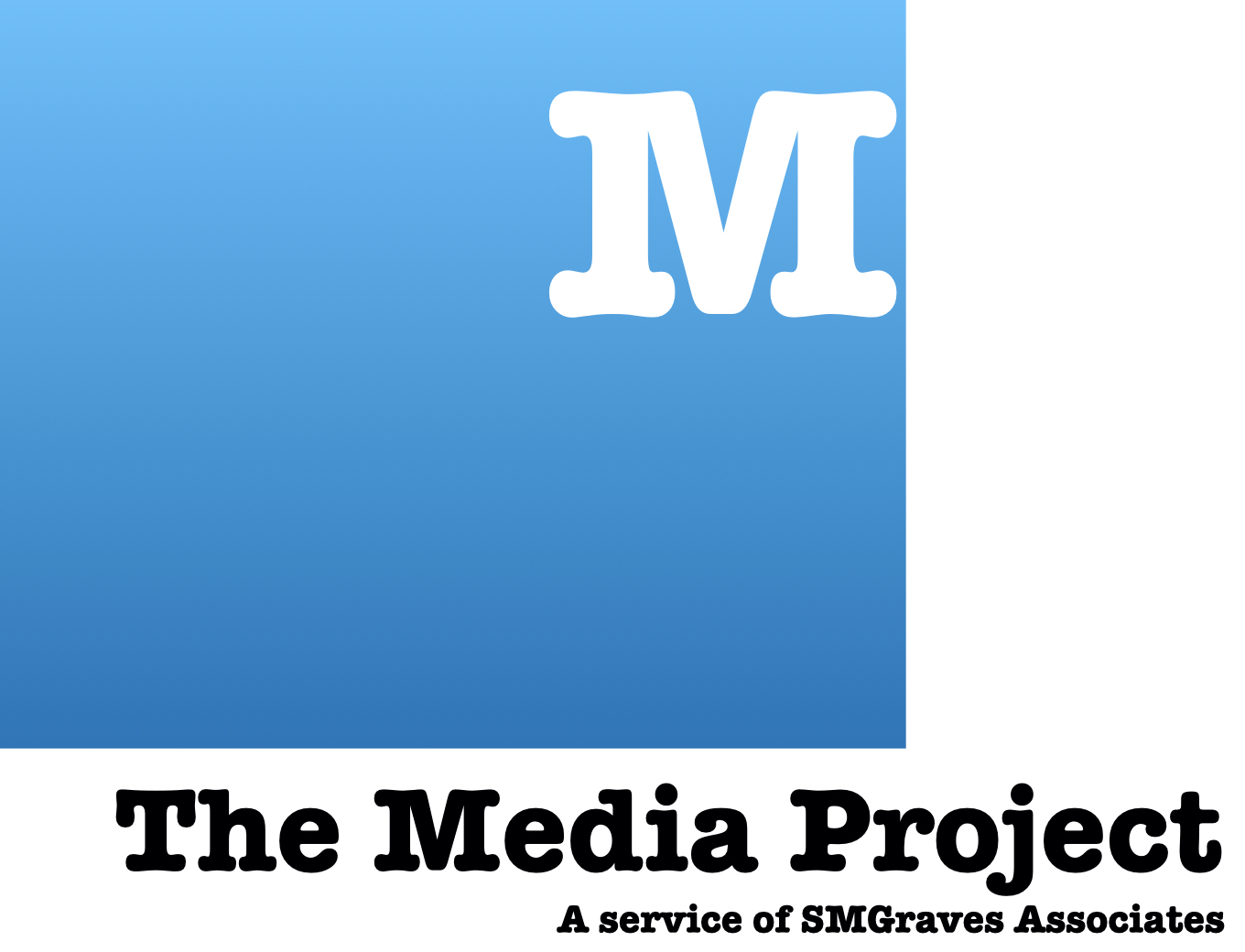 Underwriting with M the Media Project
Interested in advertising with us?  Perhaps you want a unique way to support the economic development work we accomplish while getting access to our intelligent and informed listeners?  Join our roster of supporters.  Click that button below to find out more.