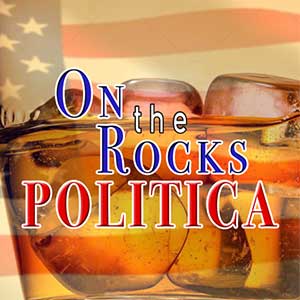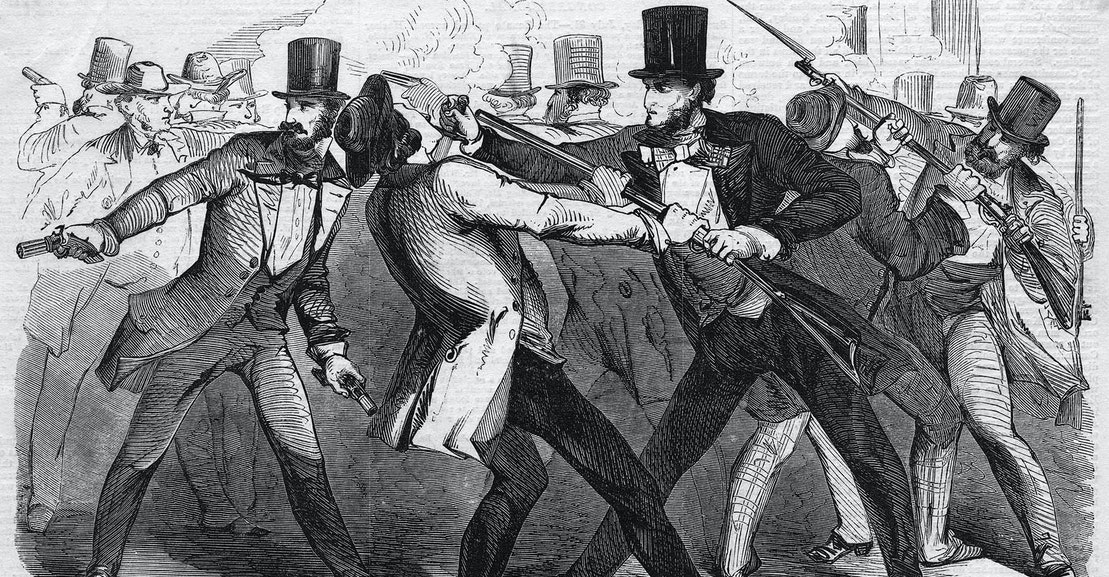 Hey, It's the holidays and we here at M the Media Project are uber busy creating new content for 2022 even whilst making it a special Christmas for all of our family and friends.
So it's only fitting this week's episode is airing here and in our sister podcast.
Not only was this the most spirited On The Rocks Politica ever, but we featured our guest Commedienne Stephanie Elliot who announced the start of our latest podcast hosted by her, Cereal for Serial Killers!
Also from M the Media Project
Click Below to Access more podcasts, articles and more.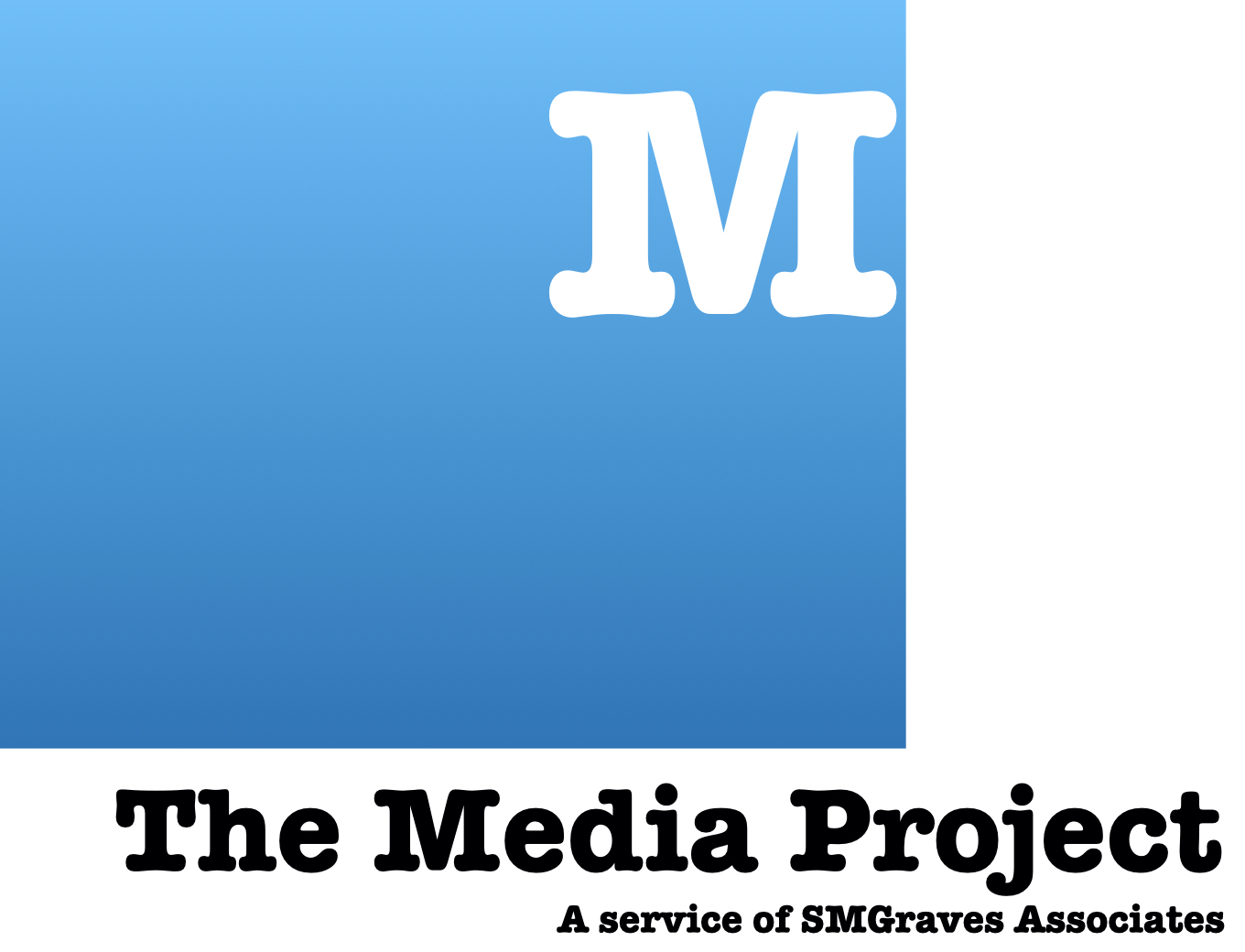 Underwriting with M the Media Project
Interested in advertising with us?  Perhaps you want a unique way to support the economic development work we accomplish while getting access to our intelligent and informed listeners?  Join our roster of supporters.  Click that button below to find out more.