Our First Fan RoundTable
third time's a charm….. and on Christmas Eve!
Join the Mental Suppository on Christmas Eve as Andrew and Bret continue their fan roundtable discussion with friends Lisa, Ainsley and Brian.
The holidays are a time to get together. So why not get together with us as you wait for Santa to stop by. Just make sure you put your fireplace out or you'll have a lot to explain to the local authorities. 
Also from M the Media Project
Click Below to Access more podcasts, articles and more.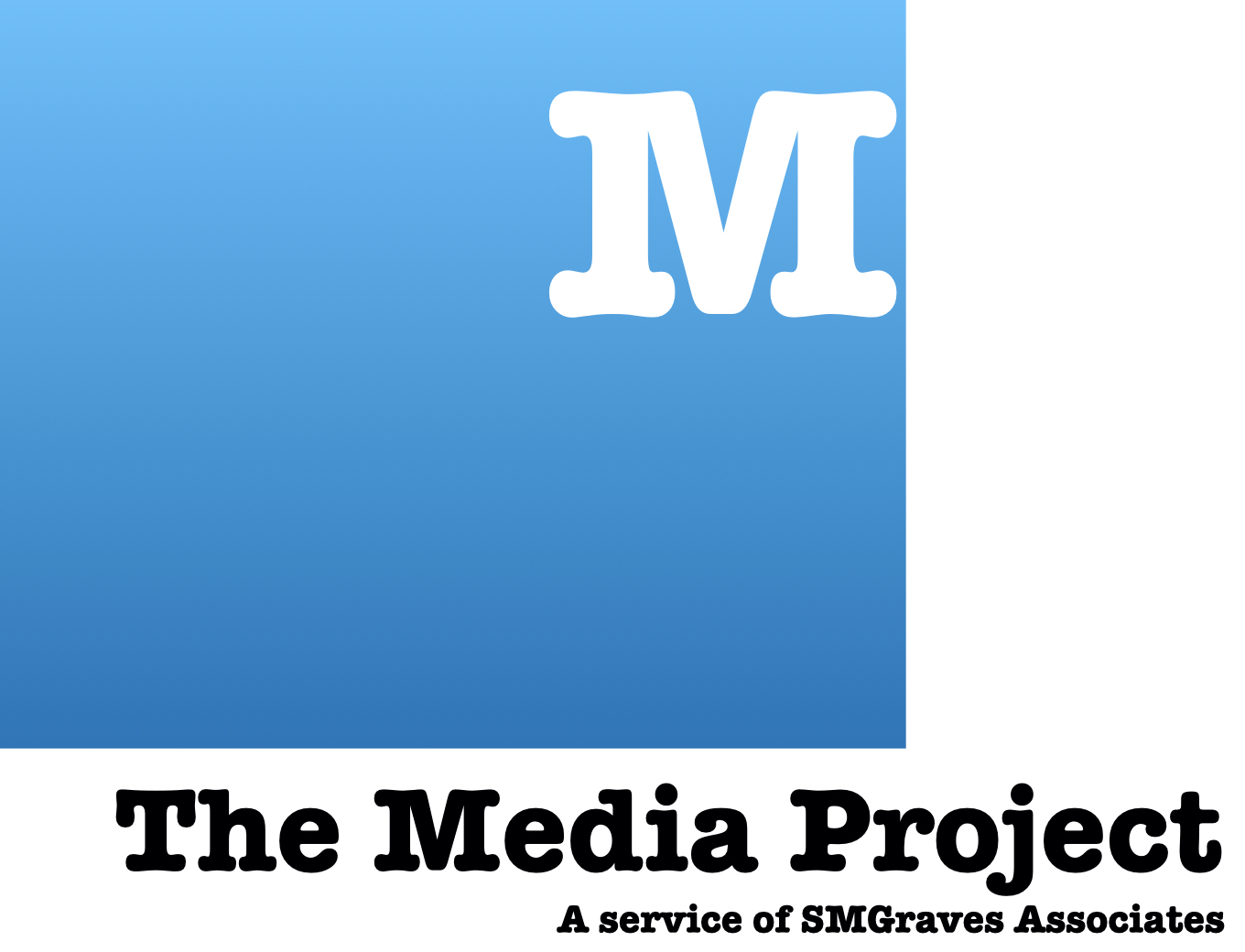 Underwriting with M the Media Project
Interested in advertising with us?  Perhaps you want a unique way to support the economic development work we accomplish while getting access to our intelligent and informed listeners?  Join our roster of supporters.  Click that button below to find out more.