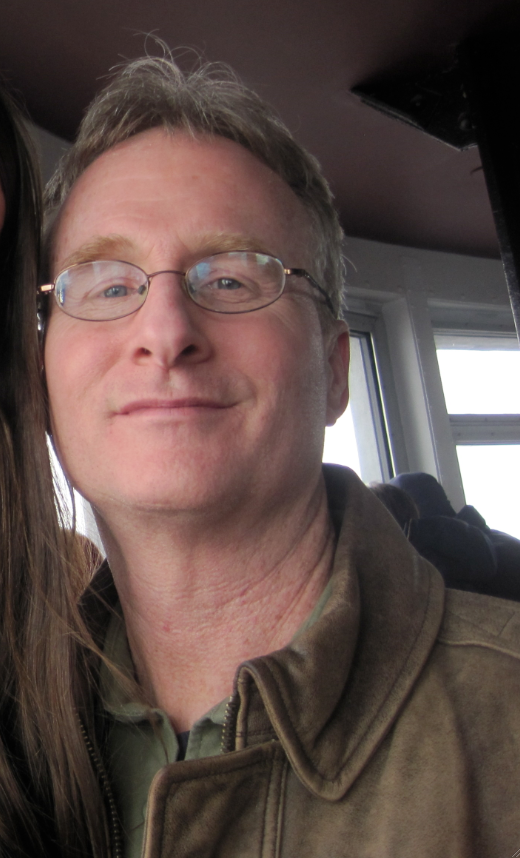 Mick Carlon, educator novelist and Jazz fan is our guest tonight.  He is the author of 'Riding on Duke's Train' and his latest 'Girl Singer'.  He has written for others including a nearly decade long stint at Jazz Times.  
Mick doesn't leave any of it out: the holocaust, racism, poverty.  The great joy and pain of life in the dynamism of America. 
Like the music he holds near and dear it's all in there!  And nobody loves him more than his students who got to hang with Mr. Carlon weekly on Cape Cod for more than 38 years as an educator in public education.
Carlon is the co-author with Emmy Award winning filmmaker Ken Kimmelman of the Riding on Duke's Train screenplay, which has won over a dozen first place awards in film festival contests around the world.  When Kimmelman secures full funding, he intends on making his masterpiece—a feature-length animated film of the novel.
We welcome Mick Carlon to the 'Are We Here Yet?' podcast. 
We want to wish each and every one of you listening a very Happy Holidays.  Stay Safe and Swingin' as we all outro from 2021. 
Also from M the Media Project
Click Below to access podcasts, articles and more.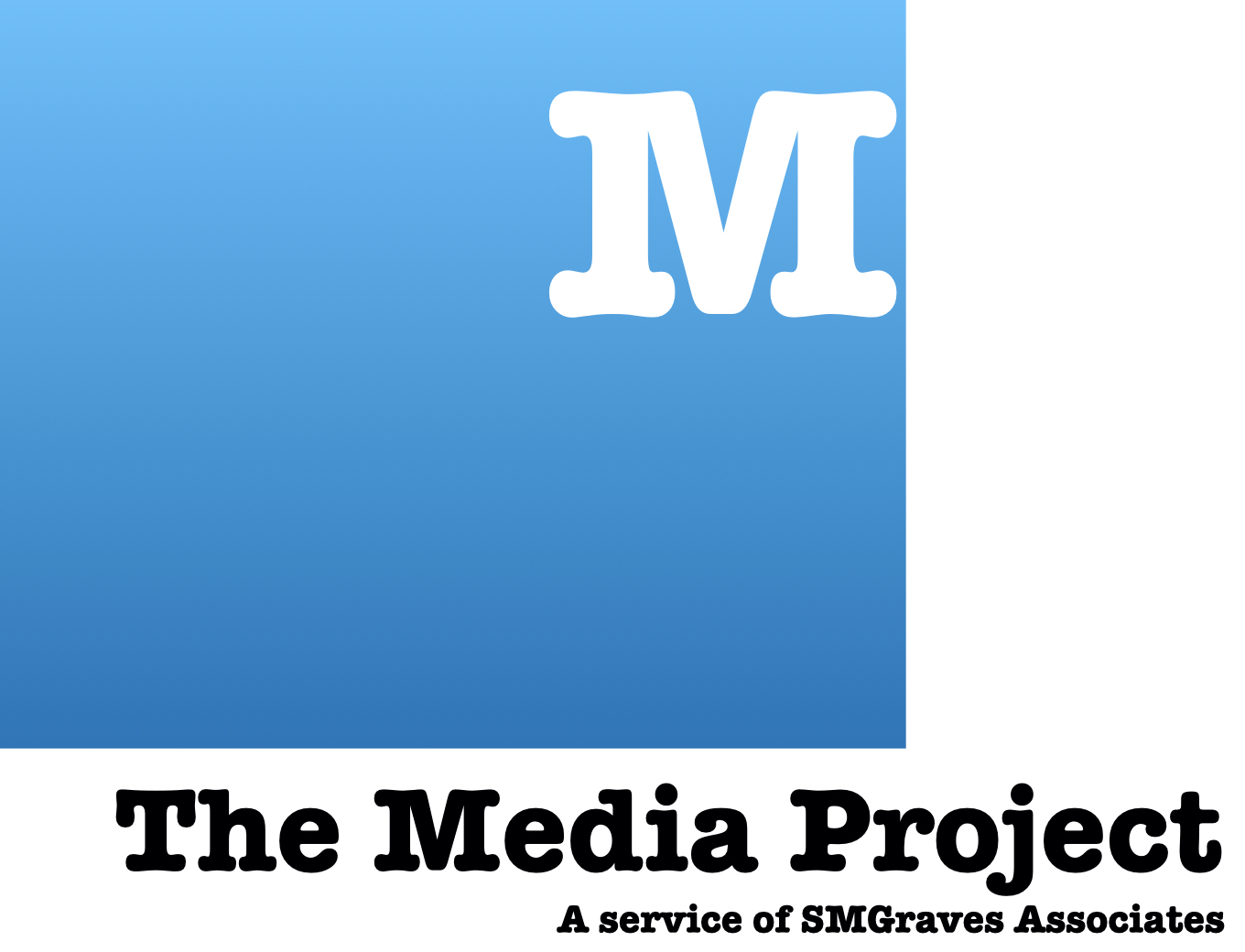 Underwriting with M the Media Project
Interested in advertising with us?  Perhaps you want a unique way to support the economic development work we accomplish while getting access to our intelligent and informed listeners?  Join our roster of supporters.  Click that button below to find out more.