And Now A Word From Our Sponsor
New Years Eve With The Mental Suppository
With 2021 coming to an end, so does the Mental Suppository's first year as a podcast.
Since March 18th, hosts Bret, Jamie, Kevin, Andrew and Wayne (and friends) have had some great and unique discussions throughout the year.
As well as table reads on episodes as well as special online events. Another thing listeners might notice are the podcasts unique… um… sponsors.
Jamie and Bret host a special episode featuring many of the sponsors featured on the podcast. 
And on New Years Day they will be available on the Mental Suppository's very first album which you can purchase on Bandcamp:
https://thementalsuppository.bandcamp.com/
So ring in the New Year with your pals at the Mental Suppository. And we hope you will all be back to hear brand new episodes in the upcoming year!!
Also from M the Media Project
Click Below to Access more podcasts, articles and more.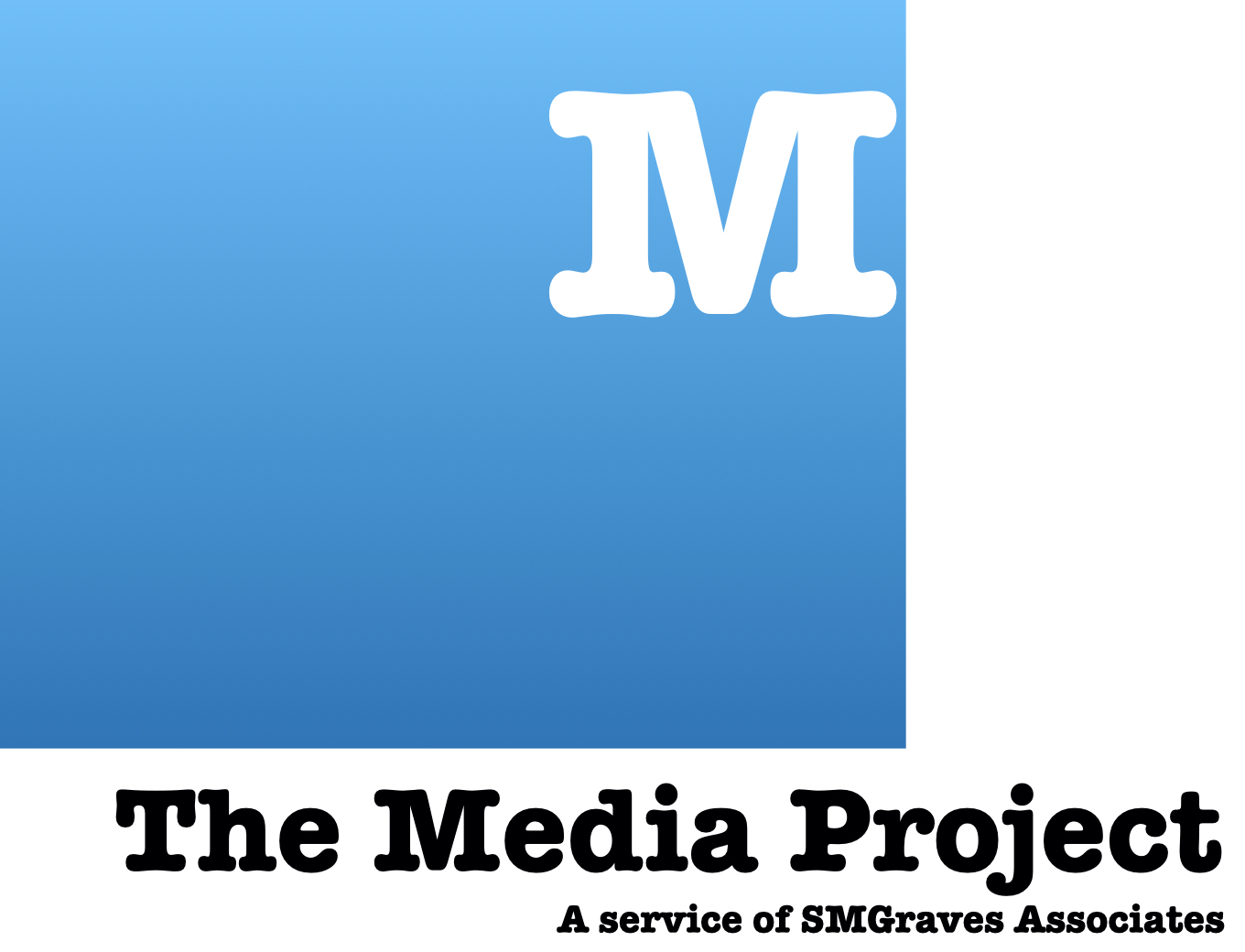 Underwriting with M the Media Project
Interested in advertising with us?  Perhaps you want a unique way to support the economic development work we accomplish while getting access to our intelligent and informed listeners?  Join our roster of supporters.  Click that button below to find out more.