New Years Leftovers
Part Two: Dick Tracy & the Case of the Big Top Murders
The Mental Suppository will return with brand new episodes on February 4th. Until then we wish to share a few favorite "leftovers" from our inaugural 2021 season.
We were fortunate enough to do three live shows during that season. Two of which were hosted over Zoom with the third one presented live at Northeast Comic Con and Collectibles Winter Show on Thanksgiving Weekend.
July 16th the Mental Suppository hosted it's second live event on its official YouTube channel. A live reading of the 1945 radio drama Dick Tracy and the Case of the Big Top Murders. It starred Andrew Shanley as Dick Tracy, Ramona Puchalski-Piretti as Tess Trueheart, Bret Herholz as Vitamin Flintheart, Jamie Billings as Duckfoot the Clown, Sydney Goddard as Zelda the Elephant Trainer, Lisa Billings as Faye Line the Lion Tamer and Scott Graves as Shill the Circus Owner and the Announcer. 
Presented with sound effects and incidental music for your listening pleasure. So sit back and relax. And enjoy a Tootsie Roll while you listen to a presentation of a classic radio play. 
Also from M the Media Project
Click Below to Access more podcasts, articles and more.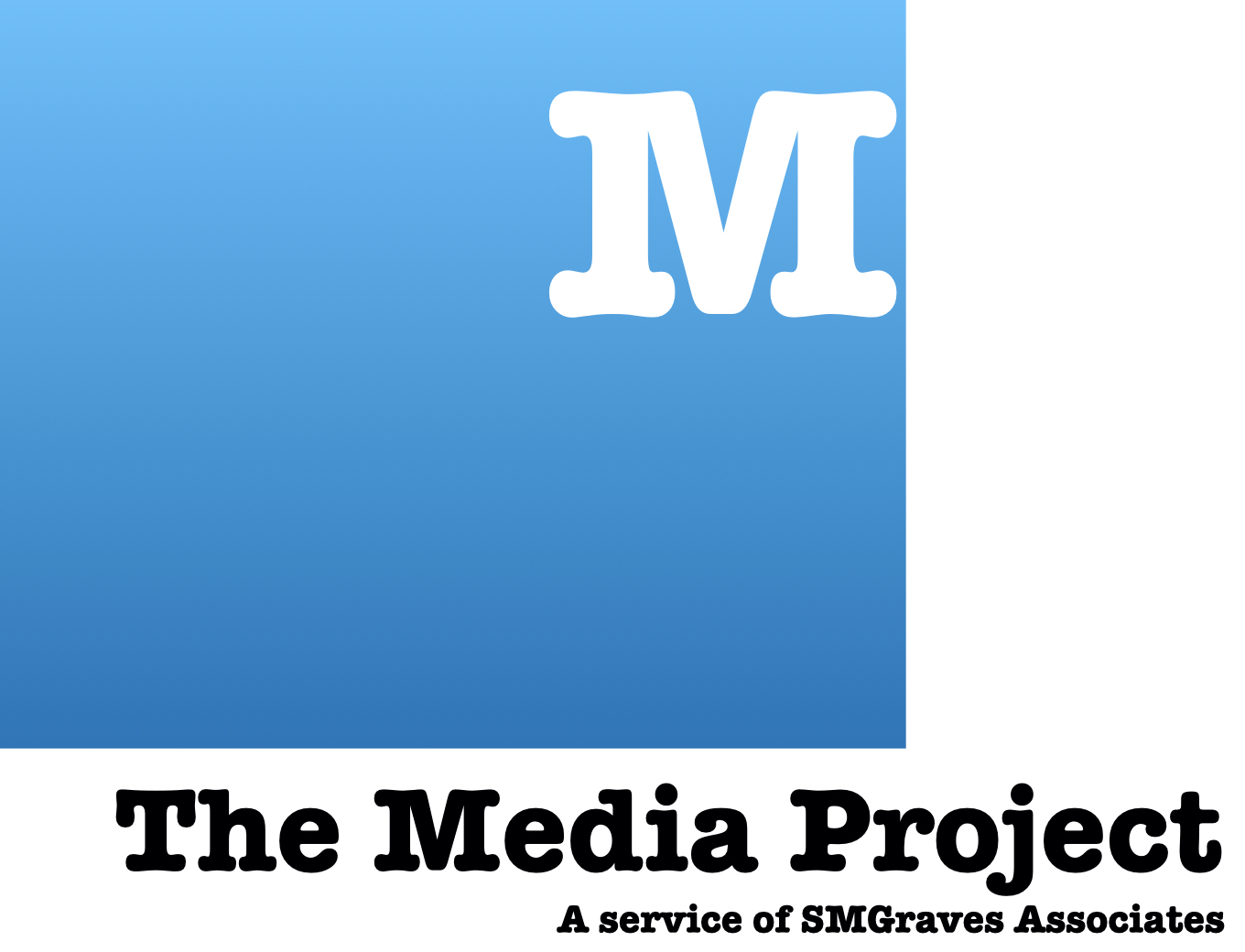 Underwriting with M the Media Project
Interested in advertising with us?  Perhaps you want a unique way to support the economic development work we accomplish while getting access to our intelligent and informed listeners?  Join our roster of supporters.  Click that button below to find out more.