New Years Leftovers
 Part Four: All The Table Reads from 2021
The Mental Suppository will return with brand new episodes on February 4th. Until then we wish to share a few favorite "leftovers" from our inaugural 2021 season. 
We were fortunate enough to do three live shows during that season. Two of which were hosted over Zoom with the third one presented live at Northeast Comic Con and Collectibles Winter Show on Thanksgiving Weekend. 
One of the things we wanted to do when developing the Mental Suppository as an ongoing podcast was to involve short table reads during certain episodes. The reads would consist of the hosts and occasional guests taking part and reading a script from an unproduced film or television show. Sometimes reimagining a script in the case of the movie THE CABINET OF DR. CALIGARII or the 1975 children's show GHOSTBUSTERS produced by Filmation.
We hope to continue this tradition into the coming new year. But for now, sit back and listen to a few we did over the course of the previous year.
Also from M the Media Project
Click Below to Access more podcasts, articles and more.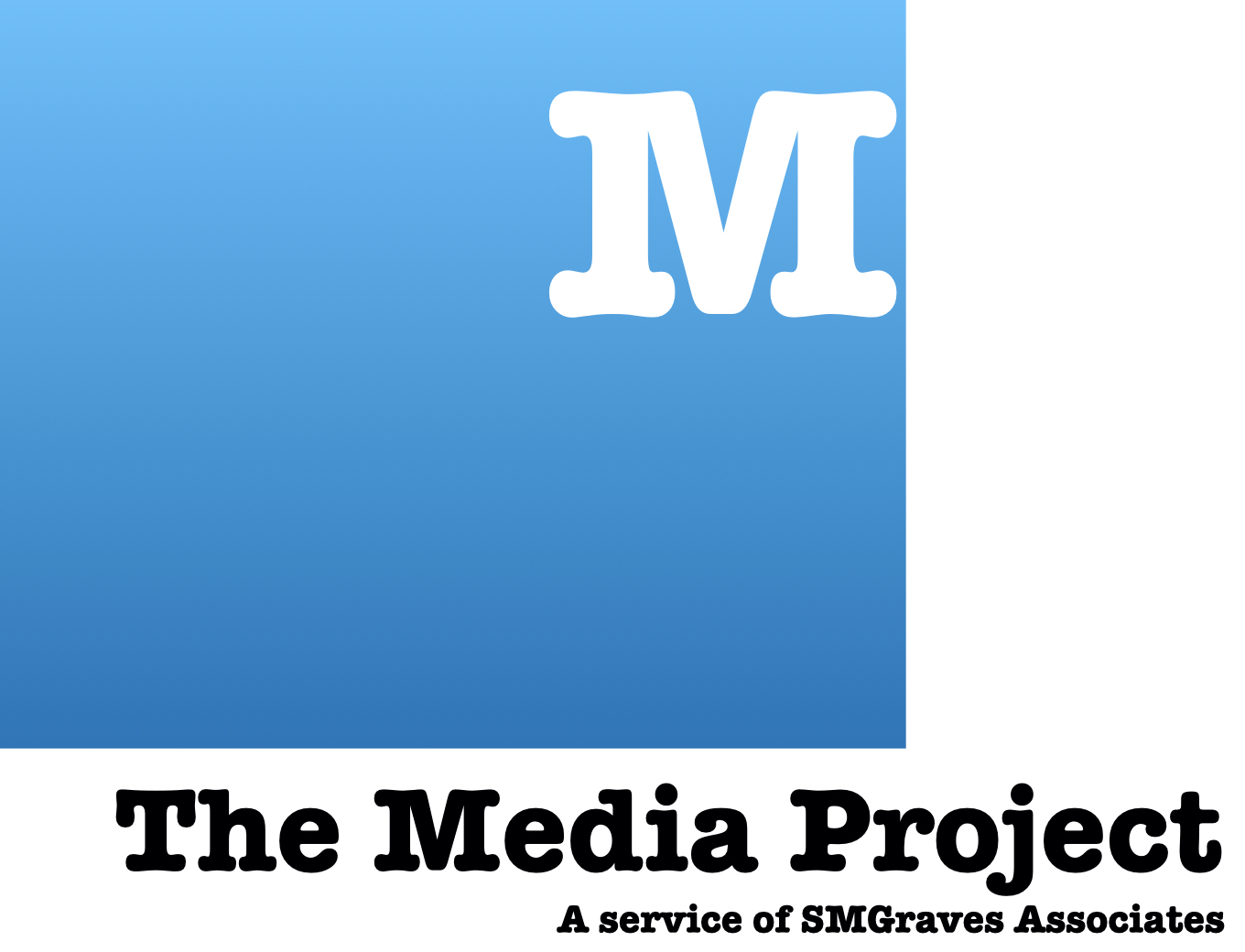 Underwriting with M the Media Project
Interested in advertising with us?  Perhaps you want a unique way to support the economic development work we accomplish while getting access to our intelligent and informed listeners?  Join our roster of supporters.  Click that button below to find out more.