Afterlife For the Ghostbusters
The Mental Suppository is back with it's first brand new episode for 2022!!
The last time we saw a Ghostbusters movie with their original cast in the roles they made famous (not counting the 2009 video game with the cast lending their voices) was in 1989. A film that some liked and some didn't. Including members of the cast.
After a 2016 reboot, Jason Reitman, son of the original films director Ivan Reitman, decided to bring it back to the series' original universe.
But not in a way that everyone expected. And one thing the junior Reitman praised the 2016 reboot for was proving you can do a Ghostbusters movie without the original cast being front and center.
This film goes even further by taking Ghostbusting out of New York altogether. Proving the Ghostbusters universe does not have to revolve solely in one city alone.
In this episode, Bret, Jamie, Andrew, Wayne and special guest Sydney Goddard discuss their memories of seeing the original Ghostbusters. As well as their thoughts on the latest incarnation of the franchise. What they really enjoyed about it and what didn't work. Is there a future for follow up movies? Or is this a nice place to end the series?
Sit back, relax and maybe enjoy this episode. Maybe help yourself to a Twinkie or two.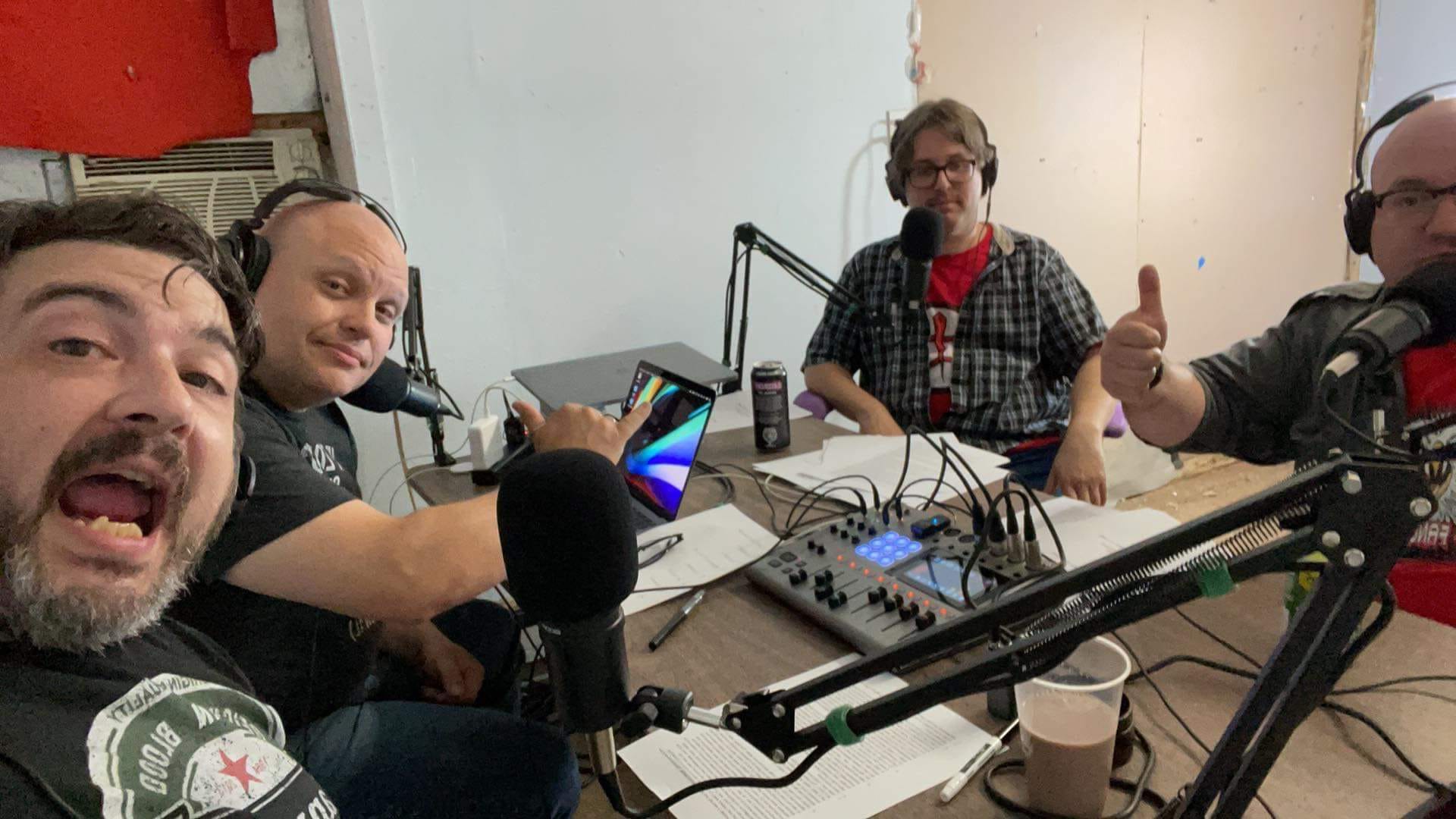 Also from M the Media Project
Click Below to Access more podcasts, articles and more.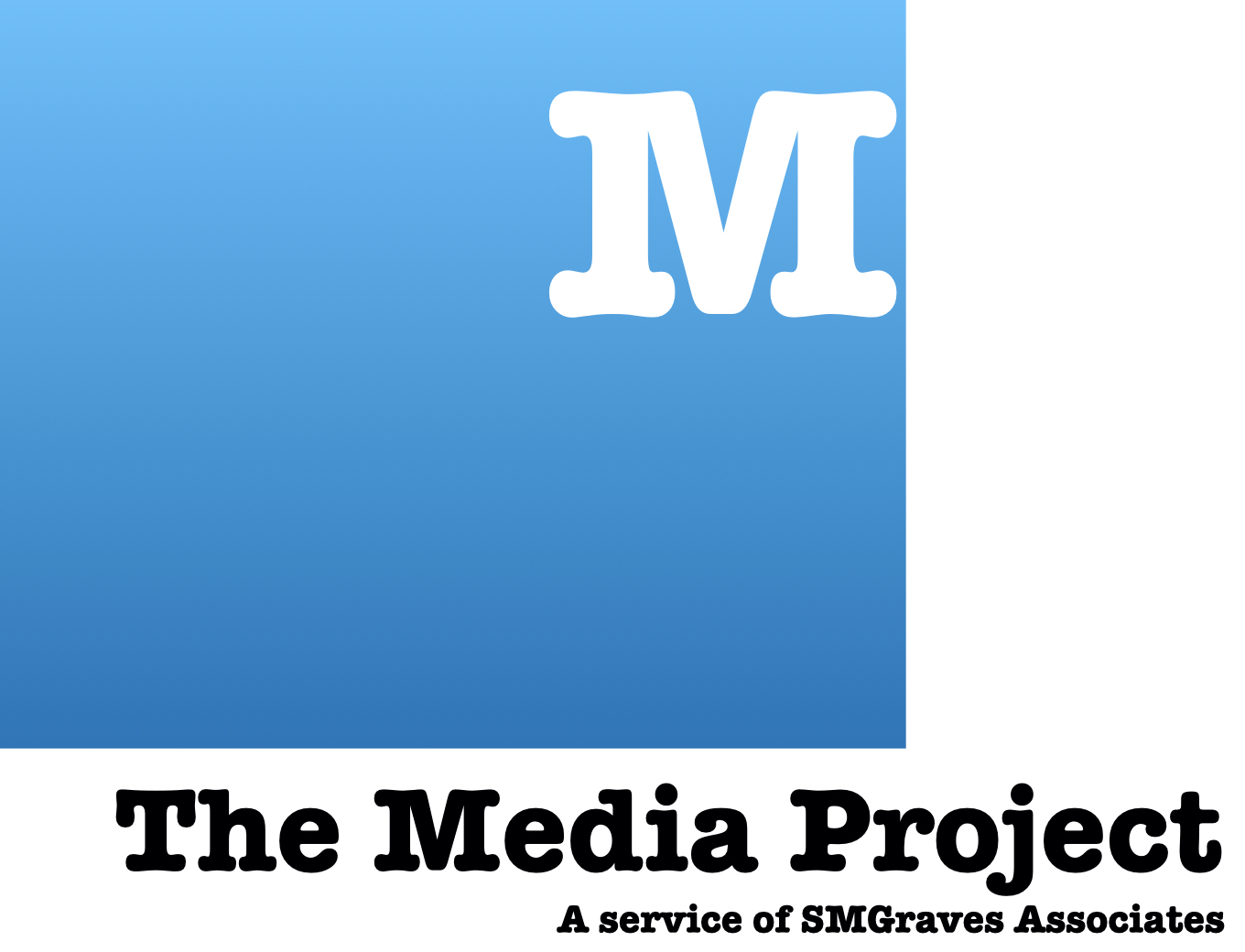 Underwriting with M the Media Project
Interested in advertising with us?  Perhaps you want a unique way to support the economic development work we accomplish while getting access to our intelligent and informed listeners?  Join our roster of supporters.  Click that button below to find out more.