Local Economies Built on Solutions
Dan Hodge of Cambridge Econometrics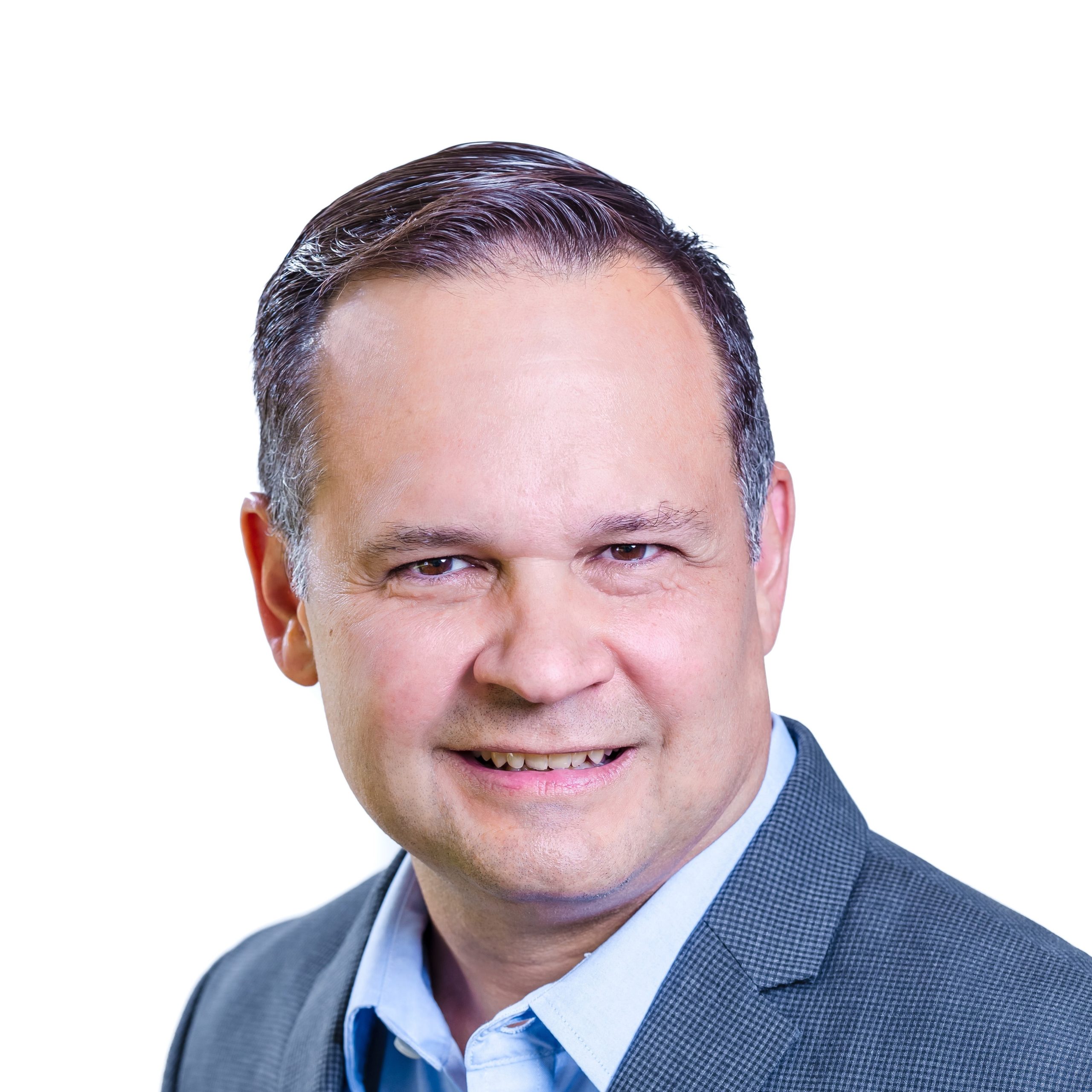 Photos Courtesy of Dan Hodge
Dan Hodge spoke with us on a  multiplicity of issues facing our cities and towns.
How are limitations in our transportation system including highways, local roads and especially rail effecting our local economies?
How are both the challenges and the upcoming solutions we've developed to address climate change effecting our economy?
Dan offered us solutions through examples of projects he's provided service including communities like Turners Falls, MA and the large on-going development of Ludlow Mills, a project of the Westmass Area Development Corp.
We also had an opportunity to learn from Dan how his own firm has transitioned with the UK's Cambridge Econometrics.  This transition has allowed them to expand in both reach and the depth to which their analysis can benefit a development project.
We're focused on solutions to some of our most challenging transportation and economic issues on this latest episode of SMG's 'Are We Here Yet?' podcast.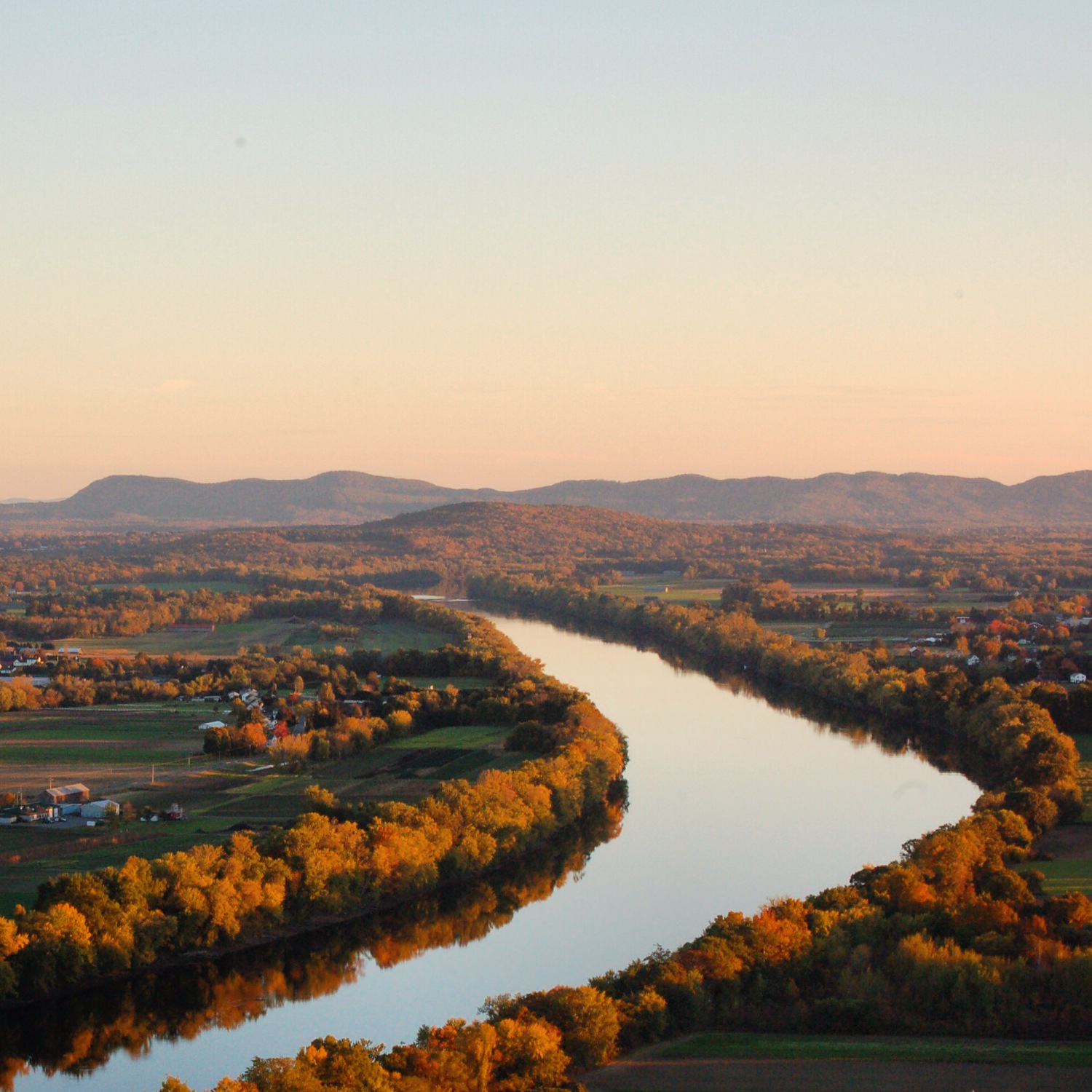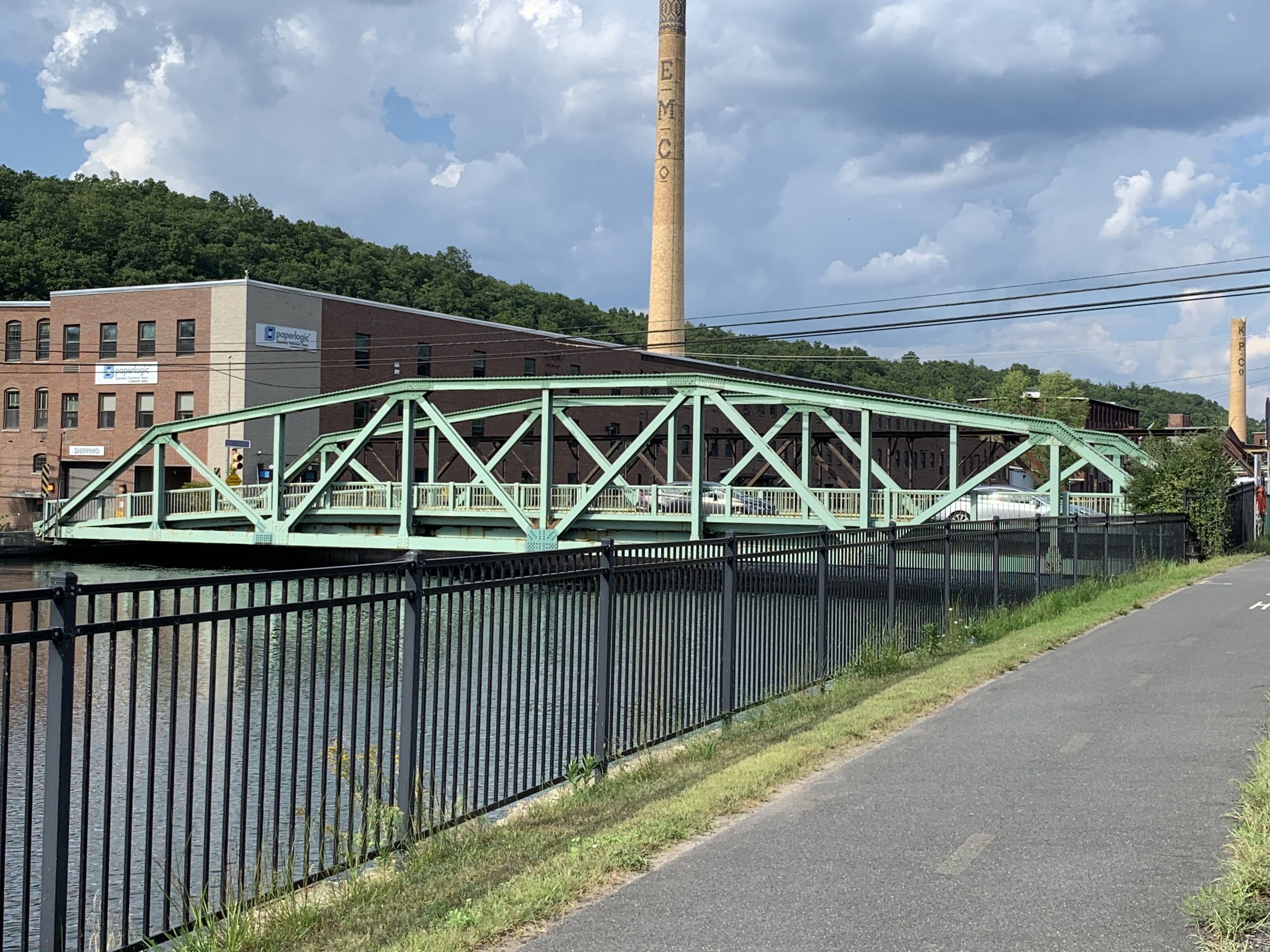 Also from M the Media Project
Click Below to access podcasts, articles and more.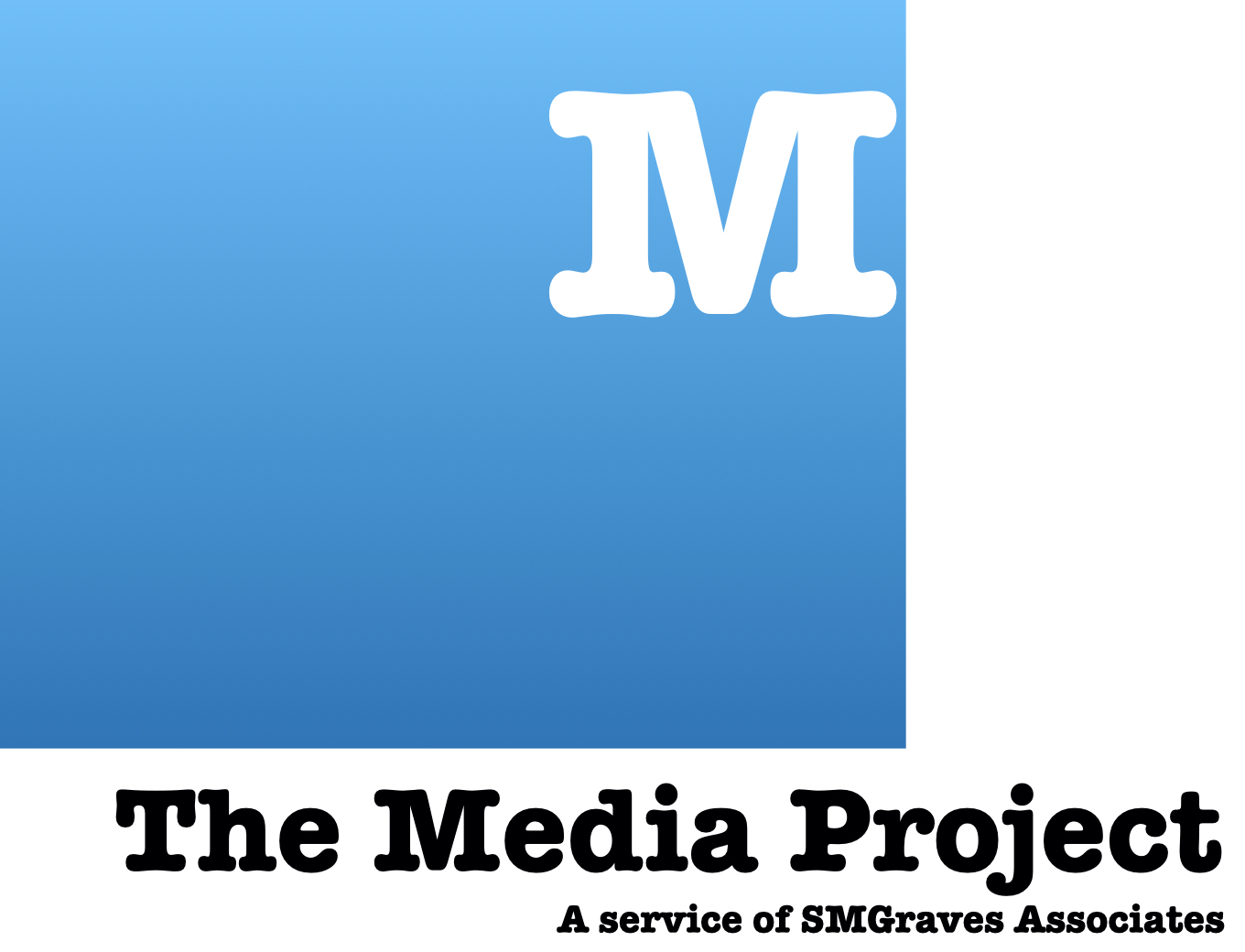 Underwriting with M the Media Project
Interested in advertising with us?  Perhaps you want a unique way to support the economic development work we accomplish while getting access to our intelligent and informed listeners?  Join our roster of supporters.  Click that button below to find out more.