There's Snow Escape
An Interview with Filmmaker Andy Sawyer
Andy Sawyer is an independent filmmaker whose enthusiasm and zeal for making movies is infectious. 
Growing up in the 1980s, he fell in love with the slasher films and supernatural thrillers of that era.
His short films have been featured in countless film festivals. His latest movie THERE IS SNOW ESCAPE is a love letter to the horror films of that era.
Bret and Andrew sit down with Andy and talk about the journey of making a unique horror  film about a killer snowman. They discussed the many impressive practical effects he and his brother Ken build in their creature shop. 
Be sure to see Andy's film debut on Fitchburg Public Access website on February 14th, 2022: http://www.fatv.org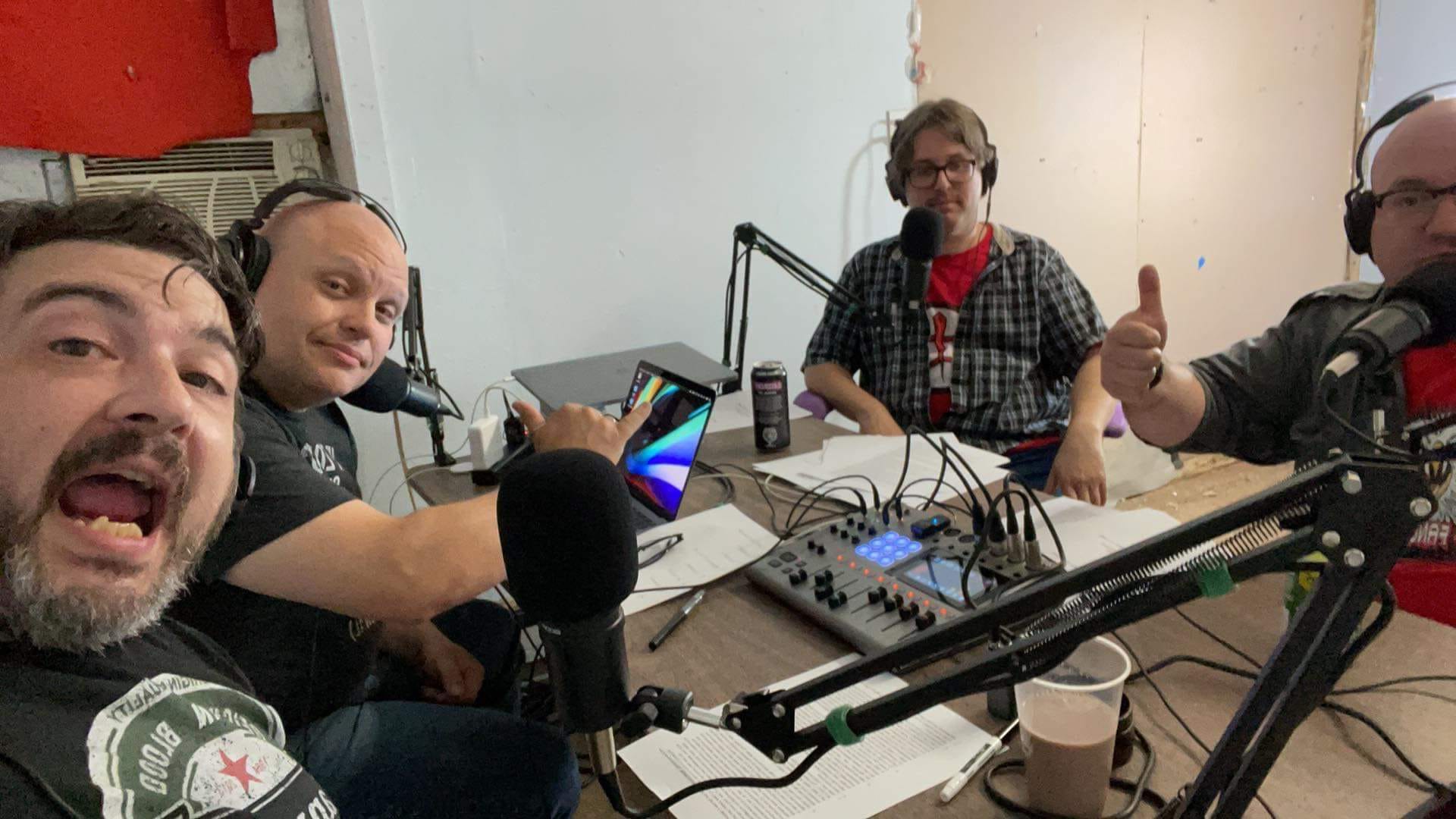 Also from M the Media Project
Click Below to Access more podcasts, articles and more.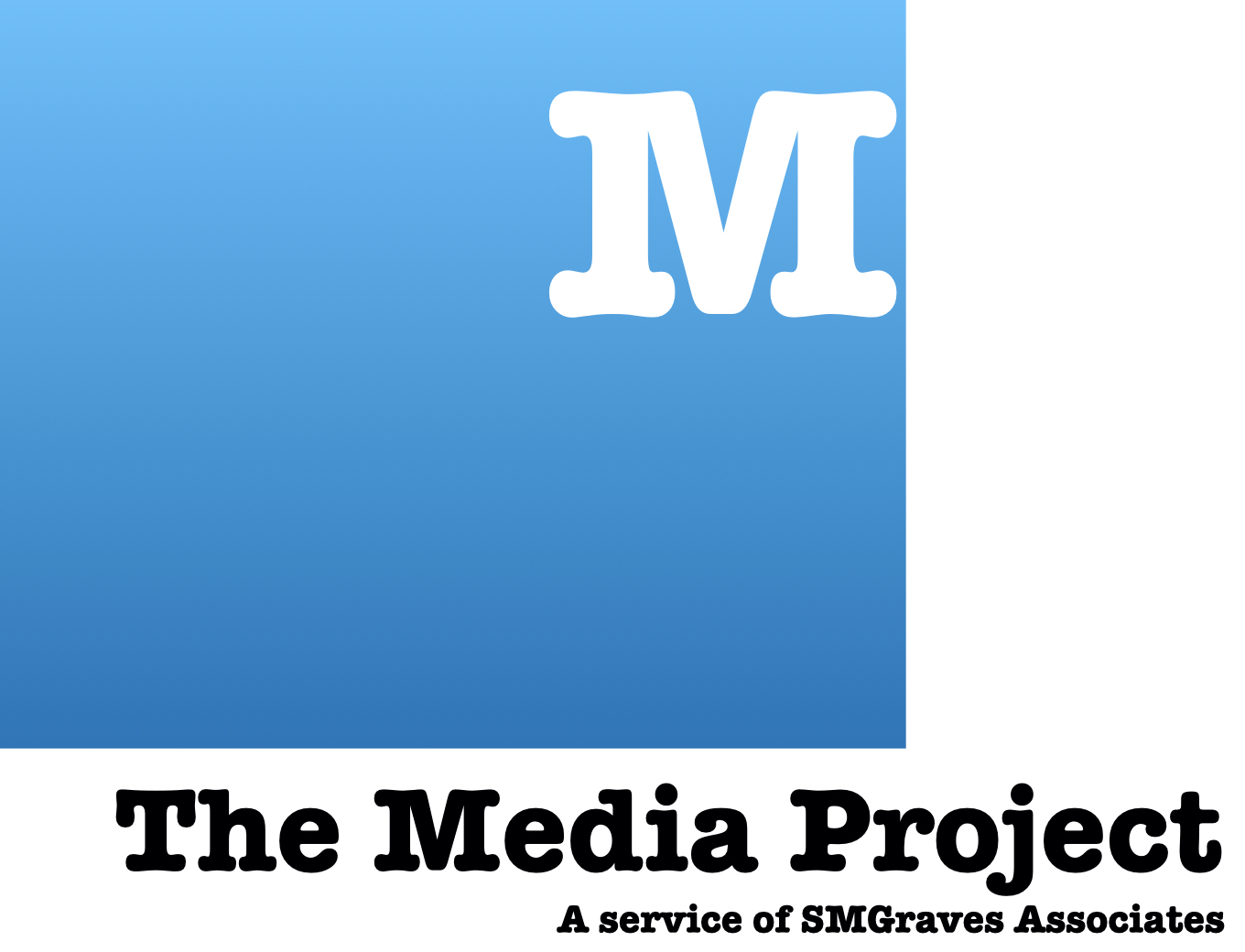 Underwriting with M the Media Project
Interested in advertising with us?  Perhaps you want a unique way to support the economic development work we accomplish while getting access to our intelligent and informed listeners?  Join our roster of supporters.  Click that button below to find out more.