The Space On Main
Building a Rural Incubator with Monique Priestley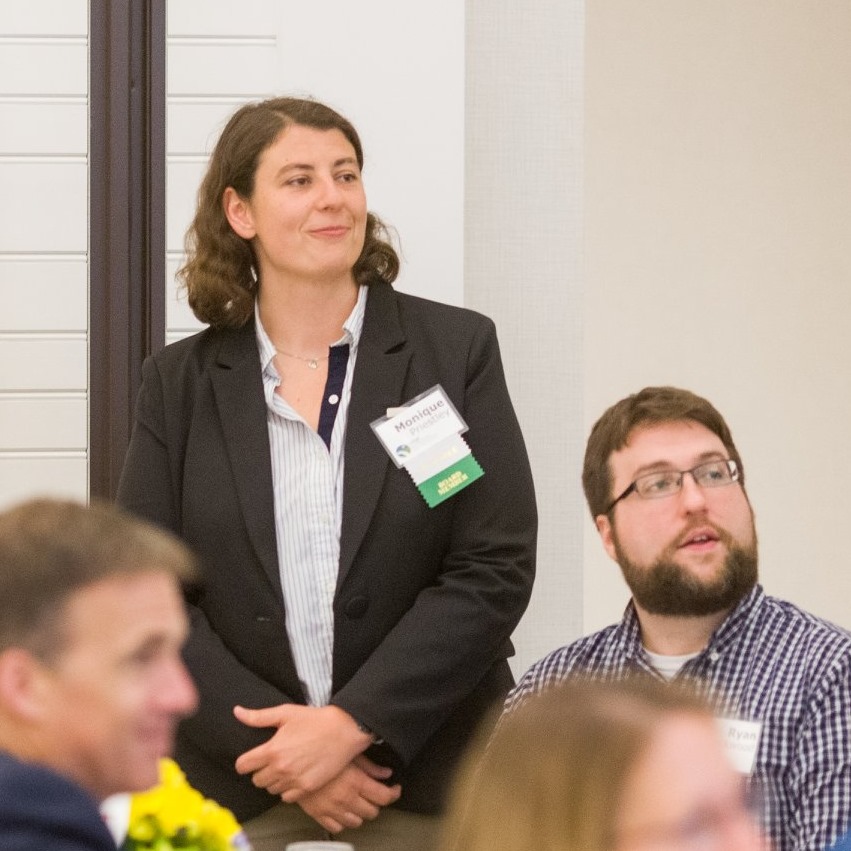 Photos Courtesy of M. Priestley
Vermont Native Monique Priestley is the founder and Executive Director of Bradford's Space on Main. 
This dynamic downtown hub combines the programming and resources of a business incubator with the equipment and environment of a creative makerspace.
Since 2017 Monique and a well-cultivated board have engaged their rural community and met the challenges of developing a diverse set of programming and resources to meet the desires of their community.
Listen in and find the parallels between Monique's experience and yours in your rural community.  Appreciate her entrepreneurial passion and the real numbers this resilient organization is posting despite a global health crisis.
There is much to learn and to appreciate in this latest SMG's 'Are We Here Yet?' Podcast.
Connect with Monique Now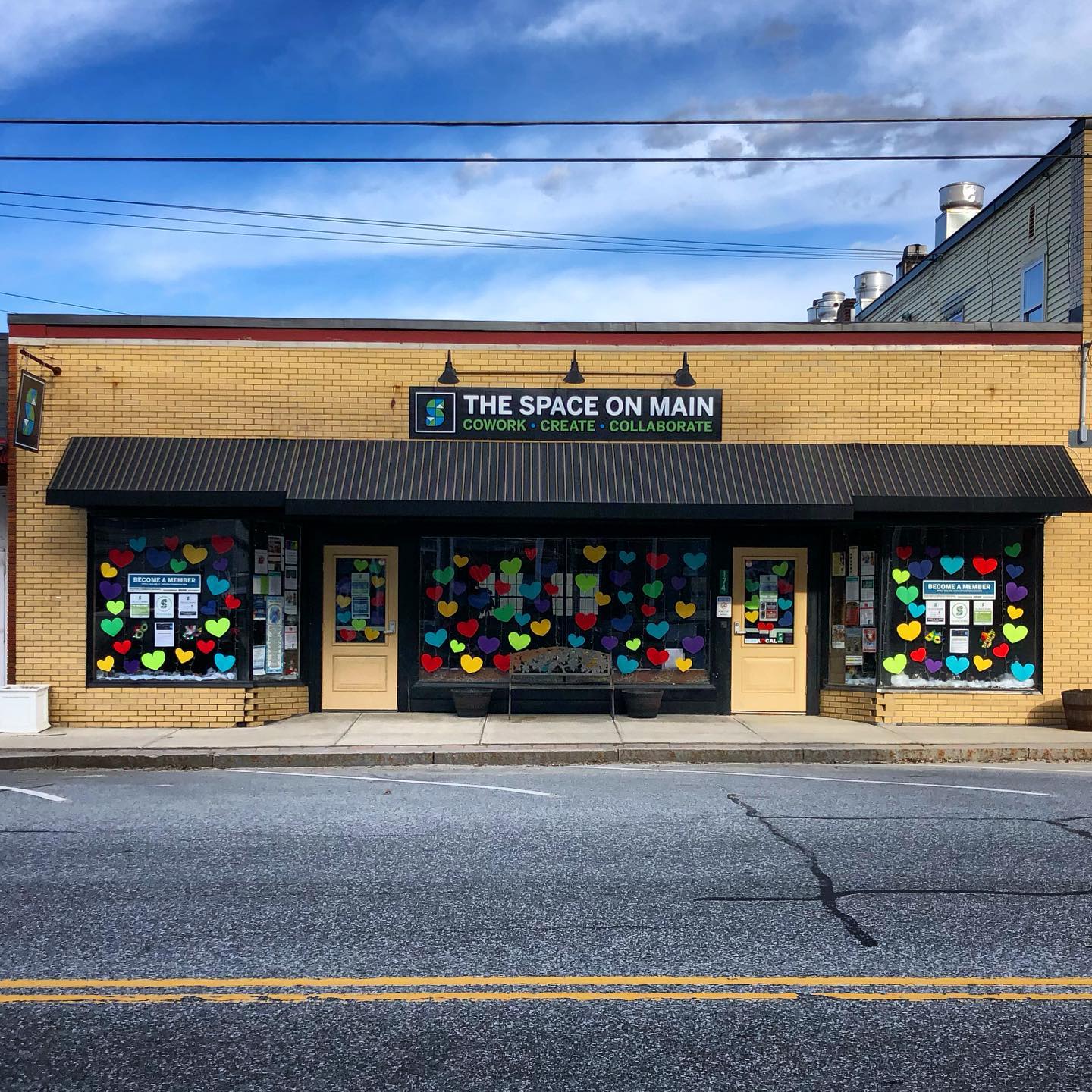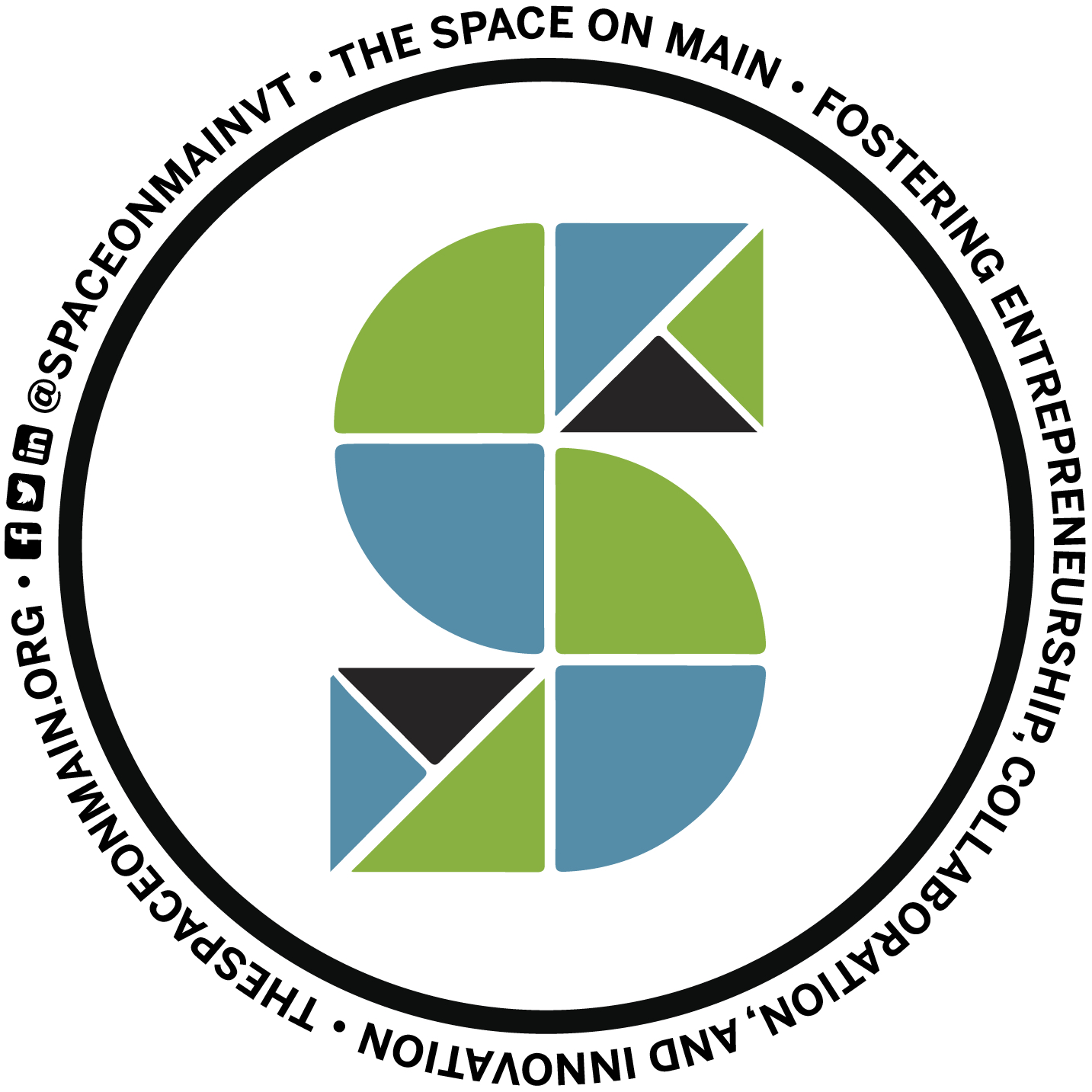 Also from M the Media Project
Click Below to access podcasts, articles and more.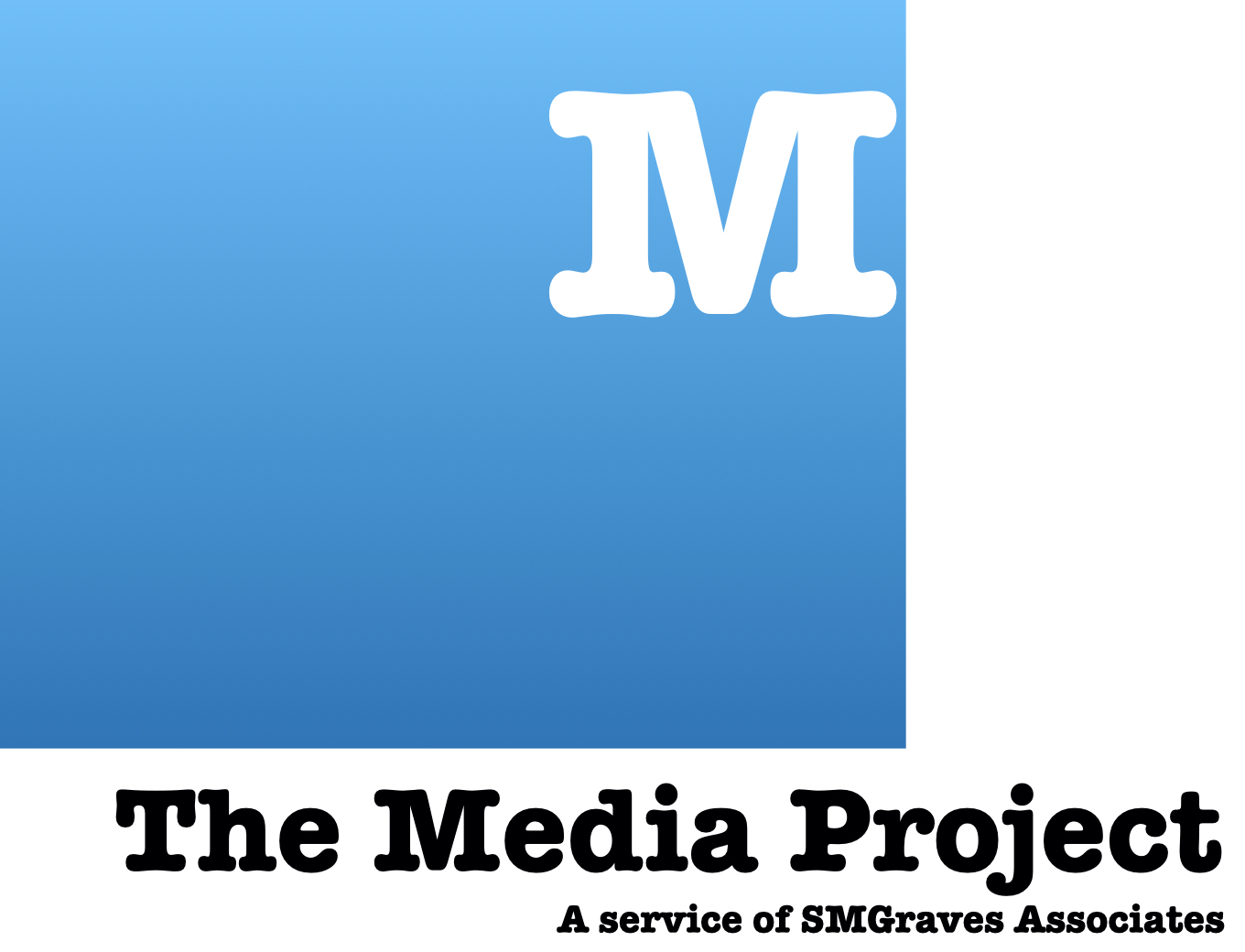 Underwriting with M the Media Project
Interested in advertising with us?  Perhaps you want a unique way to support the economic development work we accomplish while getting access to our intelligent and informed listeners?  Join our roster of supporters.  Click that button below to find out more.