We Got It All on UHF
And the Appearance of Meat Hammer
In the days before Fox and the CW, UHF Channels were an independently owned visual playground of old cartoons, reruns, old movies and occasionally locally produced shows.
If you were born before 1986 you probably remember the heyday of UHF television and had a favorite station. Which, for those of us who didn't have cable, were the ones you could get in the best. 
In this episode Bret, Jamie, Andrew and Wayne reminisce about the shows they watched when they were kids, favorite sitcoms and other shows they might've never discovered if it wasn't for UHF.
Also in this episode the Mental Suppository takes a look at the career of MeatHammer. The greatest heavy metal act to come out of Peru… Massachusetts. 
And the latest installment of the Camaro Man. 
Don't touch that dial. We got it all on the Mental Suppository!!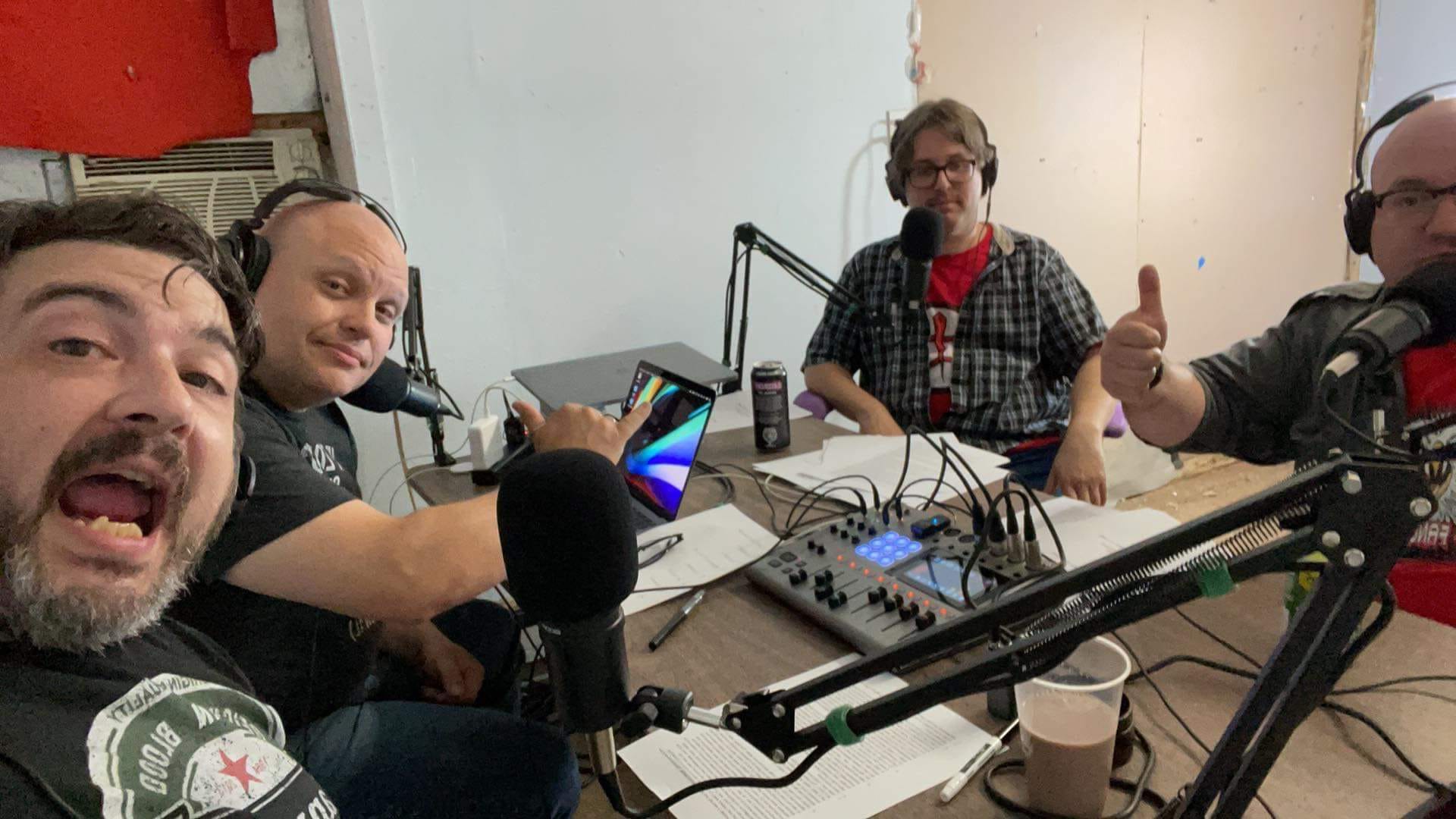 Also from M the Media Project
Click Below to Access more podcasts, articles and more.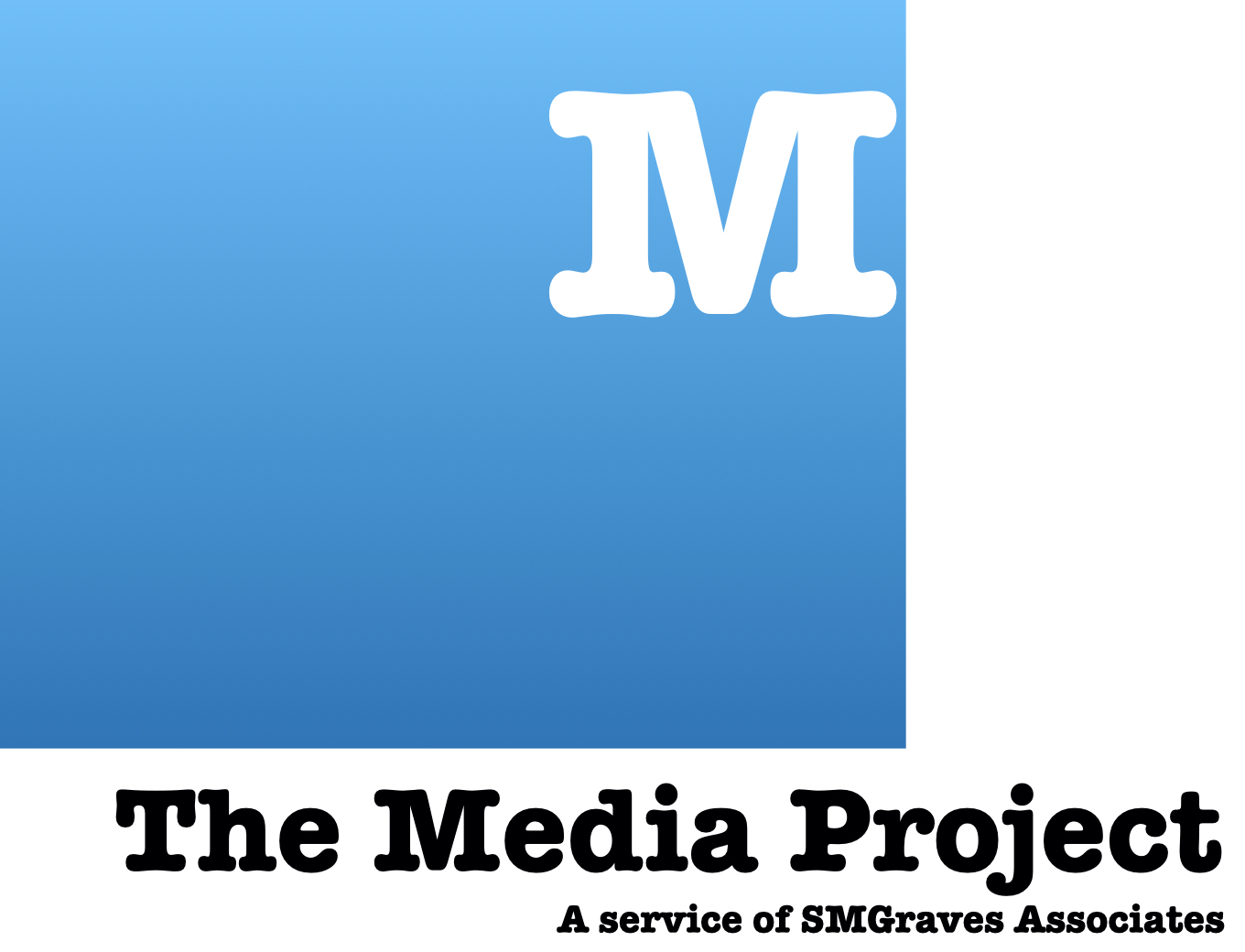 Underwriting with M the Media Project
Interested in advertising with us?  Perhaps you want a unique way to support the economic development work we accomplish while getting access to our intelligent and informed listeners?  Join our roster of supporters.  Click that button below to find out more.