Dakota Staton
An AWHY? Music Feature
We go back to 1995 and listen to an interview with singing legend Dakota Staton. Dakota came to  Studio 952 in New York City to talk with us. She told about how she got started in the music business and her early experiences. 
Dakota Staton was our next door neighbor when I was growing up in New York City. I would visit her often as my mother told me "Show people are good people, go visit her" 
We lost touch after she moved away and then in 1995 I met her at Scullers Jazz Club in Boston where she was performing. When we spoke she remembered me and we continued our friendship.
She returned to the old neighborhood to chat with me. This was one of my very first attempts at broadcast interviews.
Sadly she passed away in 2007. I'm grateful to have known her as a friend.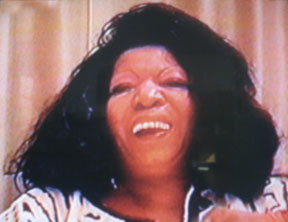 Also from M the Media Project
Click Below to Access more podcasts, articles and more.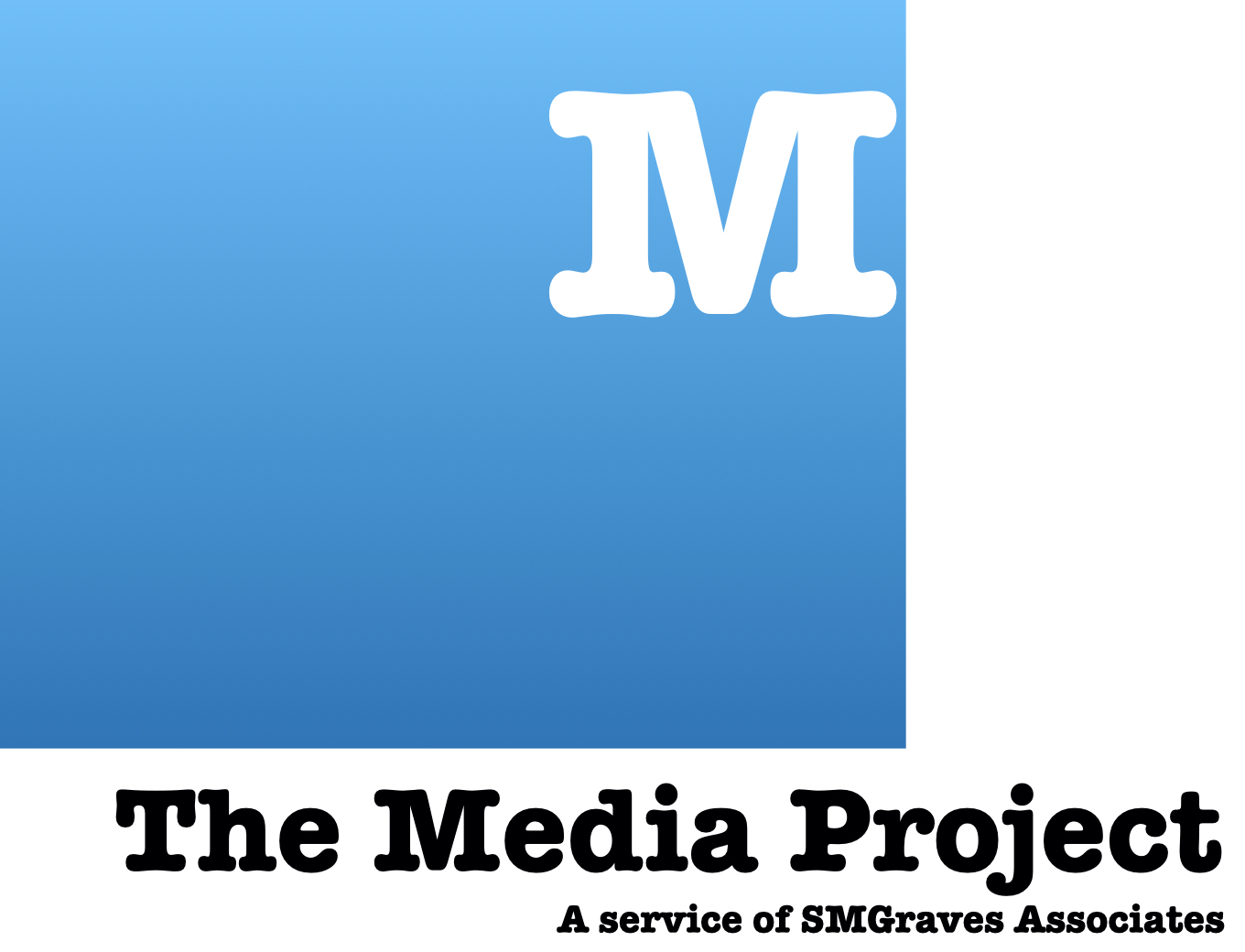 Underwriting with M the Media Project
Interested in advertising with us?  Perhaps you want a unique way to support the economic development work we accomplish while getting access to our intelligent and informed listeners?  Join our roster of supporters.  Click that button below to find out more.