It All Starts Here
A blueprint for re-building our neighborhoods,  EPIC style.
Series 'An EPIC Guide to Community Building' Episode 3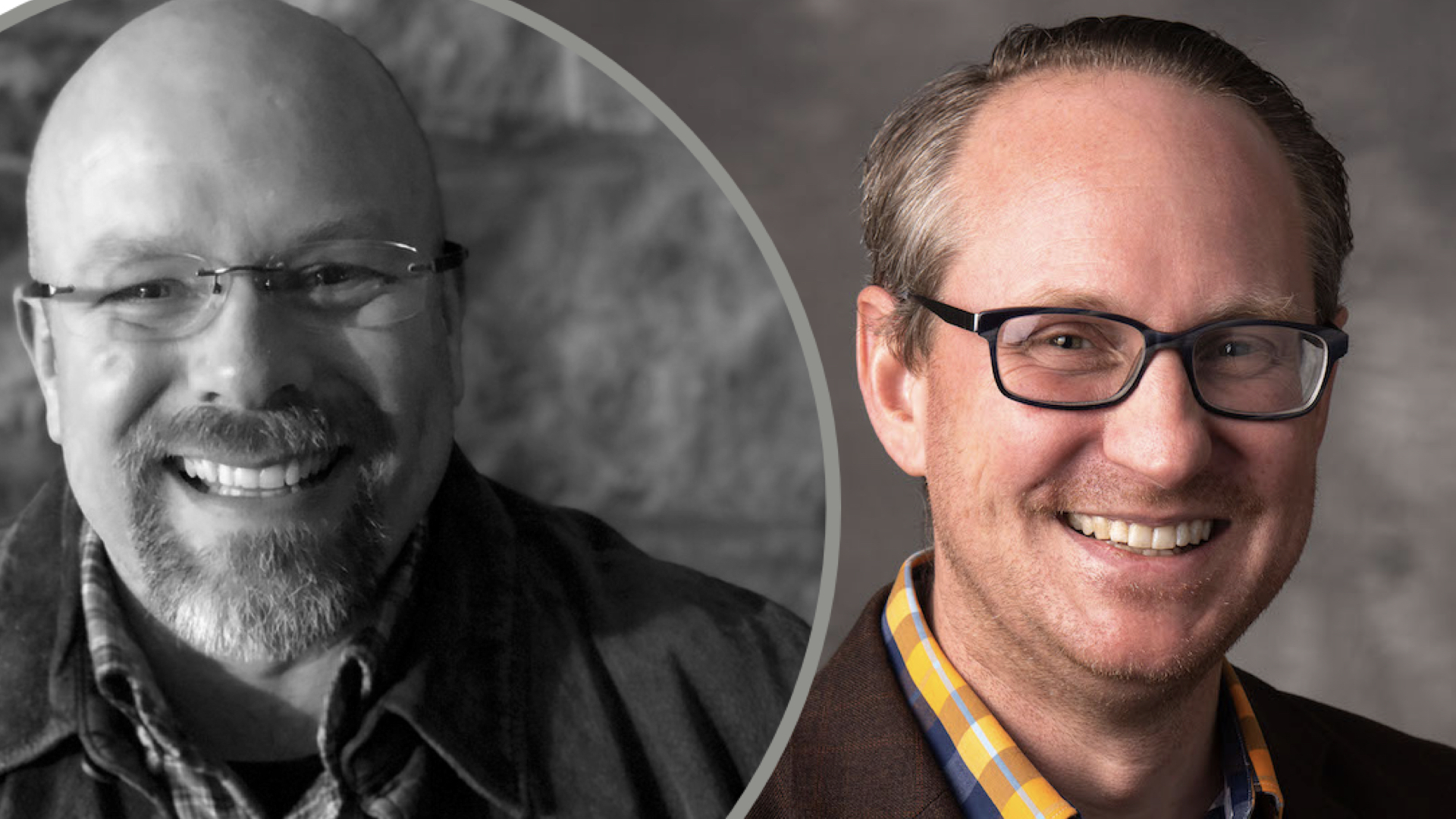 SMG's 'Are We Here Yet?' founder Scott M. Graves and Ethan DeSota, experienced and innovative developer recount their experience in building EPIC or Exponential Property Investment Co-Operative.
This is the third episode in a series we're calling, 'An EPIC Guide to Community Building'. In this series you're allowed in on how the two are building their own real estate placement membership co-operative.
In their discussion, which occurred fast on the heels of their first round of fundraising, they talked about why they created EPIC.  They talked to their priorities:
Accessibility                                        Sustainability                                               Resiliency                                        Diversity
…and a priority on building to what the data and the neighborhoods Scott and Ethan know and love are telling them.
That's Community Building 
Also from M the Media Project
Click Below to access podcasts, articles and more.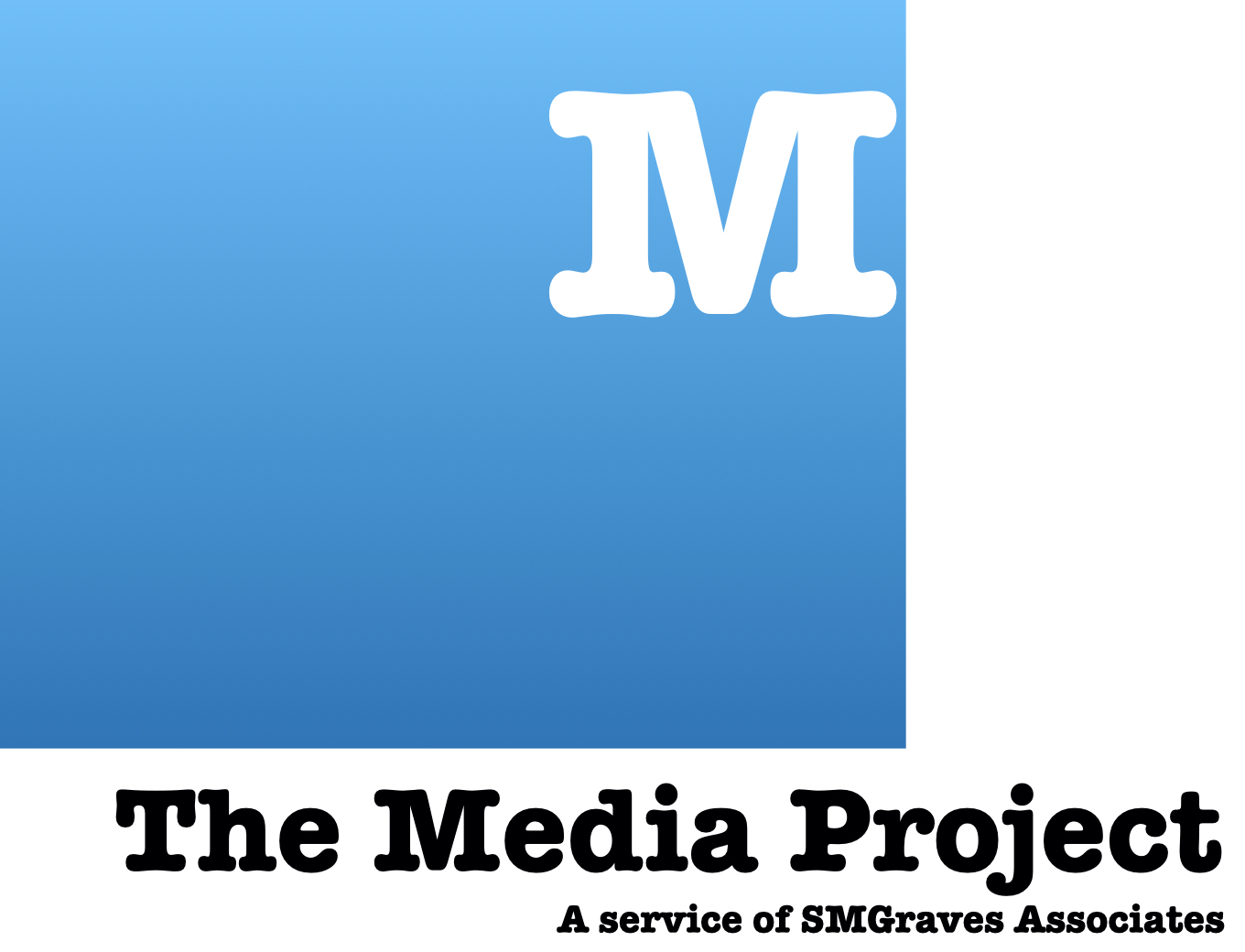 Underwriting with M the Media Project
Interested in advertising with us?  Perhaps you want a unique way to support the economic development work we accomplish while getting access to our intelligent and informed listeners?  Join our roster of supporters.  Click that button below to find out more.