Hey Hey! We`re the Mental Suppository!!
The Monkees were a cultural phenomenon born out of television executives' desire to manufacture a rock group to cash in on the popularity of the Beatles.
Over the years, Mike Nesmith, Peter Tork, Mikey Dolenz and Davy Jones have been unfairly written off as the Pre-Fab Four and accused of not playing their own instruments. Which wasn't true since all four members were musicians (Peter Tork is said to have been a phenomenal banjo player) and a lot of this misconception of their music abilities stems from the fact the powers that be not allowing the four to play or write their own music relying heavily on studio musicians to play on the albums.
With all that said, The Monkees still managed to stand the test of time and 50+ years since their debut new fans are still being introduced to both their television series and music.
And despite all that, the Beatles got the Monkees too.
With the recent passing of Mike Nesmith, Bret, Jamie and Andrew talk about watching the Monkees in repeats, what songs they enjoyed and who their favorite Monkee was. Bret talks about his opportunity to talk with Mickey Dolenz about doing voice acting for the Tick animated series as well as his friendship with the late great Harry Nilsson.
And the three attempt to sit through an episode of the 1980s series The New Monkees. Is it as bad as everyone remembers it being? Oh who are WE kidding? NOBODY remembers that series.
So here we come. Walking down the street. Hey hey!! Its the Mental Suppository… talking about the Monkees.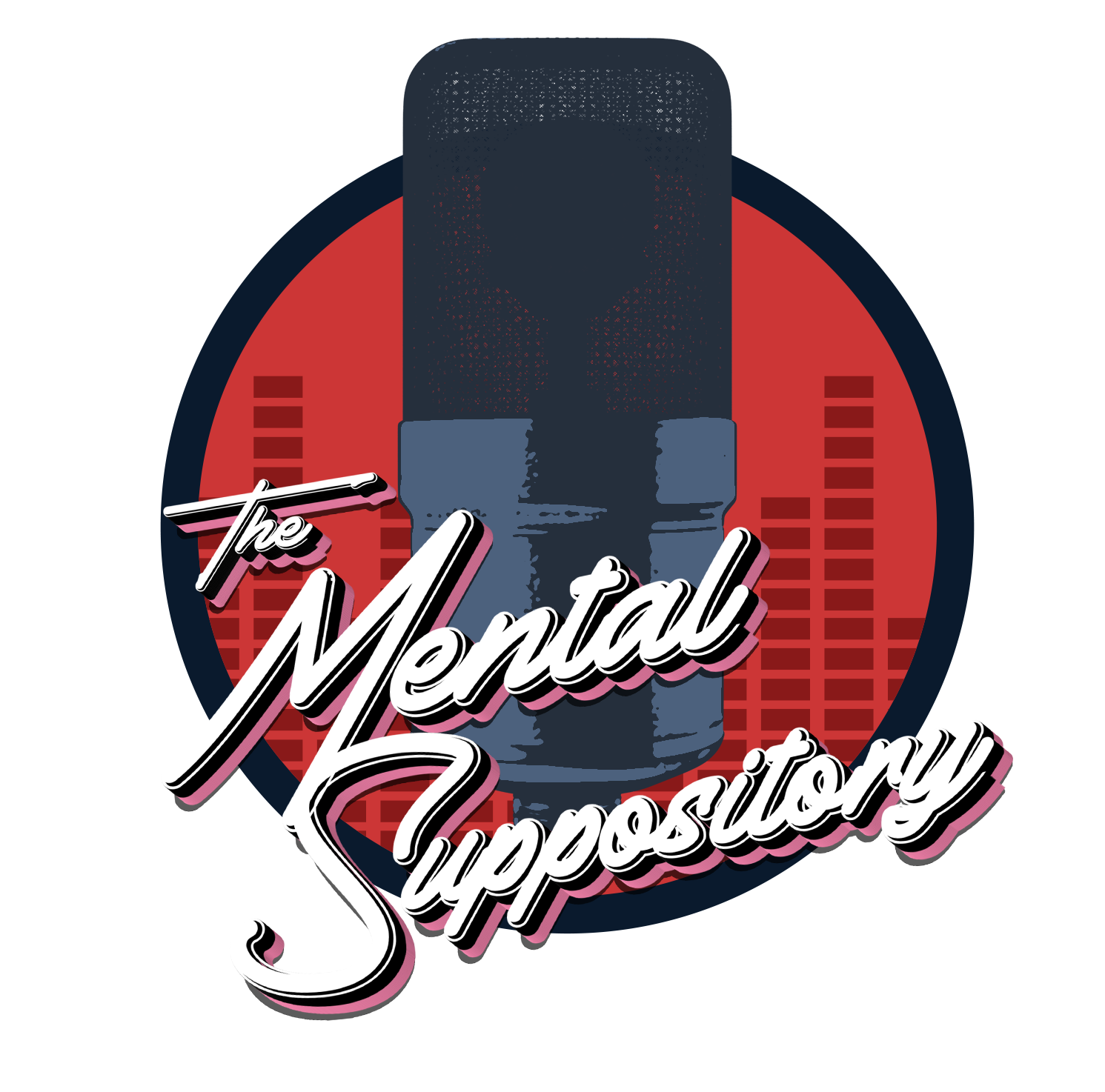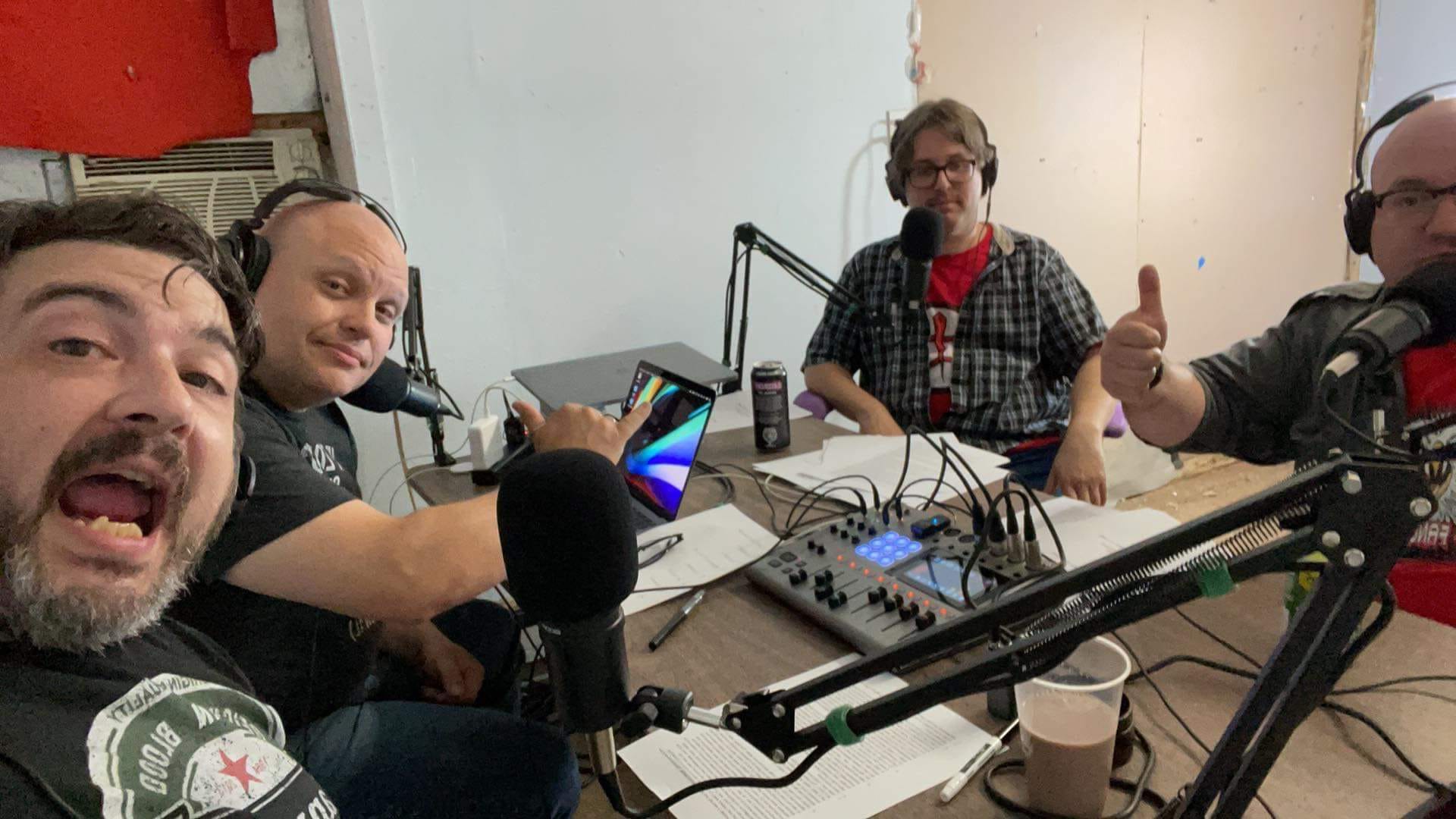 Also from M the Media Project
Click Below to Access more podcasts, articles and more.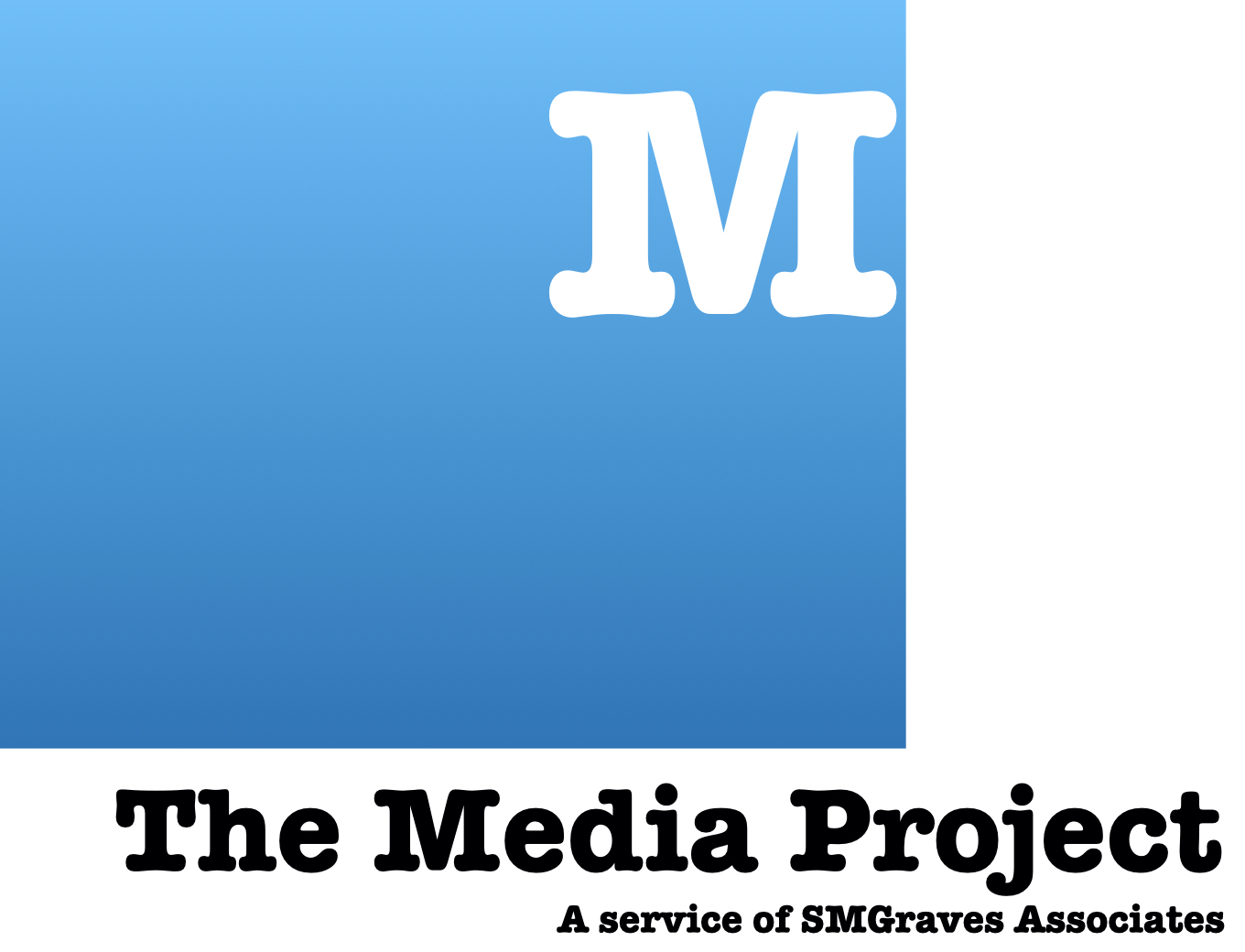 Underwriting with M the Media Project
Interested in advertising with us?  Perhaps you want a unique way to support the economic development work we accomplish while getting access to our intelligent and informed listeners?  Join our roster of supporters.  Click that button below to find out more.