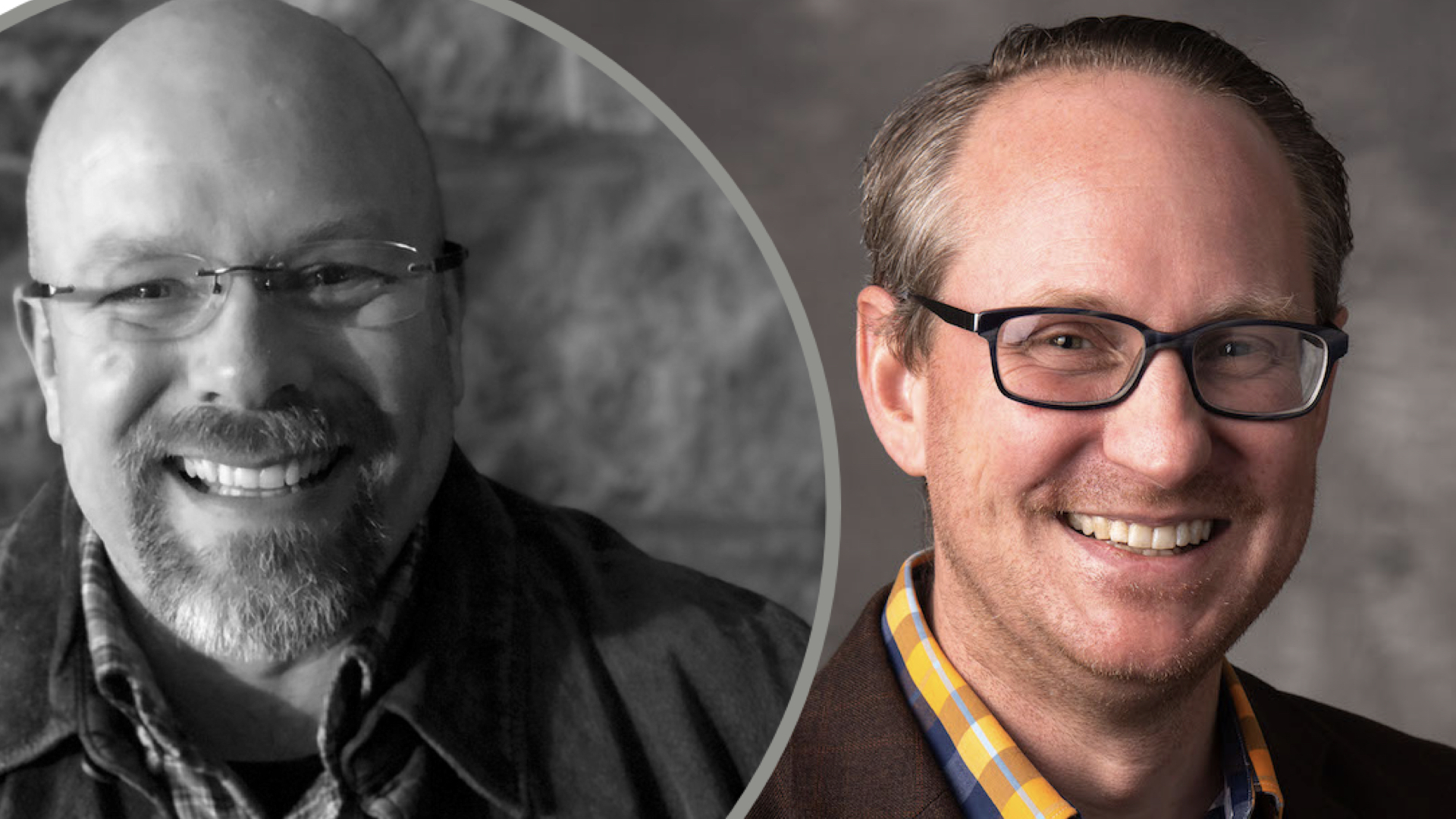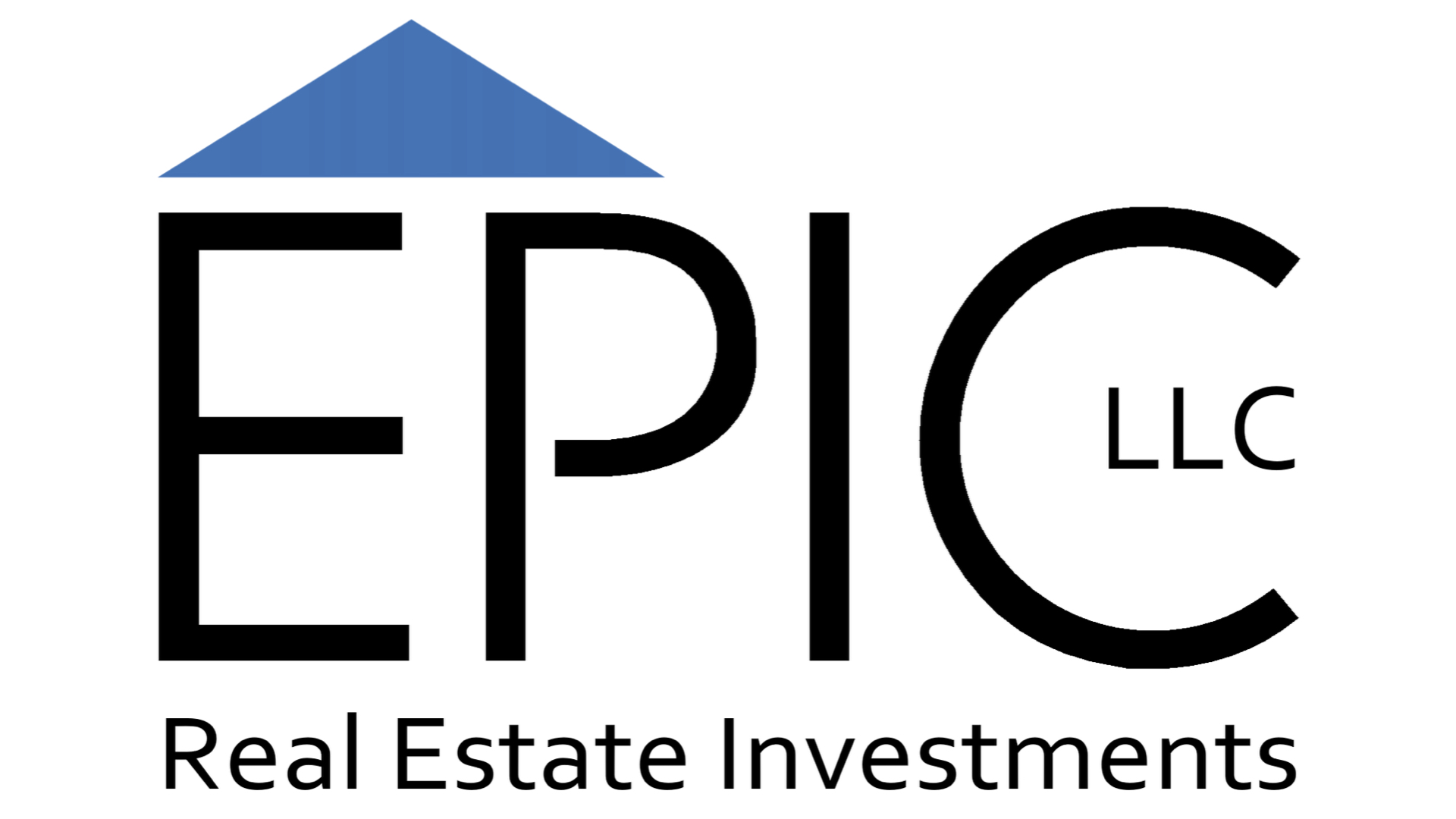 How did two guys, one a touring musician and educator, the other a home-builder join forces while gravitating towards work that addresses challenges in economic development, community building and employee ownership?
The next installment in our series 'An EPIC Guide to Community Building' Scott Graves, host of SMG's 'Are We Here Yet?' podcast is joined by his business partner and good buddy Ethan DeSota to get into a little history.
Hear them talk about how they came to have an interest in re-building struggling towns, how they discovered facets of economic. and social justice such as the forming of employee owned businesses and why they think their priorities are important to the everyday lives of both their families and their neighbors.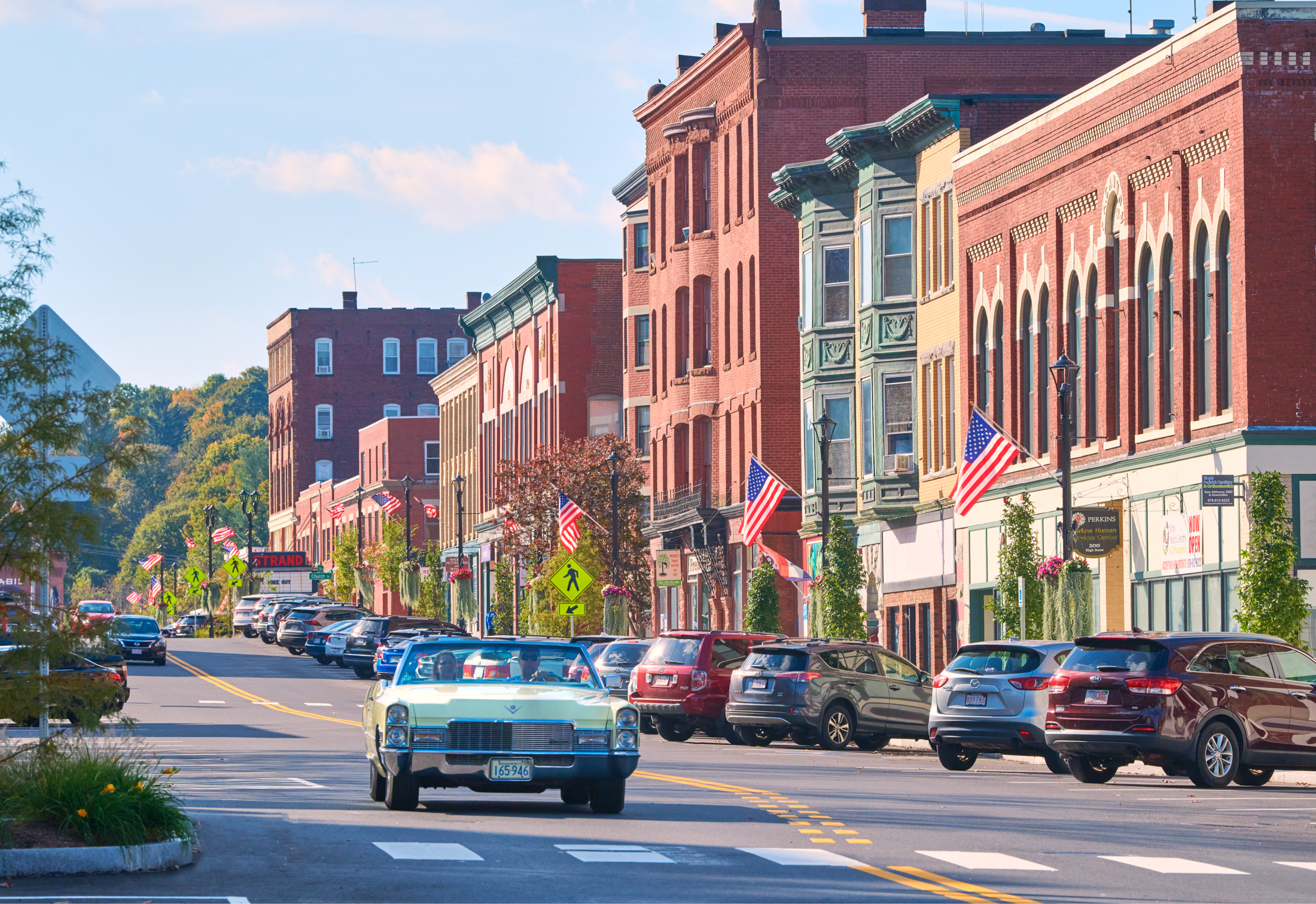 Main St. scene from a recent summer in Clinton, MA.  Photo Courtesy of Phil Duffy
Also from M the Media Project
Click Below to access podcasts, articles and more.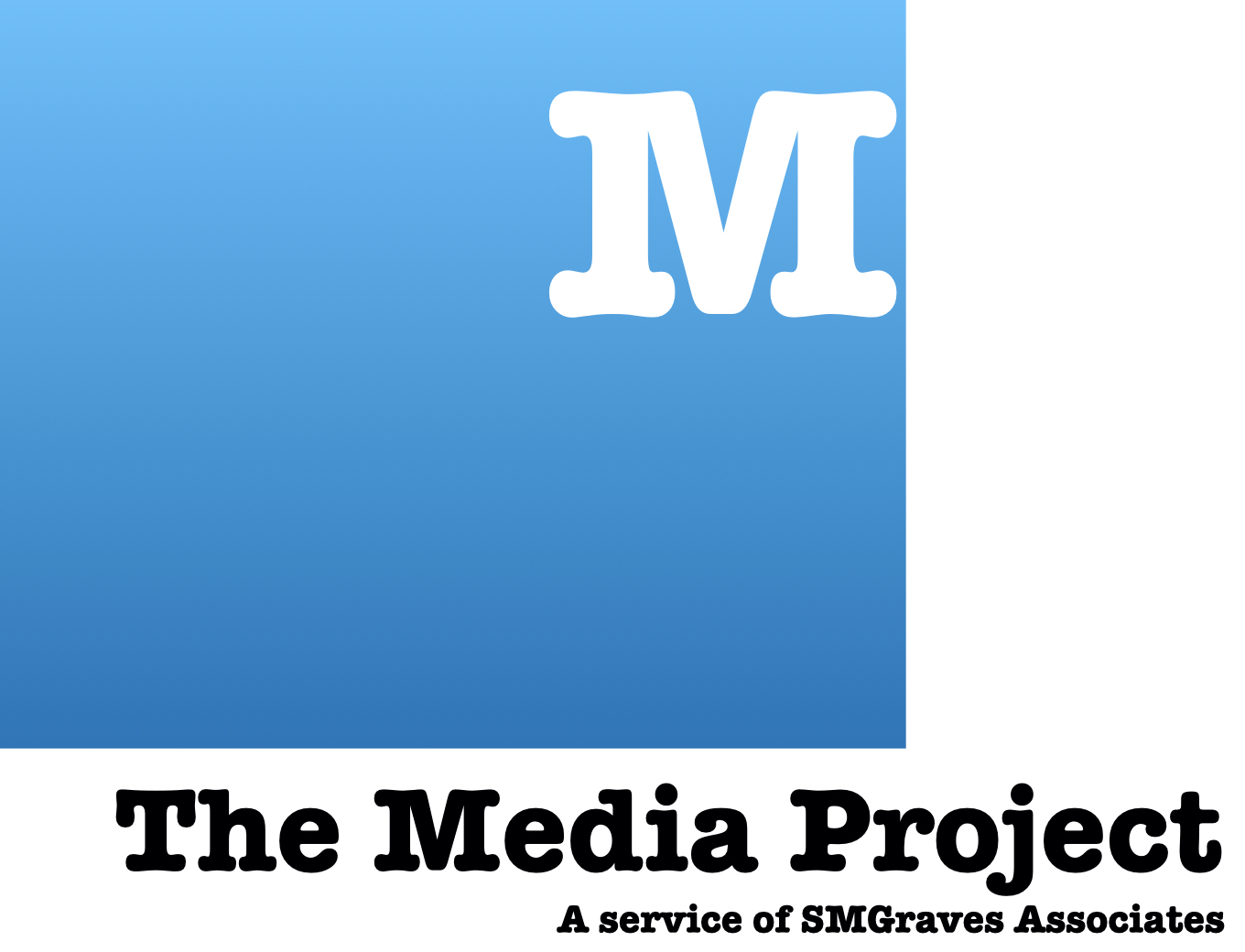 Underwriting with M the Media Project
Interested in advertising with us?  Perhaps you want a unique way to support the economic development work we accomplish while getting access to our intelligent and informed listeners?  Join our roster of supporters.  Click that button below to find out more.