Granitistan, Zoo Hampshire!
With Cam and Bruce away this week co-host Scott Graves asked comedienne Stephanie Elliott to the show. Did we talk of sober political philosophy or current events? Hells Yeahh!!!!!
President Joe Biden's recent discussion on authoritarianism vs. Democracy? Check.
Asking the question 'Why do American Presidents Love them a good War? Check.
What is happening in the daily struggle for Ukraine's Autonomy? Check
The history behind New Hampshire's vote last week to secede from the Union? Check
Stowe, VT's bid to do the same in the 1980's and secede to New Hampshire? Check.
We're not saving the world but we did get in a few punches for sure.
Check out Stephanie's North Shore Business Hound & Country Pet Care. Celebrating their ten year anniversary.
And be on the lookout for Cereal for Serial Killers, our latest collaboration with Stephanie coming soon to M the Media Project.
Also from M the Media Project
Click Below to Access more podcasts, articles and more.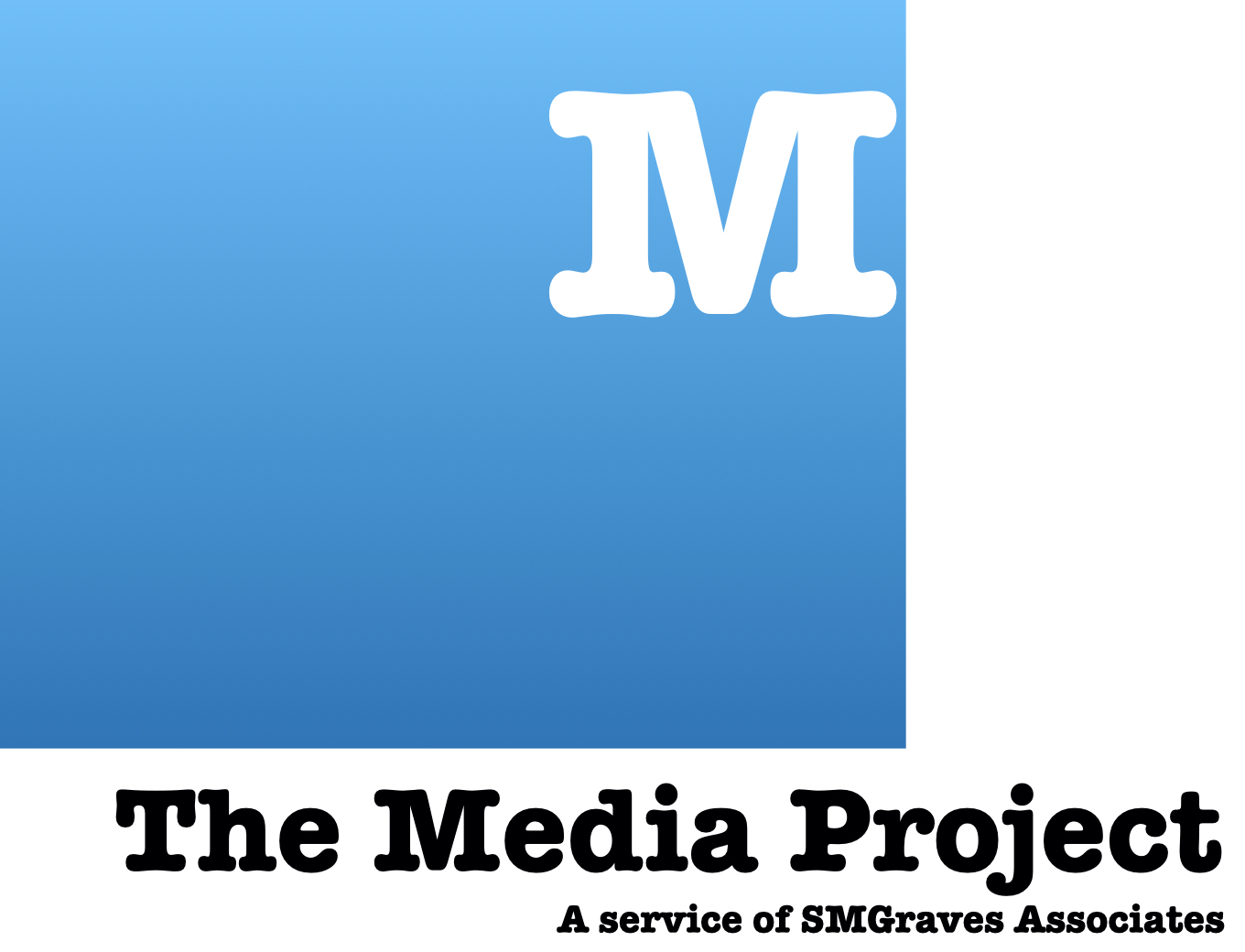 Underwriting with M the Media Project
Interested in advertising with us?  Perhaps you want a unique way to support the economic development work we accomplish while getting access to our intelligent and informed listeners?  Join our roster of supporters.  Click that button below to find out more.