Live at Northeast Comic Con Spring 2022
The boys of the Mental Suppository Podcast are live at Northeast Comic Con yet again!!
And you would have thought Northeast learned their lesson from the last two times.
Bret, Jamie, Andrew and Wayne are talking about the new Batman movie with Robert Pattinson along with Batman and Harley Quinn themselves, Matches Malone and Carley Winn who stop by to say hello. 
But not only are they talking about the new Batman film. But it's also the 30th Anniversary this year of the release of Batman Returns. And for the first time since that film. Michael Keaton is set to don the cape and cowl one more time in both Flashpoint and Batgirl later this year.
It's all things pop culture at the event that celebrates all things pop culture here in New England. Northeast Comic Con!!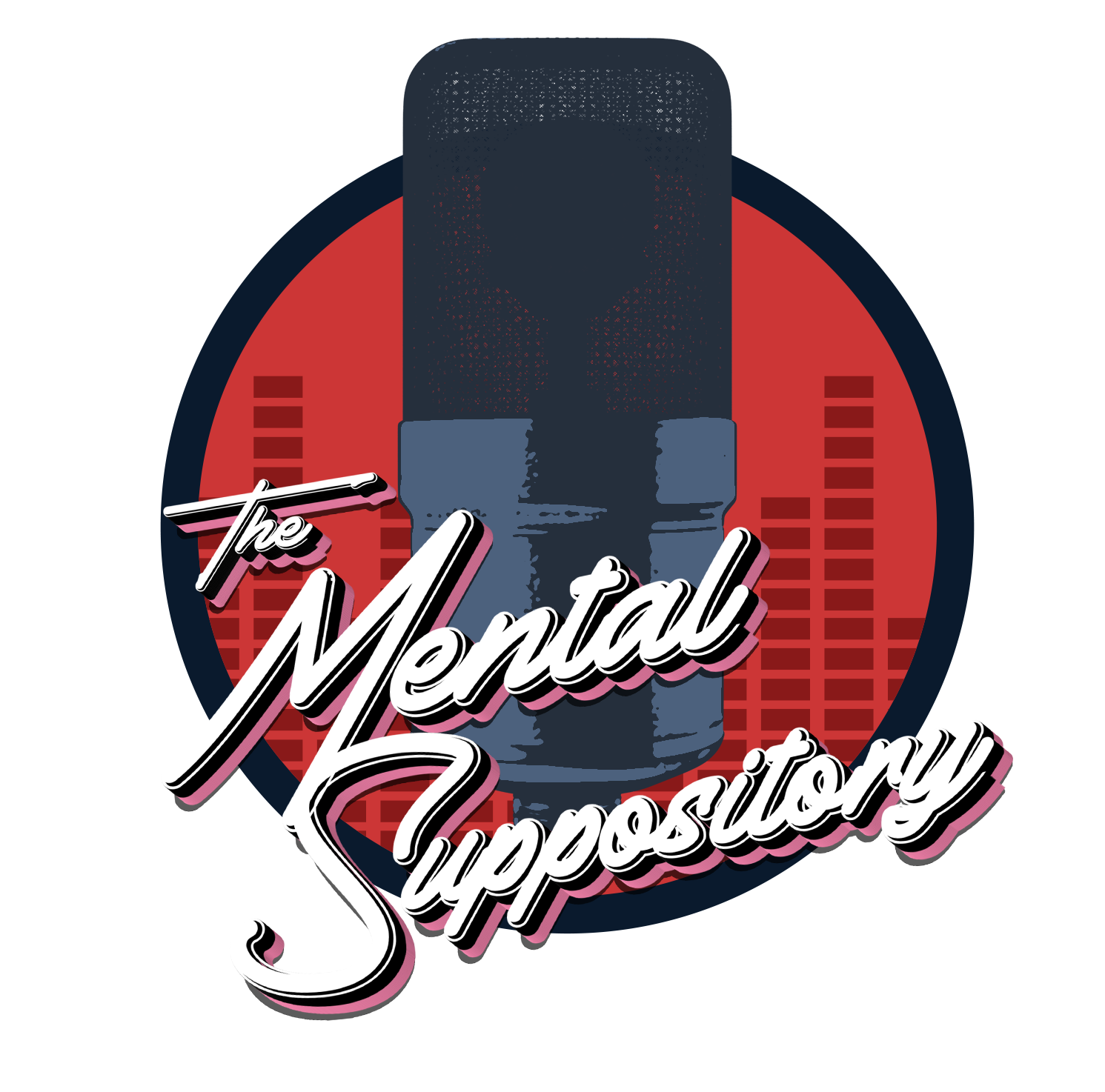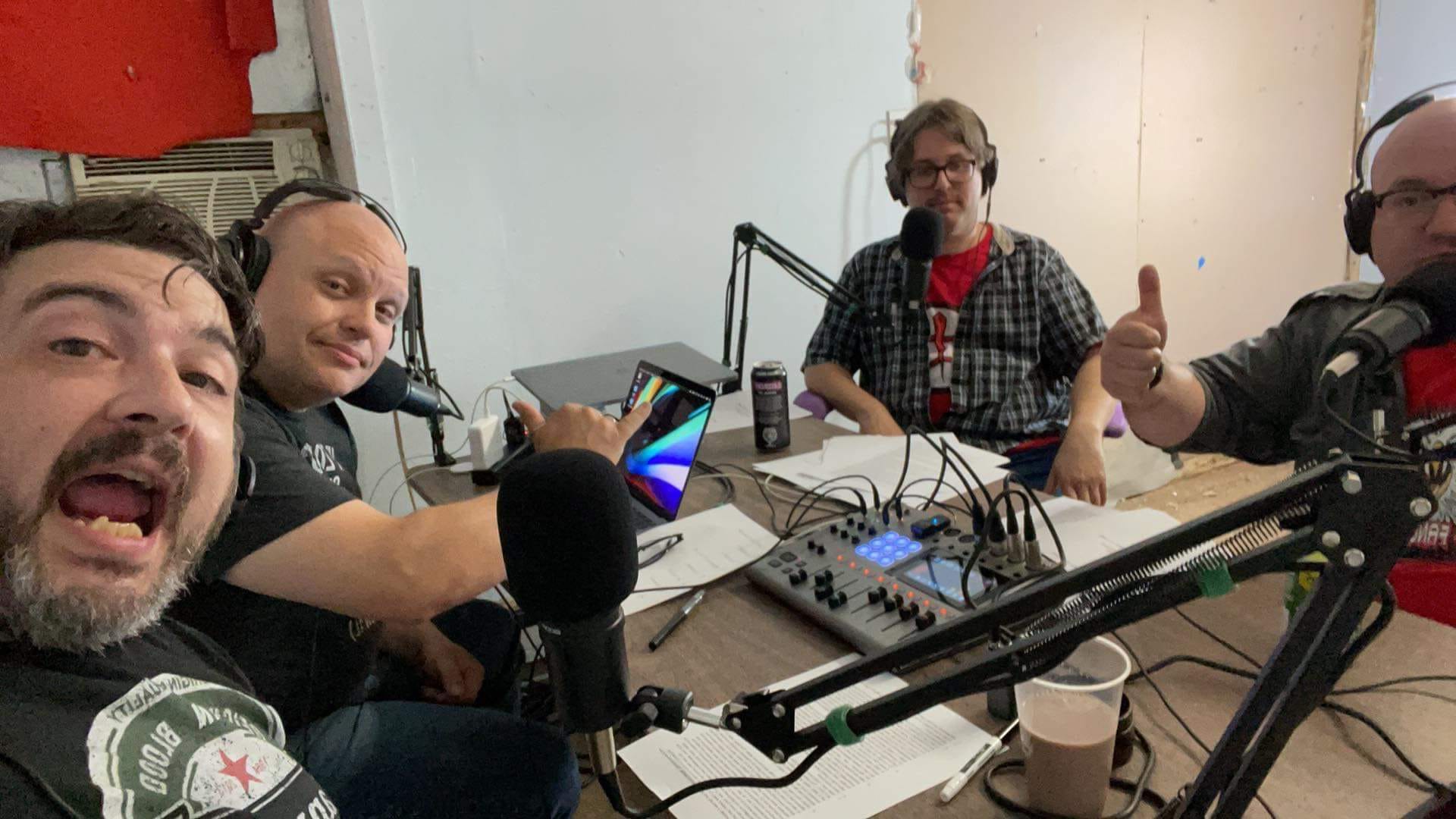 Also from M the Media Project
Click Below to Access more podcasts, articles and more.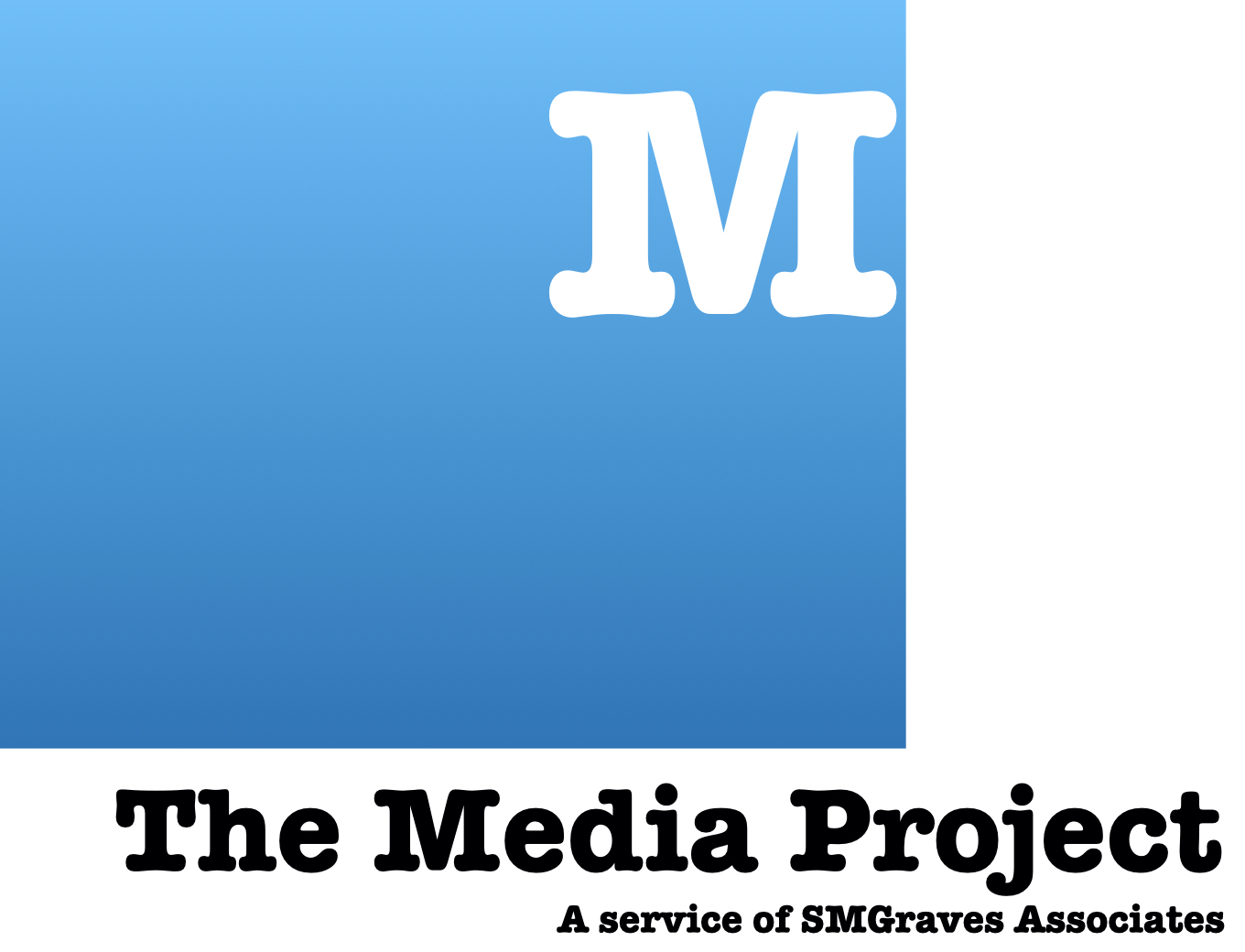 Underwriting with M the Media Project
Interested in advertising with us?  Perhaps you want a unique way to support the economic development work we accomplish while getting access to our intelligent and informed listeners?  Join our roster of supporters.  Click that button below to find out more.