Preserving Prayers Pt. I
Doug Harris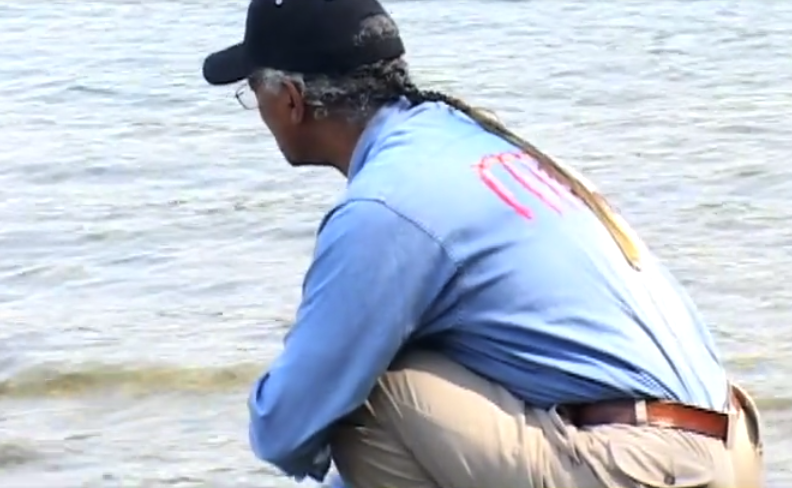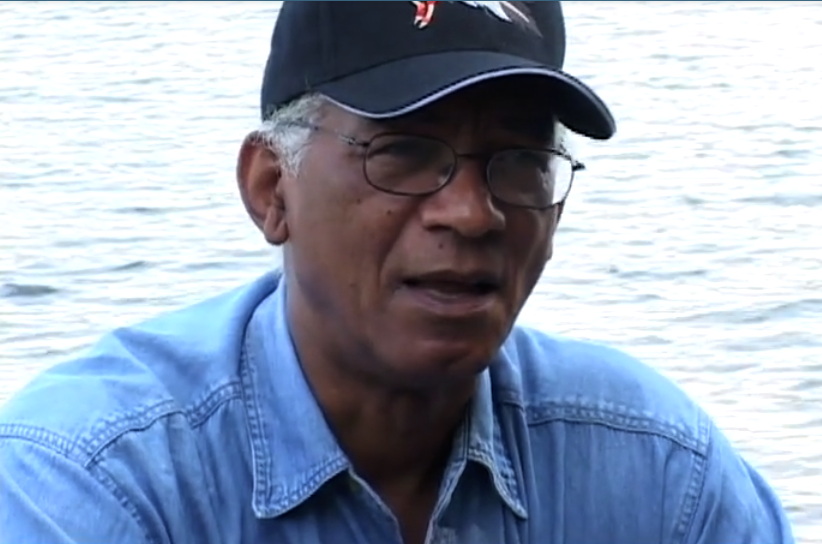 SMG's 'Are We Here Yet?' podcast is about a strong sense of place and the people who generate that energy.
Today's episode brings a different dimension to that fact.  We're exploring the Native American effect on the landscape.  This discussion will generate in each of you, our listeners, some profound questions of American identity and exactly who gets to have a say in deefining that identity while leaving you observing your local landscape as you've never done before.
Doug Harris began his career as a documentarian during the height of the civil rights movement in the deep south.  Doug heeded the words of his grandfather to honor his native American Nansemond ancestors of Virginia and those of the former Cherokee, Choctaw and Chickasaw peoples of the deep south at the same time he was honoring the struggle of yet another group of American people to find their place on this great continent.
Doug is the retired Deputy Tribal Historic Preservation Officer/Preservationist for Ceremonial Landscapes for the Narragansett Indian Tribe.
He is a preservationist of ceremonial landscapes and helps communities request the preservation of ceremonial landscapes through the National Register of Historic Places, legislation so lately enacted some 30 years ago to protect such places of cultural and spiritual significance.
We discussed a variety of evidence of animal stone effigies, stone groupings that assist to keep celestial time and the reasons for the grandfather stones, in our English, that were placed in many cases more than 3000 years ago.
In part II of our two part episode we'll focus on the mounting evidence for major activity along what is now submerged continental shelf territory off the coasts of Rhode Island and Massachusetts.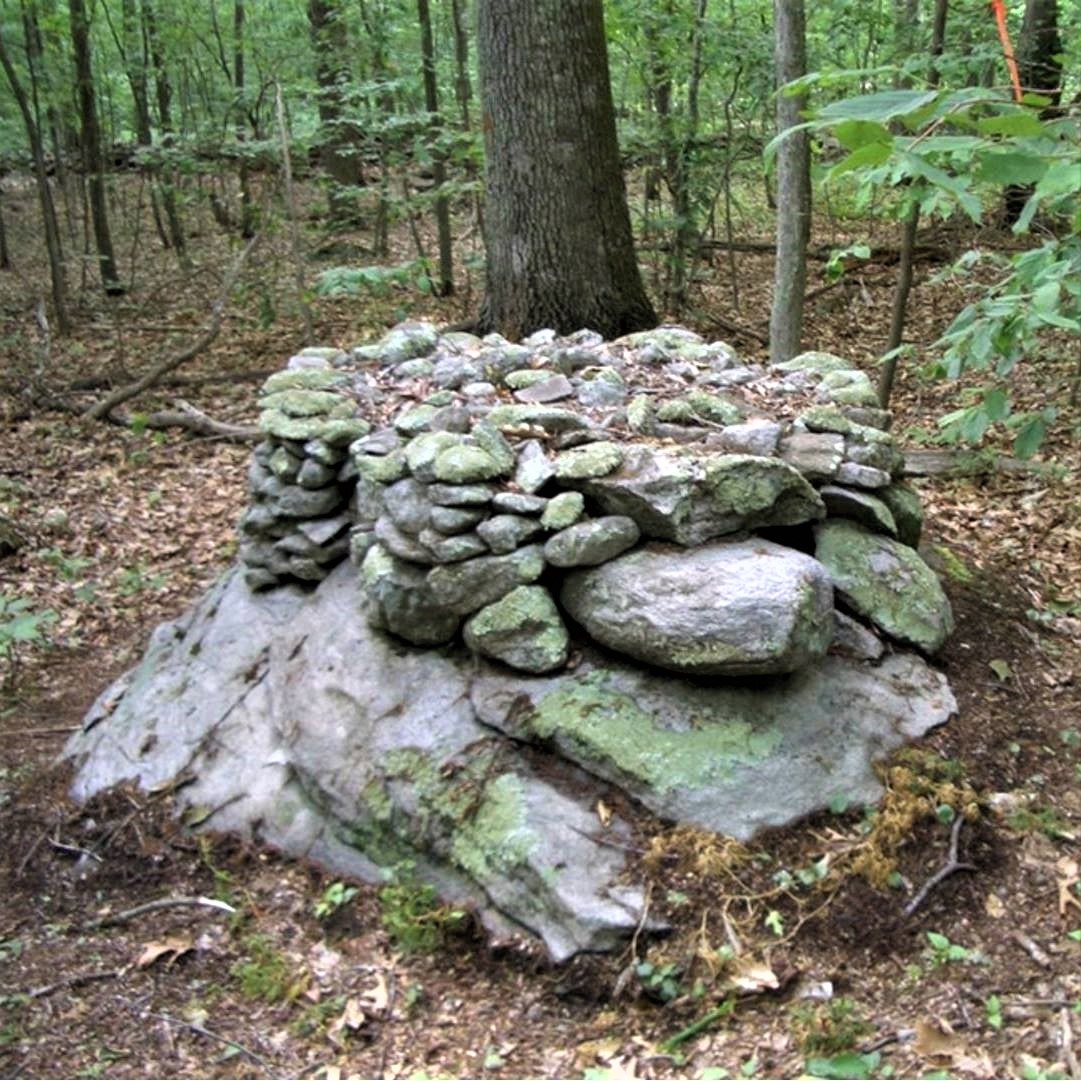 Also from M the Media Project
Click Below to access podcasts, articles and more.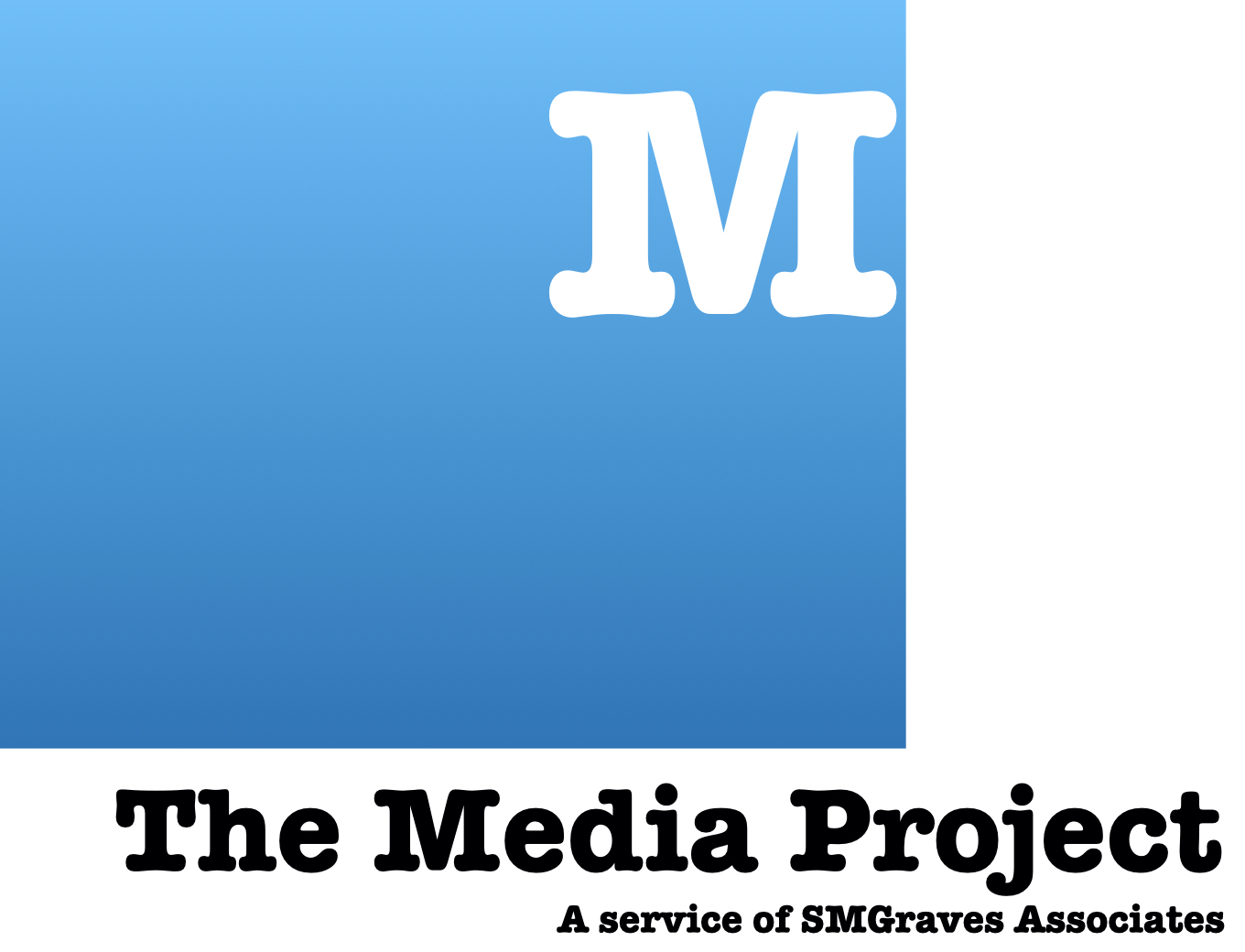 Underwriting with M the Media Project
Interested in advertising with us?  Perhaps you want a unique way to support the economic development work we accomplish while getting access to our intelligent and informed listeners?  Join our roster of supporters.  Click that button below to find out more.