How Low Can You Go… A Look At Z Movies
Some movies are so bad they're good. Others are just plain bad. Bad with no redeeming qualities to them whatsoever.
So bad that they're not good enough to be classified as B Movies. These movies are so incompetent and poorly produced they've been relegated to the status of Z MOVIES.
In this installment Bret and Andrew discuss two of the more infamous Z Movie directors Coleman Francis and Hal Warren.
Both men whose films were featured on Mystery Science Theater 3000 after decades of obscurity.
And both the best in their category of completely incompetent filmmakers.
Join us for some DEEP HURTING!!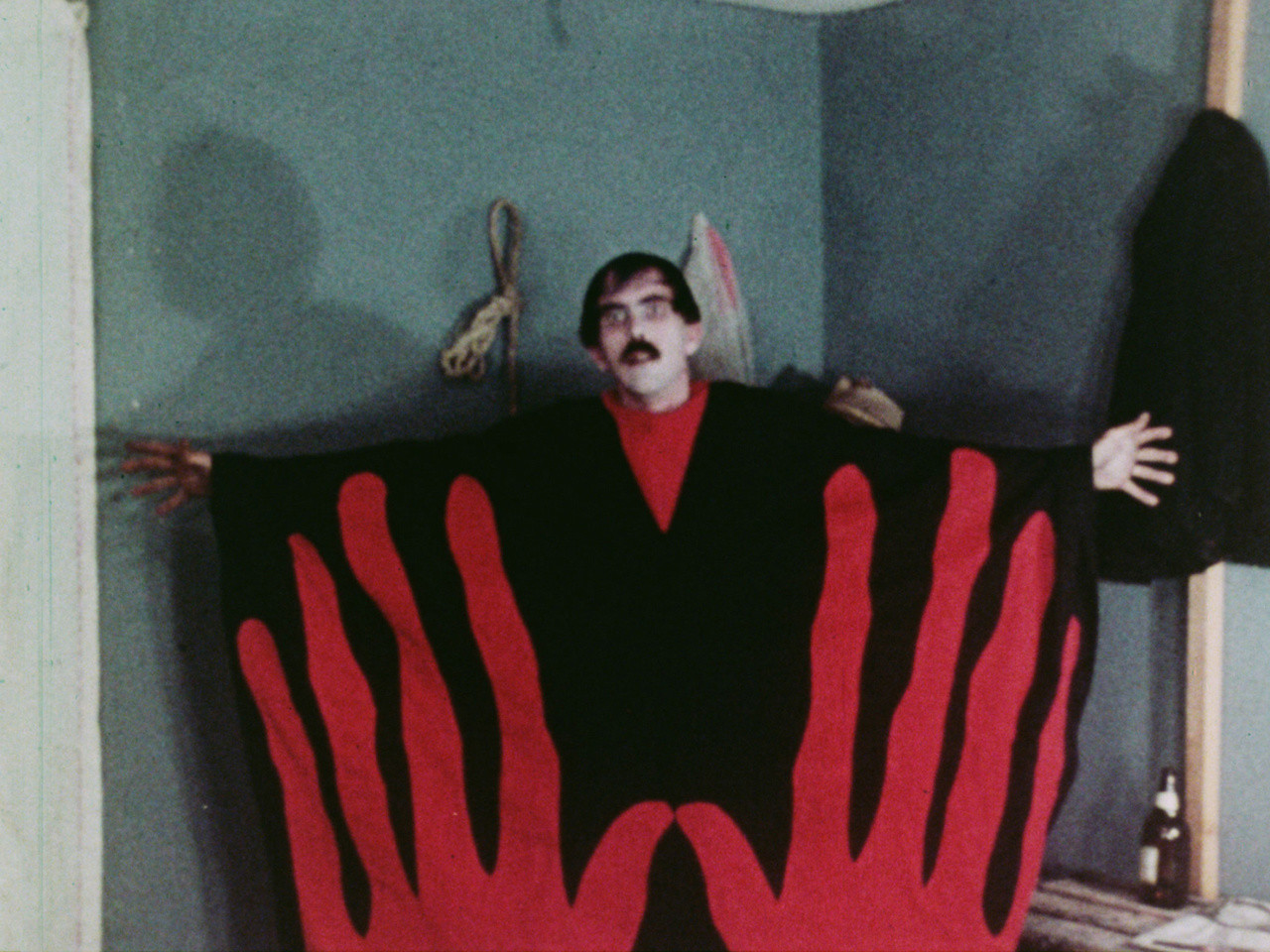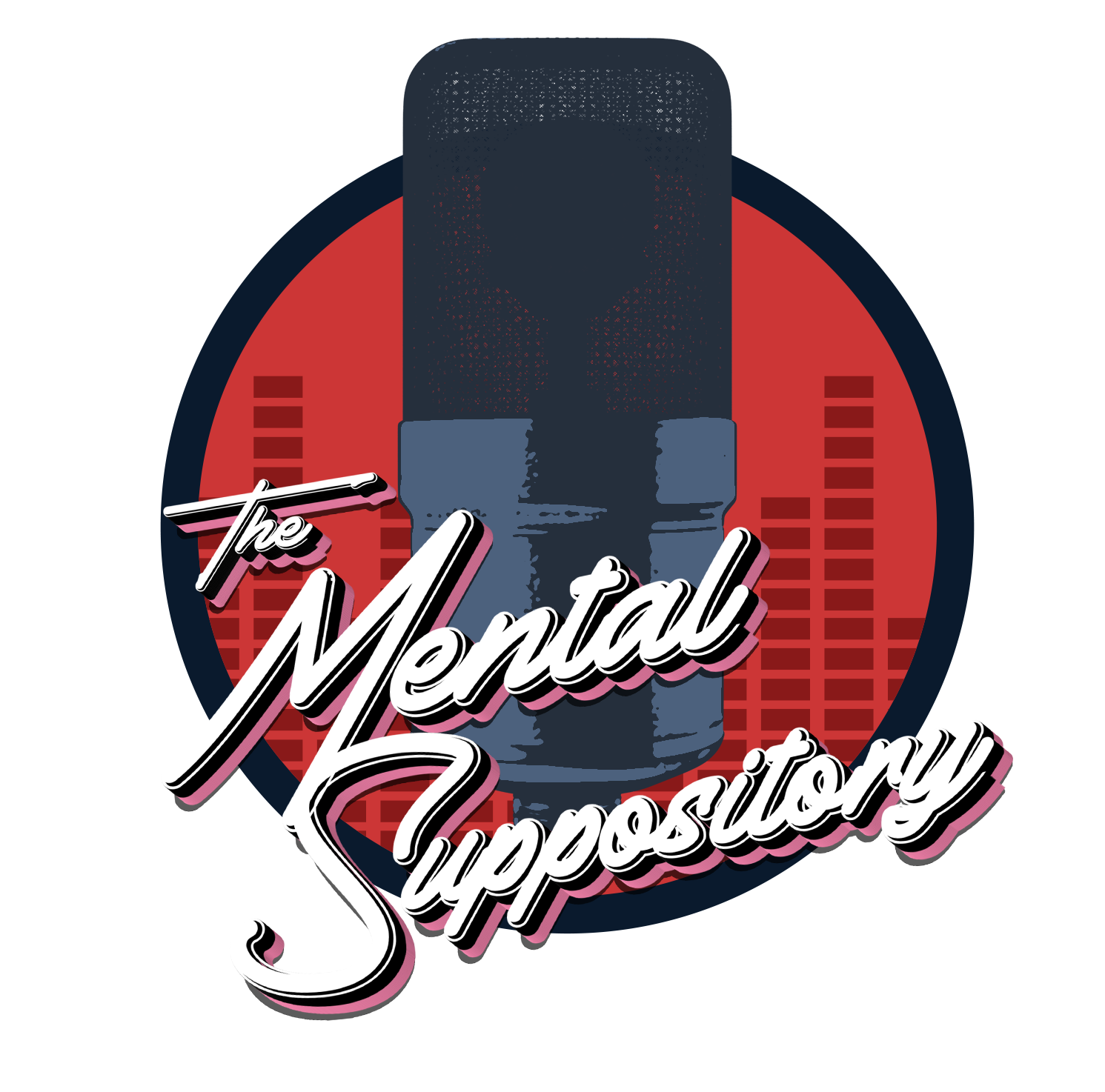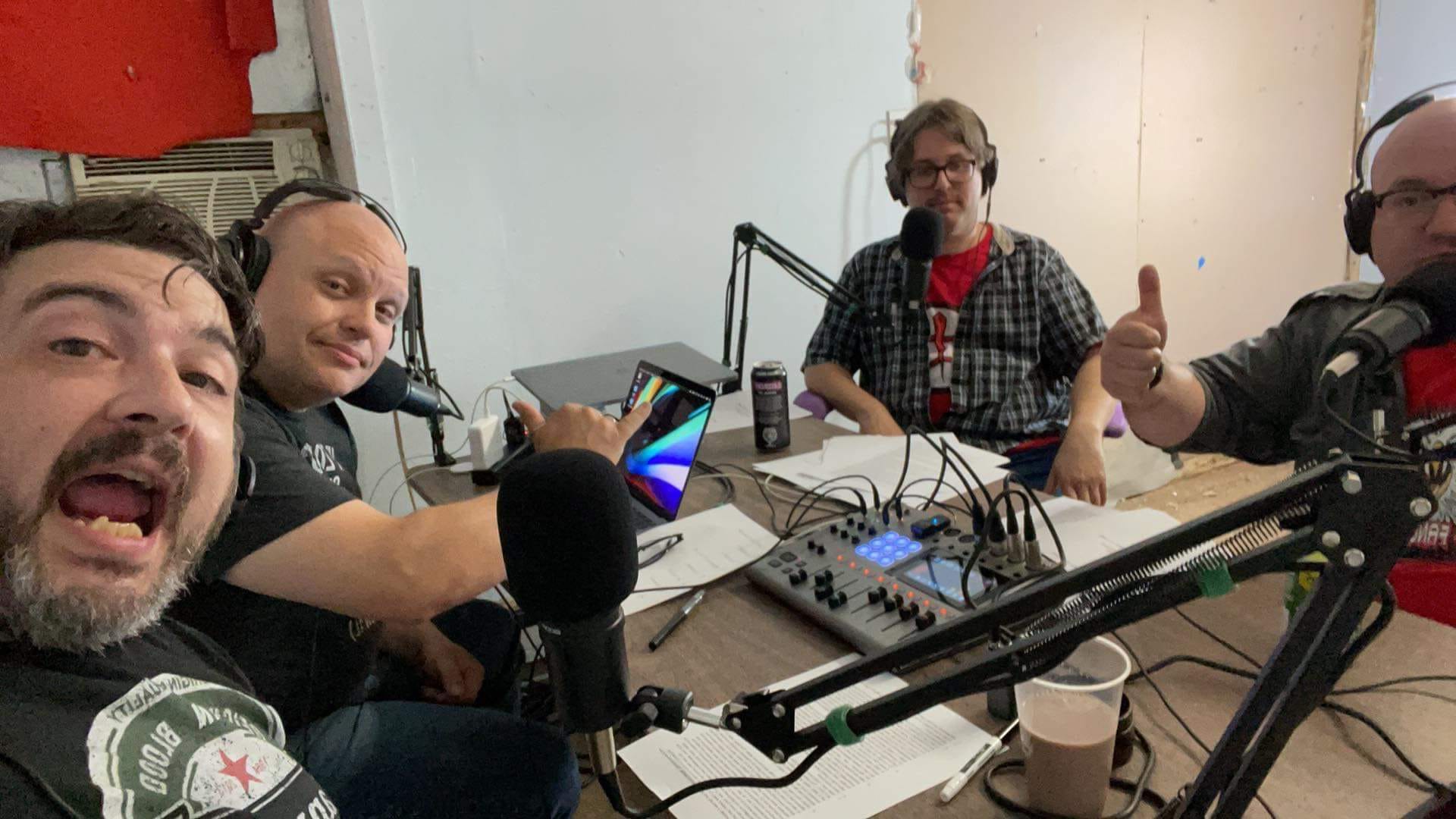 Also from M the Media Project
Click Below to Access more podcasts, articles and more.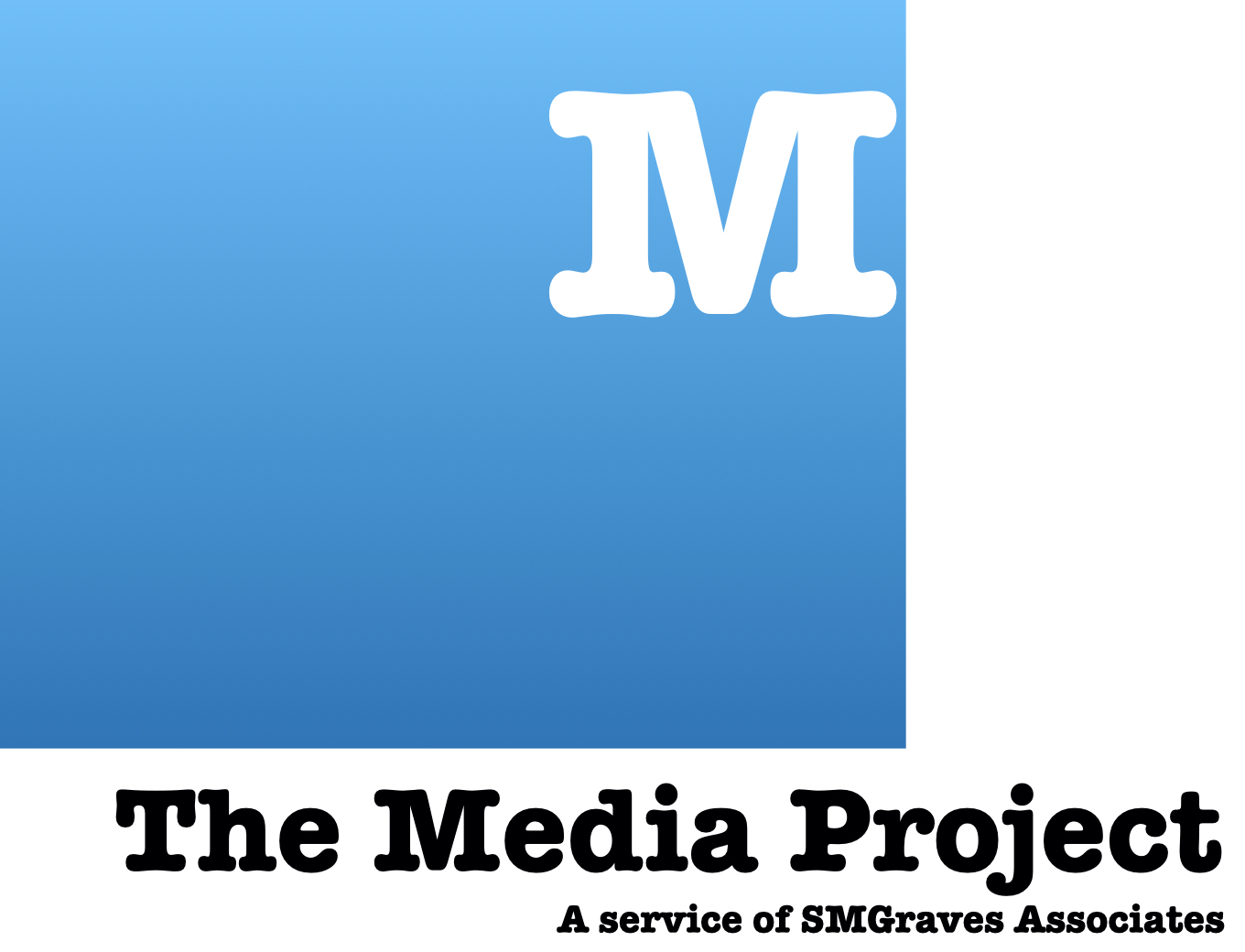 Underwriting with M the Media Project
Interested in advertising with us?  Perhaps you want a unique way to support the economic development work we accomplish while getting access to our intelligent and informed listeners?  Join our roster of supporters.  Click that button below to find out more.